CONNECTING EVERY NOOK OF YOUR BUSINESS
Advanced ERP Solution for Every Business in United Kingdom (UK)
Ramco's ERP solutions have revolutionised the HR and payroll industry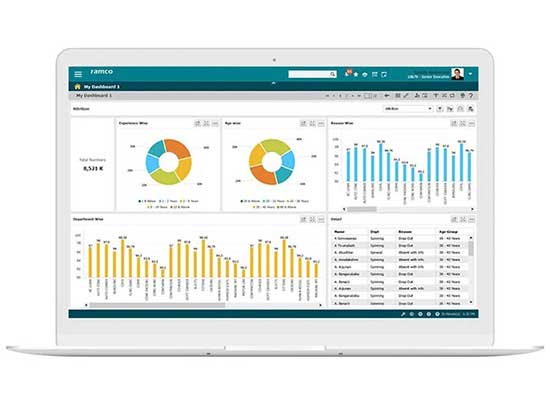 Trusted by 1000+ customers across 35 countries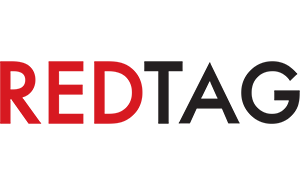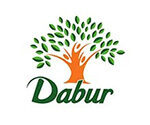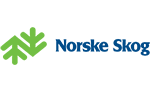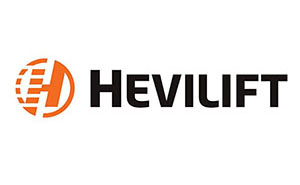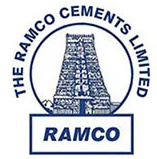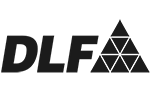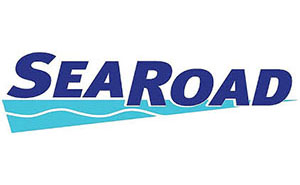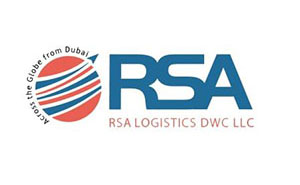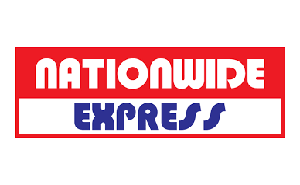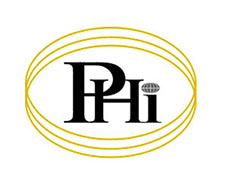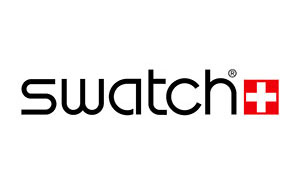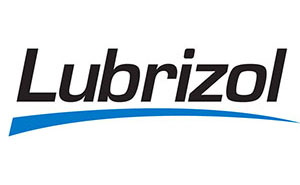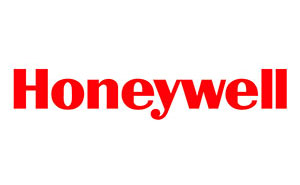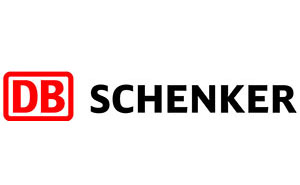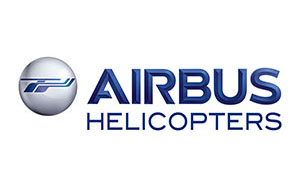 What's up?
We are where the tech worlds meet. If you want to know where we are coming next, you can check it out in this section. Or hop on to the next section where you can discover new innovations, trending technologies and smart solutions that are taking the industries by storm and transforming businesses!
AAI Worldwide Logistics chooses Ramco ERP to integrate its global operations
Chennai - January 27, 2016
Paranaque, Philippines/ Chennai, India – January 27, 2016 – AAI Worldwide Logistics Inc. (AAI), a leading logistics and freight-forwarding firm in the Philippines and its new Express Courier business unit: Black Arrow Express, today announced that it will implement Ramco Systems' Logistics Software, to streamline its domestic and international freight forwarding operations.
Ramco, a leading enterprise software provider on Cloud, mobiles and tablets, will roll out its Cloud-based integrated ERP solution for Logistics Service Providers across AAI's five entities in and around the Philippines. The system will enable AAI to manage its Warehouse & Transportation, Freight Forwarding, Fleet Planning, Courier Management, and Facility Management integrated with Finance and HR all from a single unified system.
An exclusive agent of the World Air Cargo Organisation, as well as an International Air Transport Association agent for major carriers, AAI is the first logistics and freight-forwarding firm to be accorded the Philippine Quality Award, which is the highest national recognition for performance excellence that a Philippine company can receive.
Arnold Brizuela, President, AAI Worldwide Logistics Inc., and Allan Brizuela, President, Black Arrow Express said, "To achieve our goal of becoming the No.1 logistics company in Philippines, there certainly was a dire need of an innovative and integrated technology that could help us yield efficient results. Ramco's fully integrated Logistics offering suited our business needs perfectly. The solution will enable us to effectively plan and organize vast logistic shipments throughout the Philippines and beyond."
Virender Aggarwal, CEO, Ramco Systems said, "We are glad to announce AAI, a leading name in Logistics industry, as our customer. After a rigorous evaluation of both global and local vendors, AAI decided to choose Ramco ERP. We are confident this partnership will further strengthen our position as a leading Logistics software provider, globally."
"The logistics industry is at a crossroads, as traditional players face stiff competition from a "smarter" Uberised world. The need to optimise operations, arrest revenue wastage, and gain visibility is driving organisations to adapt latest technology. Our integrated suite of offering on Cloud with in-built mobility, is gaining favour as it addresses the complete value chain of a Logistics Service Provider," added Aggarwal.
Allan Brizuela, Black Arrow Express looks at the Uberisation and Grabbing as an opportunity. "Technologically-integrated companies such as ourselves in partnership with Ramco, could only maximise the added retail booking opportunities that platform providers present. While booking and grabbing couriers are now literally within the hands of the customers, Black Arrow and Ramco make it possible for these customers to gain access to our assets, and even an entire universe of logistics solutions."
Ramco Logistics Software is an integrated Cloud-based platform for Third Party Logistics, Freight Forwarders, and Parcel/ Courier service providers seeking a high-performance logistics software. An Integrated end-to-end solution that can link every stage of a logistics chain and bring all the functionalities under a single technology platform, which is flexible, scalable, cognitive, and ready to adapt to change is helping the solution attract customers, worldwide.
About AAI Worldwide Logistics Inc.
Formerly Airlift Asia Inc, AAI is a Filipino-owned corporation, certified to ISO 9001:2008 Quality Management System, ISO 14001:2004 Environmental Management System, and ISO 18001:2007 Occupational Health and Safety Management System and TAPA "A" for security. AAI has three (3) major services, namely: (a) international freight forwarding (air & sea); (b) domestic freight forwarding (air, sea & land); and (c) warehousing and distribution. It also offers Vendor Managed Inventory (VMI) via its affiliate company the A2Z Logistics, Inc. Lastly, packing, crating, rigging, and hauling are being offered through its AAI+PEERS, Inc.
AAI has a branch office in Cebu and satellite offices in Cagayan de Oro and Davao City that cater to the requirements of customers in Visayas and Mindanao. It also has satellite offices in Clark, Subic, and Cavite.
In March 2016, AAI Group of Companies will finally fulfil their vision of being a "Total Logistics" provider, by launching Black Arrow Express. This will be performing last-mile, door-to-door service and e-commerce fulfilment for their customers. The world is getting "smarter", and finding the right technology partner ensures that our business is ahead of the game.
You could be EXTINCT: Uberization of logistics has arrived!
Discover the OCTAVE technology strategy to survive !
Download whitepaper here
Download PDF
Why Choose Ramco?
We offer more:
We are a rapidly growing cloud enterprise software company. We are focused on providing multi-tenanted enterprise software in the areas of HCM, Payroll and Cloud Payroll, ERP and M&E MRO for Defence and Civil Aviation. Our mobile-first philosophy and In-memory based Planning and Optimisation engine give us an edge in today's rapidly growing technological environment.

We understand more:
At Ramco, we understand that be it logistics software or ERP software, functionality is not the only success driver. Usability is of utmost importance, and a major reason for success in today's crowded marketplace.

We care more:
Present not only in UK but globally, we understand the need for customer support and prioritise it. Our customer executives are available 24/7 with a proactive approach to assist you in the best possible way, be it payroll or ERP related queries. We pride ourselves on being dependable and approachable to our customers.