CONNECTING EVERY NOOK OF YOUR BUSINESS
Advanced ERP Solution for Every Business in United Kingdom (UK)
Ramco's ERP solutions have revolutionised the HR and payroll industry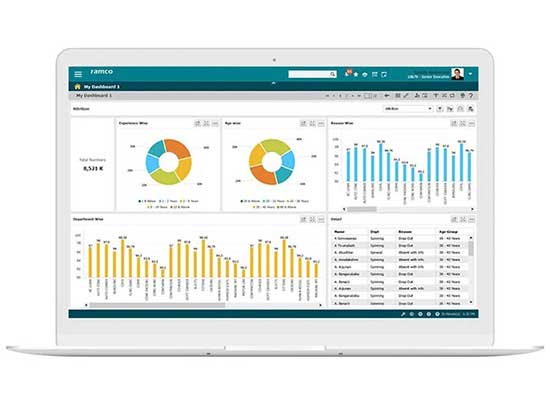 Trusted by 1000+ customers across 35 countries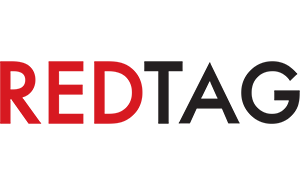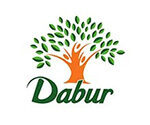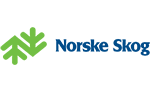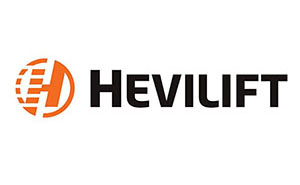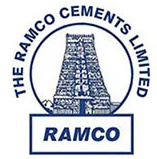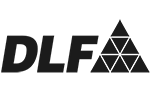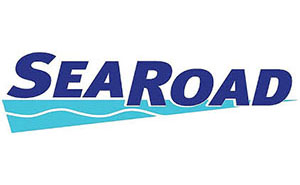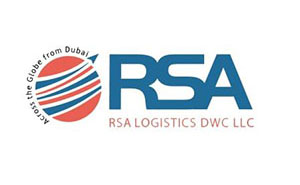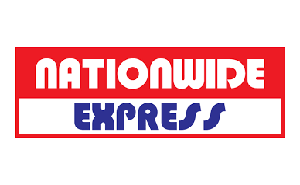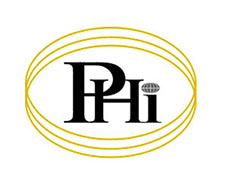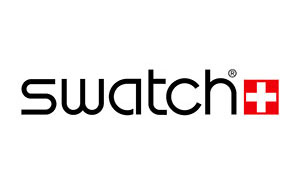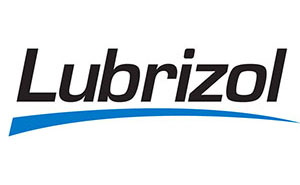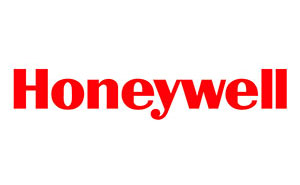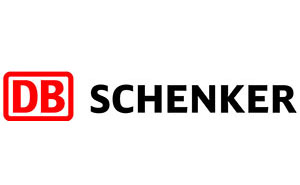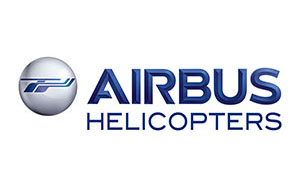 What's up?
We are where the tech worlds meet. If you want to know where we are coming next, you can check it out in this section. Or hop on to the next section where you can discover new innovations, trending technologies and smart solutions that are taking the industries by storm and transforming businesses!
Air Caledonie Goes Live with Ramco Aviation Suite
Chennai - July 30, 2020
Nouméa, NEW CALEDONIA / Chennai, INDIA – July 30, 2020 – Global aviation software provider Ramco Systems announced that it has gone live at Société Calédonienne de Transports Aériens (Air Calédonie), the first domestic airline of New Caledonia, with its Aviation M&E MRO Suite V5.8, a modern aviation ERP which will enable automation of maintenance, logistics, planning, engineering and shop floor activities and improve visibility of aircraft maintenance planning activity.
With modules for Engineering & CAMO, Maintenance, Supply Chain Management, Compliance, Quality & Reliability Management, Employee certification management, MRO execution, Book Keeping and Accounts Payables, Ramco Aviation Suite V5.8 enables Air Calédonie to reduce manual effort and costs for aircraft maintenance planning activities, and conduct efficient analysis of aircraft utilization. The solution is integrated with the finance system of Air Calédonie, allowing it to systemize inventory tracking and improve inventory turnover and cost tracking.
The project marks Ramco's first implementation in New Calédonie. In spite of severe business, operational, manpower and resource disruptions due to the COVID-19 pandemic, the project implementation methodology was recalibrated and go-live was achieved, thereby building a path for paperless operations.
Eric Broutte, Technical Director, Air Calédonie, said, "We are happy to announce the successful go-live of Ramco Aviation Suite at Air Calédonie. The journey so far has been both eventful & challenging. On one hand, we faced the arduous hurdle of organization wide, cultural & process change management, by migrating from a 21+ years old legacy system to a state-of-the-art fully integrated system. And on the other hand, we faced the unprecedented business, operations, and resource disruptions due to the COVID pandemic; that hit us hard during the most critical, rollout phase, of the project. However, both Air Calédonie & Ramco teams, tirelessly worked together as one, to successfully push through the tough times and are now more effectively adapting to the best practices using our new system. Our future vision is to complement our core system with Ramco's mobility solutions, in our shop floors, warehouses and cockpits!"
Virender Aggarwal, CEO, Ramco Systems, said, "The prevailing pandemic situation has given us a chance to design an aviation industry fit for the future. It is during these tough times that operators like Air Calédonie are leveraging the latest technological stacks to transform their businesses. We are confident that Ramco's rich functionalities and deep domain expertise, bundled with next-gen technology will help Air Calédonie's automate operations, enabling efficient aircraft utilization."
Ramco Aviation Software is trusted by 24,000+ users to manage 4,000+ aircraft globally. Accessible on cloud and mobile, Ramco Aviation Software continues to innovate with 'Anywhere Apps', significantly reducing transaction time both during aircraft-on-ground (AOG) conditions and critical aircraft turnarounds. Ramco is changing the paradigm of enterprise software with Artificial Intelligence and Machine Learning based solutions, powered by cool new features such as voice-based transactions on *Google Assistant or Alexa, chatbots, mail bots, HUBs and cognitive solutions. With 75+ Aviation leaders onboard, Ramco is the solution of choice for several large airlines and top heli-operators and multiple MROs around the world.
Download PDF
Why Choose Ramco?
We offer more:
We are a rapidly growing cloud enterprise software company. We are focused on providing multi-tenanted enterprise software in the areas of HCM, Payroll and Cloud Payroll, ERP and M&E MRO for Defence and Civil Aviation. Our mobile-first philosophy and In-memory based Planning and Optimisation engine give us an edge in today's rapidly growing technological environment.

We understand more:
At Ramco, we understand that be it logistics software or ERP software, functionality is not the only success driver. Usability is of utmost importance, and a major reason for success in today's crowded marketplace.

We care more:
Present not only in UK but globally, we understand the need for customer support and prioritise it. Our customer executives are available 24/7 with a proactive approach to assist you in the best possible way, be it payroll or ERP related queries. We pride ourselves on being dependable and approachable to our customers.