CONNECTING EVERY NOOK OF YOUR BUSINESS
Advanced ERP Solution for Every Business in United Kingdom (UK)
Ramco's ERP solutions have revolutionised the HR and payroll industry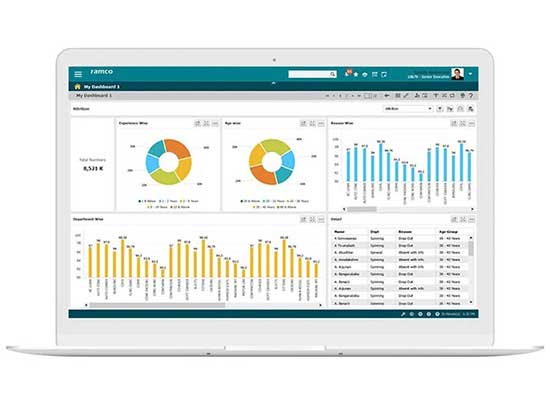 Trusted by 1000+ customers across 35 countries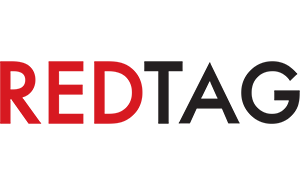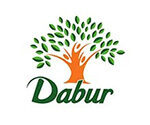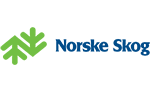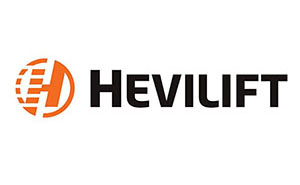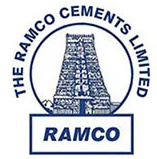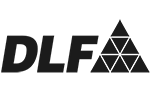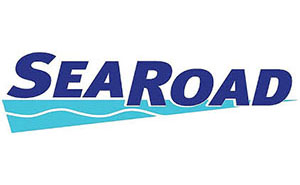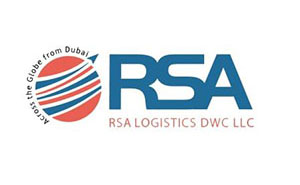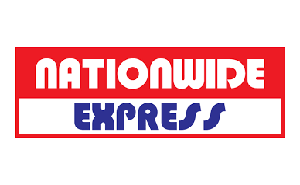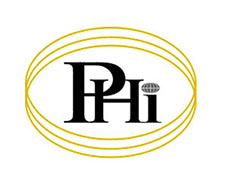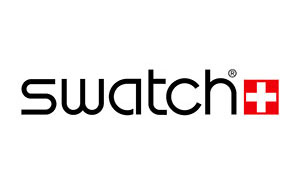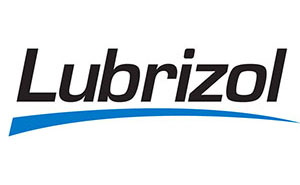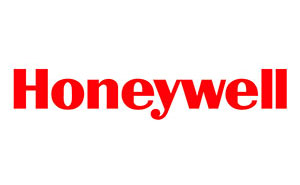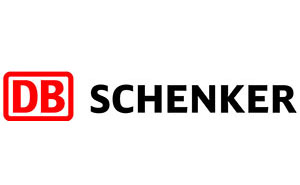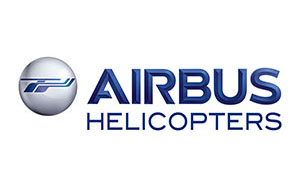 What's up?
We are where the tech worlds meet. If you want to know where we are coming next, you can check it out in this section. Or hop on to the next section where you can discover new innovations, trending technologies and smart solutions that are taking the industries by storm and transforming businesses!
Air France Industries KLM E&M and Ramco Systems create The MRO Lab in Singapore
Chennai / Paris - November 5, 2015
Paris, Amstelveen/ Chennai, India: 5 November 2015 – Air France Industries KLM Engineering & Maintenance (AFI KLM E&M) has signed a partnership with Ramco Systems, which specializes in business software systems, especially in the MRO sector, to set up a joint innovation center in Singapore. A team of around ten people will work there on designing and developing innovative, rapid-deployment solutions for strategic areas in the aircraft maintenance industry, benefitting AFI KLM E&M customers all around the world.
AFI KLM E&M setting a course for innovation
For over two decades, AFI KLM E&M has been deploying its powers of innovation, whether driven by its people on the ground or in dedicated R&D centers, to develop breakthrough solutions in support of its maintenance processes and for the benefit of its clients. Recently, the Group formally created "The MRO Lab – Adaptive Innovations" signature to gather its innovation potential and bring it to the marketplace. This program is part of the Group's strategy to promote and accelerate its innovation potential, which relies on two pillars: stimulate innovation everywhere across our organization, and partner with innovative startups and universities in France, in the Netherlands and beyond.
The creation of a new, joint R&D center with Ramco is a part of this momentum. The MRO Lab Singapore aims to encourage the rapid emergence and diffusion of innovative, high value-added, MRO solutions, in the heart of a fast growing MRO market and in a fruitful innovation ecosystem. The project is also the outcome of an exchange of experience and best practice between AFI KLM E&M and its partner, Ramco, which has extensive know-how in the aircraft maintenance sector.
As James Kornberg, Director for Engineering & Maintenance Innovation at AIR FRANCE KLM explains: "The team working at The MRO Lab Singapore will be able to benefit from the respective expertise of our two groups in support of their work. This will focus on priority topics identified by their strategic character, from Wearable technology to Optimization and Big Data-linked applications, improving customer relations, and streamlining and monitoring of maintenance data, and so on."
Virender Aggarwal, CEO of Ramco Systems, said: "We at Ramco believe that innovation is the true differentiator for any organization in this fast changing world where business models are getting disrupted everyday. By integrating the deep expertise built in addressing the Aviation industry with future-ready technologies, we strive to help clients' build on technology to solve business problems. The MRO Lab is strategically located in Singapore to leverage on the aviation industry presence and tap into the best of multi-cultural, multi-lingual and multi-national talentpool the country has to offer."
About AFI KLM E&M
Air France Industries KLM Engineering & Maintenance is a major multi-product MRO (Maintenance, Repair, Overhaul) provider. With a workforce of over 14,000, AFI KLM E&M offers comprehensive technical support for airlines, ranging from engineering and line maintenance to engine overhaul, aero structure and FTR support, as well as the management, repair and supply of aircraft components, structured around a powerful logistics network. AFI KLM E&M supports almost 1,500 aircraft operated by 150 major international and domestic airlines.
www.afiklmem.comÿ orÿ mobile.afiklmem.com
AFI KLM E&M voted MRO of the Year 2015 by Aviation Week Magazine
AFI KLM E&M voted MRO of the Year 2014 and 2015 by Airline Economics
Scheduling 3000 mechanics, 500 equipment, & 1000 flights a day sounds like a nightmare?
Flight delays cost billions to airline operators globally every year! WHAT IF you could plan your Manpower, GSE, Roster Requirements at the CLICK OF A BUTTON
Discover Maintenance Optimization in real-time!
Download PDF
Why Choose Ramco?
We offer more:
We are a rapidly growing cloud enterprise software company. We are focused on providing multi-tenanted enterprise software in the areas of HCM, Payroll and Cloud Payroll, ERP and M&E MRO for Defence and Civil Aviation. Our mobile-first philosophy and In-memory based Planning and Optimisation engine give us an edge in today's rapidly growing technological environment.

We understand more:
At Ramco, we understand that be it logistics software or ERP software, functionality is not the only success driver. Usability is of utmost importance, and a major reason for success in today's crowded marketplace.

We care more:
Present not only in UK but globally, we understand the need for customer support and prioritise it. Our customer executives are available 24/7 with a proactive approach to assist you in the best possible way, be it payroll or ERP related queries. We pride ourselves on being dependable and approachable to our customers.