CONNECTING EVERY NOOK OF YOUR BUSINESS
Advanced ERP Solution for Every Business in United Kingdom (UK)
Ramco's ERP solutions have revolutionised the HR and payroll industry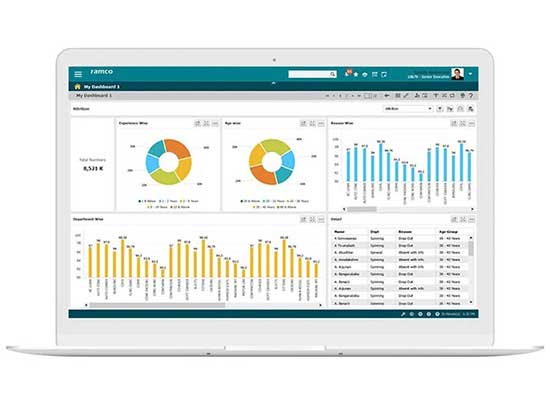 Trusted by 1000+ customers across 35 countries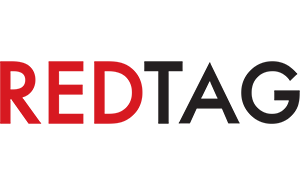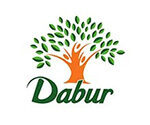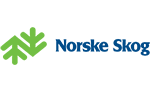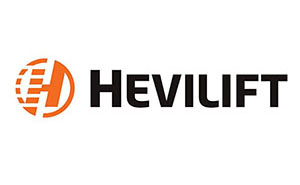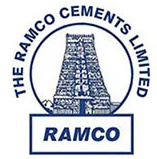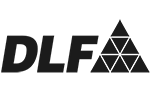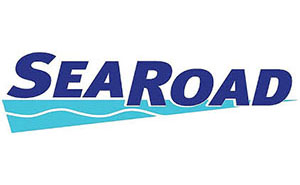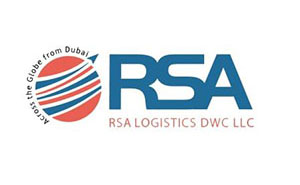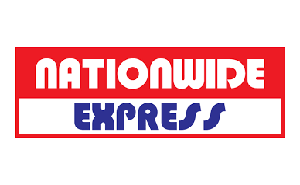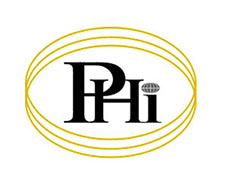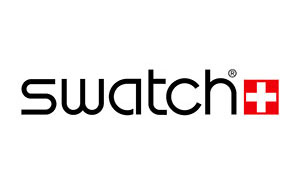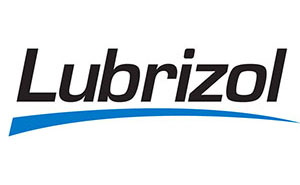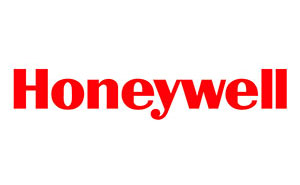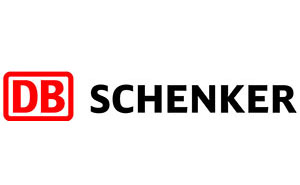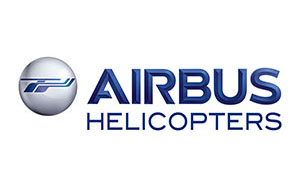 What's up?
We are where the tech worlds meet. If you want to know where we are coming next, you can check it out in this section. Or hop on to the next section where you can discover new innovations, trending technologies and smart solutions that are taking the industries by storm and transforming businesses!
Air Methods Upgrades to Ramco Aviation Suite V5.7
- December 8, 2015
Denver, USA / Chennai, INDIA – December 8, 2015 – Air Methods Corporation (Nasdaq: AIRM), the global leader in air medical transport, recently announced it upgraded to Ramco Aviation Suite V5.7 to streamline maintenance, engineering and supply chain functions across its base locations and headquarters in Englewood, Colorado.
"With Ramco, we are able to continue to be a lean organization, yet have the visibility and control that is important to manage our growing business," said Teri Short, Vice President of Engineering at Air Methods. "I am happy to note that the internal team managed the upgrade to the latest version with minimal support from the Ramco team. In short, Ramco has empowered us to manage our growing business while maintaining our streamlined organizational structure."
For nearly a decade, Air Methods has worked with Ramco to run its maintenance application software to manage its fleet maintenance operations.
Mr. Virender Aggarwal, Chief Executive Officer at Ramco Systems, said, "Our nine year old relation with Air Methods has touched a new milestone with this go-live. While the upgrade underscores our commitment to offer latest features that help clients' meet the regulatory and compliance needs; we have focused our efforts to offer features which help improve efficiency and productivity from shop floor to the hangar. The major highlight of this project is the user-friendliness of the solution, which helped Air Methods carry out the project, in-house without any hassle. We are delighted to extend our association with Air Methods and look forward to developing newer features that add greater value."
The Ramco Aviation Suite V5.7 includes modules for real-time tracking of aircraft movements to improve compliance to regulatory needs; centralized inventory control, allowing mechanics to trace part availability based on closest location to source; warranty tracking of all parts, thereby substantially reducing repair expenses.
With Emirates, Malaysia Airlines, Petroleum Helicopters Inc., Era Group, Cobham Aviation Services, Columbia Helicopters, Able Engineering & Aerospace, and seventy others onboard, Ramco is the solution of choice for several large airlines and five of the top heli-operators and multiple MROs in the world. Designed to be accessible on cloud, mobile and tablets, Ramco Aviation Software continues to add technological innovations with wearable devices offering hands-free computing, and the 'one user once screen' concept called HUB, amongst others that help significantly reduce transaction time both during AOG conditions and critical aircraft turnarounds.
About Air Methods Corporation:
Air Methods Corporation (www.airmethods.com) is the global leader in air medical transportation. The Air Medical Services Division is the largest provider of air medical transport services in the United States. The United Rotorcraft Division specializes in the design and manufacture of aeromedical and aerospace technology. The Tourism Division is comprised of Sundance Helicopters, Inc. and Blue Hawaiian Helicopters, which provides helicopter tours and charter flights in the Las Vegas/Grand Canyon region and Hawaii, respectively. Air Methods' fleet of owned, leased or maintained aircraft features over 450 helicopters and fixed wing aircraft.
Download PDF
Why Choose Ramco?
We offer more:
We are a rapidly growing cloud enterprise software company. We are focused on providing multi-tenanted enterprise software in the areas of HCM, Payroll and Cloud Payroll, ERP and M&E MRO for Defence and Civil Aviation. Our mobile-first philosophy and In-memory based Planning and Optimisation engine give us an edge in today's rapidly growing technological environment.

We understand more:
At Ramco, we understand that be it logistics software or ERP software, functionality is not the only success driver. Usability is of utmost importance, and a major reason for success in today's crowded marketplace.

We care more:
Present not only in UK but globally, we understand the need for customer support and prioritise it. Our customer executives are available 24/7 with a proactive approach to assist you in the best possible way, be it payroll or ERP related queries. We pride ourselves on being dependable and approachable to our customers.