CONNECTING EVERY NOOK OF YOUR BUSINESS
Advanced ERP Solution for Every Business in United Kingdom (UK)
Ramco's ERP solutions have revolutionised the HR and payroll industry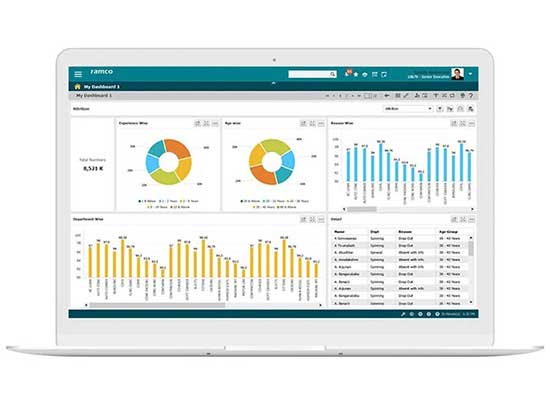 Trusted by 1000+ customers across 35 countries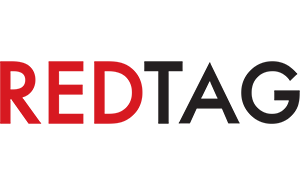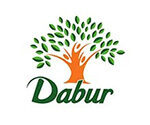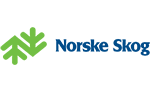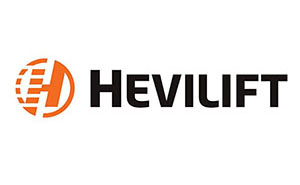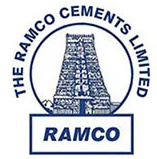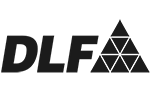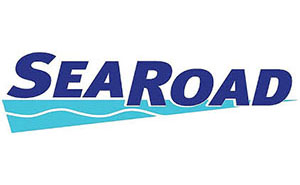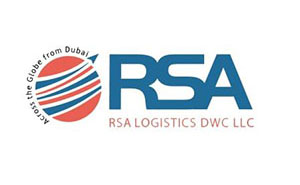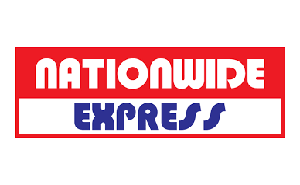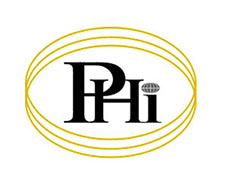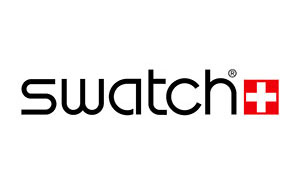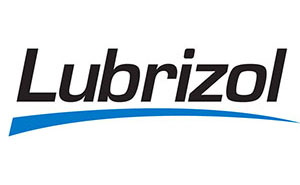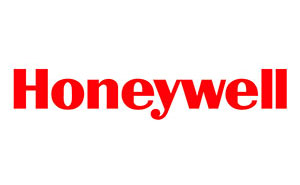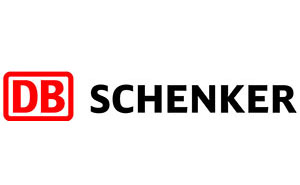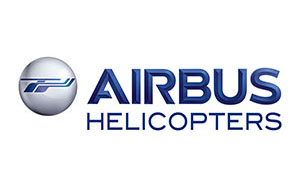 What's up?
We are where the tech worlds meet. If you want to know where we are coming next, you can check it out in this section. Or hop on to the next section where you can discover new innovations, trending technologies and smart solutions that are taking the industries by storm and transforming businesses!
Australian coffee manufacturer, FreshFood brews tech-revamp with Ramco ERP
Sydney - July 2, 2015
Sydney, Australia/ Chennai, India – July 2, 2015 – Manufacturer and coffee supplier of – The House of Robert Timms, Bushells Coffee, Café-Bar and Picco brands - FreshFood Management Services (FreshFood) signs pact with global enterprise software vendor, Ramco Systems to replace its legacy system with a mobile-based postmodern ERP. Ramco's partner, Megasoft played a vital role in this engagement.
Australia's foremost coffee pioneer, FreshFood will be implementing a comprehensive ERP suite including Finance, Supply Chain, Production, Maintenance, Sales and Shipping, and CRM. In addition, FreshFood also plans to implement Equipment Rental Management software from Ramco to manage and keep track of large number of coffee machines – rented/leased to business partners. Ramco's end-to-end solution will streamline FreshFood's business functions, and will enable a seamless flow of information, provide much needed process integration, resulting in improved speed of business.
Mr. John Elliott, Business Director – ANZ, FreshFood Management Services Pty. Ltd., said, "We are pleased to commence our eagerly-awaited partnership with Ramco. Having expanded into multiple facets including manufacturing, trading, marketing, field force integration and distributing coffee in all its forms, we needed a technology partner who can integrate our businesses and power its future growth. In Ramco, we found a platform which is comprehensive and scalable to meet both our current and future business needs."
Mr. Ken Kwek, Finance Head, FreshFood Management Services Pty. Ltd., added, "Ramco ERP will help us reset our processes with best practices, which will then lead to improved efficiency and better operational insights. It will help us move towards dashboards and role-based workspaces, adoption of mobility, flexible advanced reporting, and vastly improved management by exception in real time. We are delighted to begin this journey with Ramco and Megasoft."
Mr. Rajiv Srivastava, Managing Director, Megasoft (Ramco's implementation partner), said, "As a partner of Ramco, we are delighted to be a part of this engagement. Ramco ERP has far superior value proposition compared to other conventional ERP solutions, and we are looking forward to this implementation."
Mr. Virender Aggarwal, CEO, Ramco Systems, said, "We are delighted to add a prestigious brand like FreshFood to our growing customer league. We have been strengthening our foothold in the Australasian market and are thrilled with the success, so far. As a relatively new vendor in the market, we beat global brands and are replacing a well-established legacy vendor at FreshFood. With Cloud and postmodern ERP gaining traction, there is a good market opportunity opening up for replacement of legacy systems."
"This partnership underscores Ramco's ongoing commitment to developing intuitive, user-centric enterprise management solutions that transform businesses, on a global level", added, Mr. Aggarwal.
Ramco ERP on Cloud as a post-modern and single integrated ERP platform has been delivering significant innovation, cost savings, and superior business processes to organizations, globally. Ramco's focus on innovations in usability, context-awareness, mobility, overall flexibility, apart from comprehensive set of functionality has enabled smooth transitions possible for customers.
Download PDF
Why Choose Ramco?
We offer more:
We are a rapidly growing cloud enterprise software company. We are focused on providing multi-tenanted enterprise software in the areas of HCM, Payroll and Cloud Payroll, ERP and M&E MRO for Defence and Civil Aviation. Our mobile-first philosophy and In-memory based Planning and Optimisation engine give us an edge in today's rapidly growing technological environment.

We understand more:
At Ramco, we understand that be it logistics software or ERP software, functionality is not the only success driver. Usability is of utmost importance, and a major reason for success in today's crowded marketplace.

We care more:
Present not only in UK but globally, we understand the need for customer support and prioritise it. Our customer executives are available 24/7 with a proactive approach to assist you in the best possible way, be it payroll or ERP related queries. We pride ourselves on being dependable and approachable to our customers.