CONNECTING EVERY NOOK OF YOUR BUSINESS
Advanced ERP Solution for Every Business in United Kingdom (UK)
Ramco's ERP solutions have revolutionised the HR and payroll industry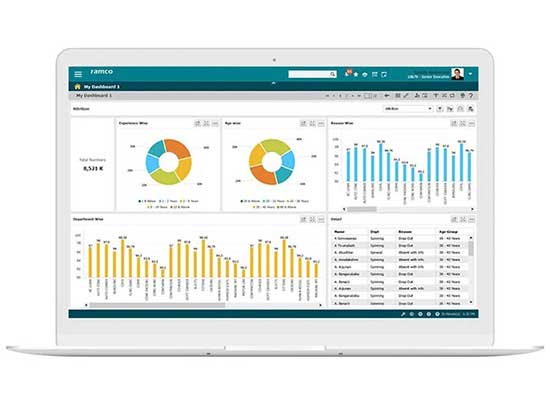 Trusted by 1000+ customers across 35 countries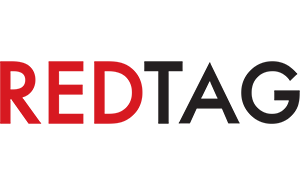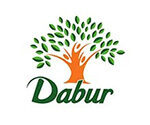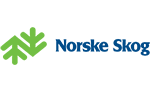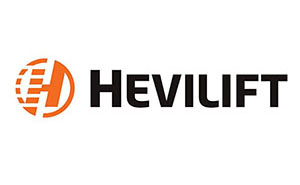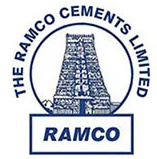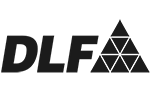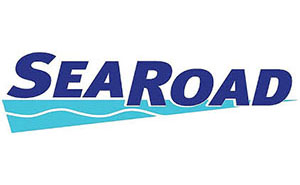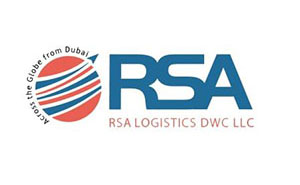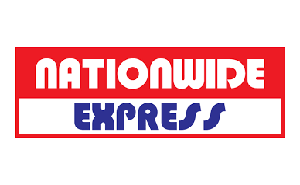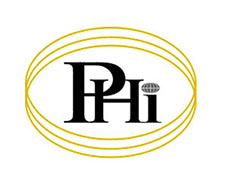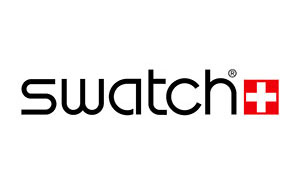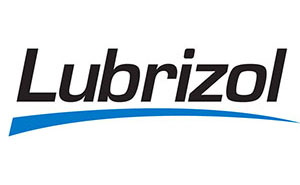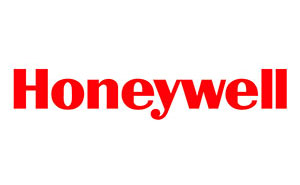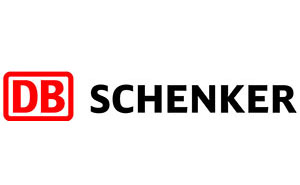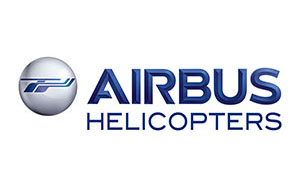 What's up?
We are where the tech worlds meet. If you want to know where we are coming next, you can check it out in this section. Or hop on to the next section where you can discover new innovations, trending technologies and smart solutions that are taking the industries by storm and transforming businesses!
Caverton Helicopters Limited GOES LIVE on Ramco
Lagos - March 11, 2021
Lagos, NIGERIA / Chennai, INDIA - March 11, 2021 - Global aviation software provider Ramco Systems announced that it has gone live at Caverton Helicopters Limited, a Nigerian aerospace company serving the Nigerian and West African offshore oil and gas industry and other business sectors, with its Aviation M&E MRO Suite V5.8, thereby integrating and digitally transforming Caverton Helicopters' business processes.
With modules for Engineering & CAMO, Maintenance, Supply Chain Management, Safety, Compliance & Quality, Flight Operations, MRO Sales, Employee Master and Basic Finance, Ramco Aviation Suite V5.8 enables Caverton Helicopters with solutions to track transactions and execute work packages, online visibility of Aircraft Utilization, generate flight contract billing, track employee certification and skills, track procurement transaction from Material requisition to Goods Receipt, Material Demand Planning for effective planning and provide a centralized hub for CAMO to review and verify the compliance and configuration of aircrafts and components.
Seamlessly integrated with Caverton's Finance legacy application for touch points of Supplier Master, Exchange Rate and GL Posting. The provision of accurate data will eliminate the risk of release of aircraft that are not airworthy.
Rotimi Makanjuola, Managing Director, Caverton Helicopters Limited, said, "We are delighted to announce the successful go-live of Ramco Aviation Suite at Caverton Helicopters Limited. With the advanced visibility and tracking provided by Ramco's integrated Aviation Suite, and Caverton's extensive aerospace expertise, we are now ready to digitally transform the Nigerian Helicopter Sector and Aviation industry".
Virender Aggarwal, CEO, Ramco Systems, said, "Infused with state-of-the-art artificial intelligence and machine learning capabilities, Ramco's Aviation M&E MRO Suite has been successfully bringing about transformation for our customers in the Aviation, Aerospace & Defence space. We are happy to offer Caverton Helicopters a platform that will help them maintain their position as an innovator in the nation."
Ramco Aviation, Aerospace & Defense is trusted by 24,000+ users to manage 4,000+ aircraft globally. Accessible on cloud and mobile, Ramco Aviation & Defense Software continues to innovate with 'Anywhere Apps', significantly reducing transaction time both during aircraft-on-ground (AOG) conditions and critical aircraft turnarounds. Ramco is changing the paradigm of enterprise software with Artificial Intelligence based solutions, powered by cool new features such as digital task cards, offline capability, chatbots, mail bots, HUBs and cognitive solutions. With 80+ Aviation organizations onboard, Ramco is the solution of choice for top heli-operators, leading defense companies, space launch vehicles, UAS/Drones, eVTOL and multiple MROs around the world.
About Caverton Helicopters Limited:
Caverton Helicopters is a subsidiary of the Caverton Offshore Support Group Plc, which is a fully, integrated offshore support company providing aviation and marine logistics services to businesses operating in the oil and gas industry in Nigeria and across West Africa. Caverton Helicopters is the largest indigenous aviation logistics support company in Nigeria, with over 18 years experience providing fixed wing and rotary wing services to the oil and gas industry. The company currently operates a mixed fleet of 28 aircraft across multiple locations in Nigeria and West Africa. Since inception, Caverton has successfully operated for major International Oil Companies with a combined contract value of over (US) $2bn. Caverton's capabilities also extends to the provision of third party rotary and fixed wing Maintenance, Repair and Overhaul (MRO) services at its facility in Lagos. The company is also an Approved Training Organisation and provides flight simulator training with its newly acquired Level D, helicopter full flight simulator training device. www.caverton-offshore.com
Download PDF
Why Choose Ramco?
We offer more:
We are a rapidly growing cloud enterprise software company. We are focused on providing multi-tenanted enterprise software in the areas of HCM, Payroll and Cloud Payroll, ERP and M&E MRO for Defence and Civil Aviation. Our mobile-first philosophy and In-memory based Planning and Optimisation engine give us an edge in today's rapidly growing technological environment.

We understand more:
At Ramco, we understand that be it logistics software or ERP software, functionality is not the only success driver. Usability is of utmost importance, and a major reason for success in today's crowded marketplace.

We care more:
Present not only in UK but globally, we understand the need for customer support and prioritise it. Our customer executives are available 24/7 with a proactive approach to assist you in the best possible way, be it payroll or ERP related queries. We pride ourselves on being dependable and approachable to our customers.