CONNECTING EVERY NOOK OF YOUR BUSINESS
Advanced ERP Solution for Every Business in United Kingdom (UK)
Ramco's ERP solutions have revolutionised the HR and payroll industry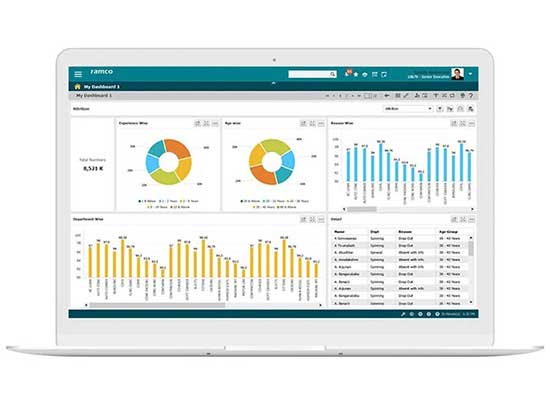 Trusted by 1000+ customers across 35 countries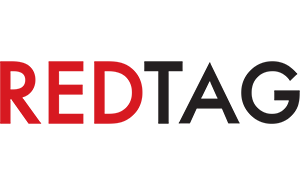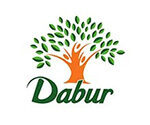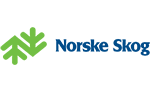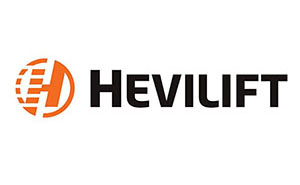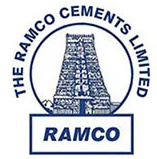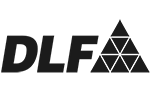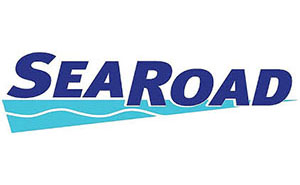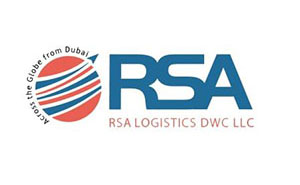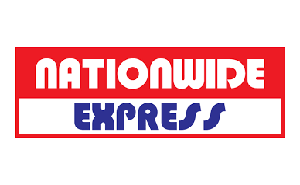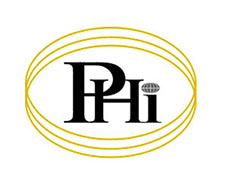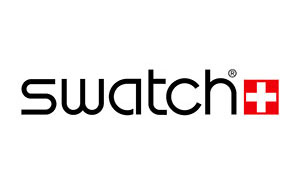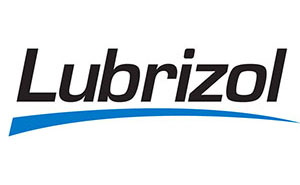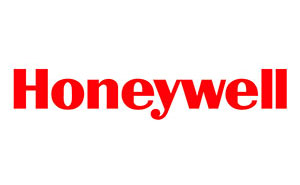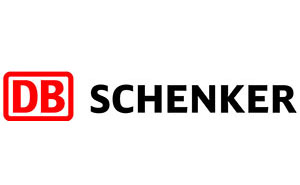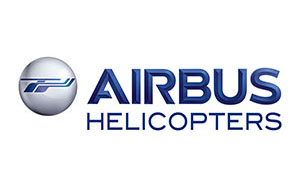 What's up?
We are where the tech worlds meet. If you want to know where we are coming next, you can check it out in this section. Or hop on to the next section where you can discover new innovations, trending technologies and smart solutions that are taking the industries by storm and transforming businesses!
Cazar signs strategic partnership with Ramco Systems, leading cloud-based HCM solution provider
Dubai - November 10, 2013
November 10th, 2013 – Dubai, UAE; Chennai, India - Leading recruitment technology provider Cazar, today announced it has launched a partnership with Ramco Systems with the aim of providing a fully integrated HR and recruitment cloud-based solution to enterprises. The partnership will address business opportunities in Middle East and APAC regions where Cazar has its operations.
Guy Rickett, CEO of Cazar, comments: "With cloud technology, organisations don't need to spend years implementing complex solutions that rarely deliver value by the time they are rolled out. Enterprise customers today want flexible, scalable tools that are mobile, easy to maintain and designed to be implemented in a few months. We have been doing this with our recruitment platform for over a decade now and know that clients are looking for an equivalent solution for their HR function. We are delighted to be partnering with Ramco, whose expertise this is."
Whilst Cazar is specialised in recruitment technology and employer branding, Ramco handles a comprehensive range of HR segments such as payroll, talent management and employee development. When combined, customers have access to the most advanced suite that slashes implementation time and reduces investment costs.
Mr. Virender Aggarwal, CEO, Ramco Systems said: "Our solutions complement themselves perfectly. Built with Mobility, User-Interface, Social, In-memory & Context-aware features Ramco HCM on Cloud offers next generation user experience and covers the entire HR life-cycle. Along with Cazar we aim to deliver a comprehensive multi-tenant, cloud-based talent acquisition and HCM solution with advanced technology, mobility and flexibility."
With Ramco's Human Capital Management (HCM) and Cazar's recruitment platform, employers will now have the region's most comprehensive, scalable and advanced HR functionalities with a lower TCO (Total Cost of Ownership). Because the solutions are cloud-based and agile, customers will have immense flexibility allowing them to implement in phases, giving them unprecedented ability to easily add new features "on-demand", in-sync with their business needs.
Customers such as RAKBANK, Emirates Airlines, Sharaf Group and Red Tag are already benefiting from Ramco's HCM solution, while Cazar works with some of the biggest employers in the Middle East, such as Al Futtaim, Qatar Airways and DP World.
Download PDF
Why Choose Ramco?
We offer more:
We are a rapidly growing cloud enterprise software company. We are focused on providing multi-tenanted enterprise software in the areas of HCM, Payroll and Cloud Payroll, ERP and M&E MRO for Defence and Civil Aviation. Our mobile-first philosophy and In-memory based Planning and Optimisation engine give us an edge in today's rapidly growing technological environment.

We understand more:
At Ramco, we understand that be it logistics software or ERP software, functionality is not the only success driver. Usability is of utmost importance, and a major reason for success in today's crowded marketplace.

We care more:
Present not only in UK but globally, we understand the need for customer support and prioritise it. Our customer executives are available 24/7 with a proactive approach to assist you in the best possible way, be it payroll or ERP related queries. We pride ourselves on being dependable and approachable to our customers.