CONNECTING EVERY NOOK OF YOUR BUSINESS
Advanced ERP Solution for Every Business in United Kingdom (UK)
Ramco's ERP solutions have revolutionised the HR and payroll industry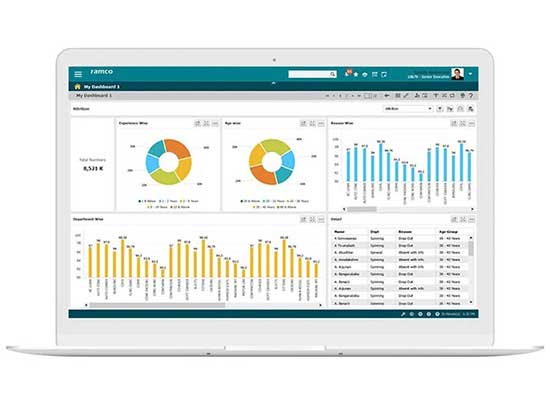 Trusted by 1000+ customers across 35 countries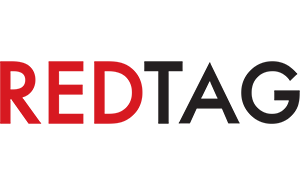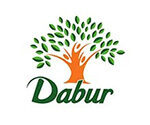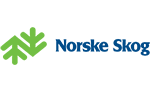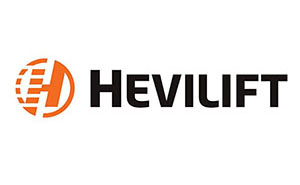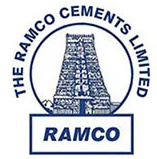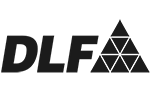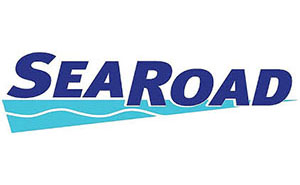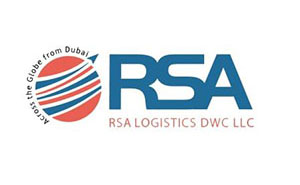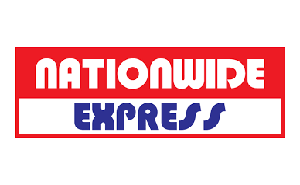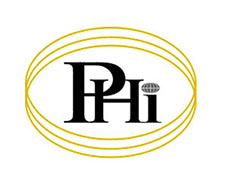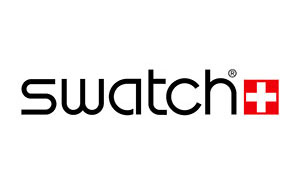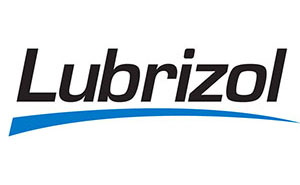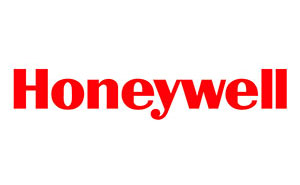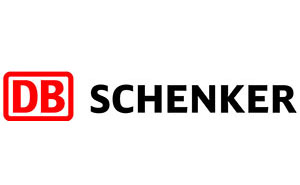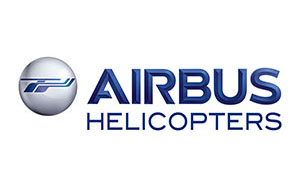 What's up?
We are where the tech worlds meet. If you want to know where we are coming next, you can check it out in this section. Or hop on to the next section where you can discover new innovations, trending technologies and smart solutions that are taking the industries by storm and transforming businesses!
International provider of valuation, advisory and specialist property services, Opteon Solutions TRUSTS Ramco
Chennai / Melbourne - March 13, 2019
Melbourne, AUSTRALIA / Chennai, INDIA – March 13, 2019 – Global cloud enterprise software provider Ramco Systems announced that it has been chosen by Opteon Solutions, an international provider of property valuation and advisory services based in Australia and New Zealand, to digitise the company's payroll operations.
Ramco will implement its Single Touch Payroll-enabled suite, which comes with user-friendly modules that streamline functions such as calculation of salary, increments and incentives, retroactive pay, country-specific statutory compliance, as well as tax reporting. The award-winning Payroll software will integrate with Workday HR. It also features innovative elements such as artificial intelligence and machine learning to guide user transactions and prevent data processing errors.
Commenting on the win, Virender Aggarwal, CEO, Ramco Systems, said, "While Payroll is seen as an operational task, it is one of the most complex and highly error-prone activity which significantly impacts employee morale. Ensuring that employees are paid the right pay at the right time while adhering to statutory needs is critical. We address this critical part of HR with a Global Payroll platform that comes embedded with next gen capabilities around Artificial Intelligence, Machine Learning, Chatbots, Voice and Facial Recognition based Workforce Management."
"Close on the heels of adding a leading construction major, we are glad to add yet another leading business – Opteon Solutions as our client. In both these organizations as well as many others across Asia and Australia, the combination of Workday HR and Ramco Payroll is being seen as a beneficial technology stack by clients."
James Harkness, Chief Financial Officer, Opteon Solutions, said, "To build a business that continually grows and improves, we decided to invest in technology and innovation to deliver fully optimised, high quality experiences for clients and employees alike. With Ramco onboard, we are confident that we will be able to automate our highly manual and time-consuming Payroll processes and free up our resources to focus on employee engagement initiatives."
Complete with chatbots, voice, and facial recognition based workforce management, organizations can deploy Ramco HR with Global Payroll on-cloud, on premise or leverage as a managed service. The multi-tenant architecture with embedded intelligence and device agnostics features now serves more than 450 customers worldwide. With innovative concepts of Artificial Intelligence & Machine learning, Context-sensitive Pop-ups and Chatbots to carry out self-service, and Voice based HR transactions on Google Assistant & Alexa, Ramco has been setting the benchmark for Innovation in this segment. With statutory compliance across 45+ countries covering ANZ, Asia (including Japan & China), Middle-East & Africa, UK and Ireland, Ramco's Global Payroll is available in English, Japanese, Mandarin, Bahasa, Thai, Malay, Arabic among others.
About Opteon Solutions:
Opteon is a national provider of independent, market leading valuation and property advisory services, with 75 offices across Australia and New Zealand, 800+ staff members, including over 500 valuers. The company's reputation for providing informed and independent advice is backed by local expertise and the strength of the national network of collective resources. Opteon's team covers metropolitan, rural and remote regions across Australia and New Zealand. The valuation services are built across eight business units: Commercial, Residential, Government Services, Agribusiness, Plant and Equipment, Advisory, Tax Depreciation and Quantity Surveying.
The company partners with financial institutions, government, corporations, industry bodies, not-for-profit organisations and small to medium businesses, and has long standing relationships with a range of service professionals including financial executives, lawyers, accountants, financial planners, property developers, liquidators, trustees, administrators and insurance agents. Opteon also provides advice to residential buyers and sellers, property investors and real estate agents.
Download PDF
Why Choose Ramco?
We offer more:
We are a rapidly growing cloud enterprise software company. We are focused on providing multi-tenanted enterprise software in the areas of HCM, Payroll and Cloud Payroll, ERP and M&E MRO for Defence and Civil Aviation. Our mobile-first philosophy and In-memory based Planning and Optimisation engine give us an edge in today's rapidly growing technological environment.

We understand more:
At Ramco, we understand that be it logistics software or ERP software, functionality is not the only success driver. Usability is of utmost importance, and a major reason for success in today's crowded marketplace.

We care more:
Present not only in UK but globally, we understand the need for customer support and prioritise it. Our customer executives are available 24/7 with a proactive approach to assist you in the best possible way, be it payroll or ERP related queries. We pride ourselves on being dependable and approachable to our customers.