CONNECTING EVERY NOOK OF YOUR BUSINESS
Advanced ERP Solution for Every Business in United Kingdom (UK)
Ramco's ERP solutions have revolutionised the HR and payroll industry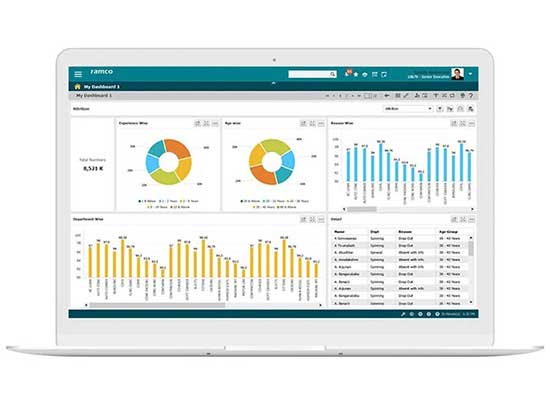 Trusted by 1000+ customers across 35 countries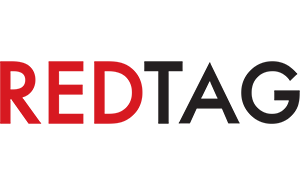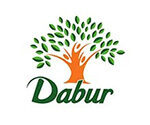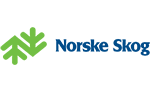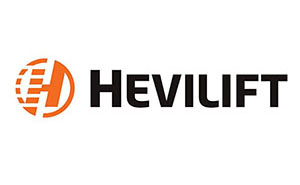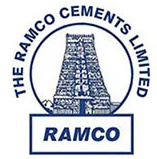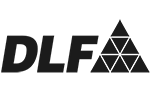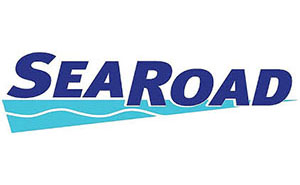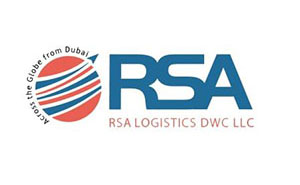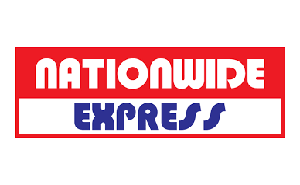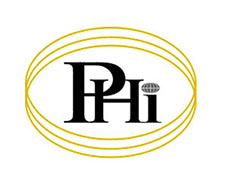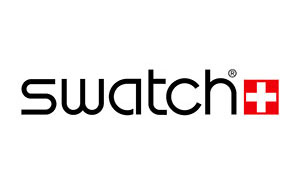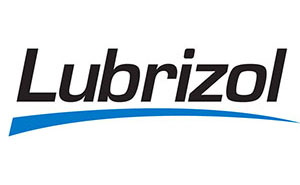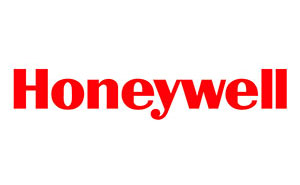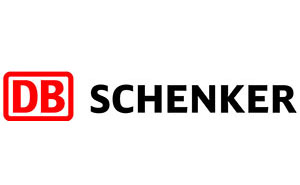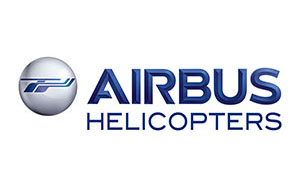 What's up?
We are where the tech worlds meet. If you want to know where we are coming next, you can check it out in this section. Or hop on to the next section where you can discover new innovations, trending technologies and smart solutions that are taking the industries by storm and transforming businesses!
Mother Dairy connects its Sub-contractor network with Ramco ERP on Cloud
- June 17, 2014
Noida, Uttar Pradesh – June 17, 2014 – Mother Dairy, India's leading milk and dairy major, has signed a 5-year agreement with Ramco Systems, an enterprise software product company focused on delivering ERP on Cloud, to connect its extended network of 30+ subcontractors with an end-to-end ERP that can seamlessly integrate with its existing SAP instance at the principal site.
In phase I, subcontractors of Mother Dairy's Ice Cream business have gone live on the solution. This has helped Mother Dairy get better control over purchase, have visibility of supply, ensure centralized approvals, quicker MRP and better product traceability thereby streamlining operations across locations. This has helped Mother Dairy track consumption pattern, trace batch quality, centralize approval of price list, and manage inventory.
Ms. Annie Mathew, CIO, Mother Dairy Fruit & Vegetable Pvt. Ltd, said "As a diversified F&B business group with multi-company set up having manufacturing plants across regions, we wanted to connect our ecosystem of subcontractors with an end-to-end ERP for seamless flow of information. Though our internal ERP is on-premise, the benefits of a Cloud solution coupled with the strength of Ramco to offer a comprehensive, flexible and simple to use ERP which can seamlessly integrate with our in-house application tilted the decision in their favor. With this implementation, we have been able to reduce manual interventions and achieve greater transparency and accountability between both Mother Dairy and our subcontractors. We look forward to taking this collaborative relationship forward with Ramco."

Commenting on the go-live, Mr. Virender Aggarwal, CEO, Ramco Systems, said "Every large business has its network of subcontractors, dealers, and retailers. The need to automate operations not just at the company level but to extend this to partners, dealers and subcontractors is leading to many organisations go the Cloud way. Large organisations are choosing a two-tier ERP strategy by adopting cloud based solutions which can co-exist with their current enterprise applications. Our implementation at Mother Dairy has reaffirmed the strength in our solution to help organisations build a truly connected digital enterprise."
Ramco ERP on Cloud equips customers with better visibility, tighter control and improved profitability. As the solution is available online, it enables real-time visibility into the extended enterprise of dealers and sub-contractors. By comprehensively integrating data across various sections who are spread across several locations, it provides a centralized view of information and facilitates decision-making. The core modules help companies to manage their extended network effectively, besides empowering partner organisations to effectively run their daily business routine.
Download PDF
Why Choose Ramco?
We offer more:
We are a rapidly growing cloud enterprise software company. We are focused on providing multi-tenanted enterprise software in the areas of HCM, Payroll and Cloud Payroll, ERP and M&E MRO for Defence and Civil Aviation. Our mobile-first philosophy and In-memory based Planning and Optimisation engine give us an edge in today's rapidly growing technological environment.

We understand more:
At Ramco, we understand that be it logistics software or ERP software, functionality is not the only success driver. Usability is of utmost importance, and a major reason for success in today's crowded marketplace.

We care more:
Present not only in UK but globally, we understand the need for customer support and prioritise it. Our customer executives are available 24/7 with a proactive approach to assist you in the best possible way, be it payroll or ERP related queries. We pride ourselves on being dependable and approachable to our customers.