CONNECTING EVERY NOOK OF YOUR BUSINESS
Advanced ERP Solution for Every Business in United Kingdom (UK)
Ramco's ERP solutions have revolutionised the HR and payroll industry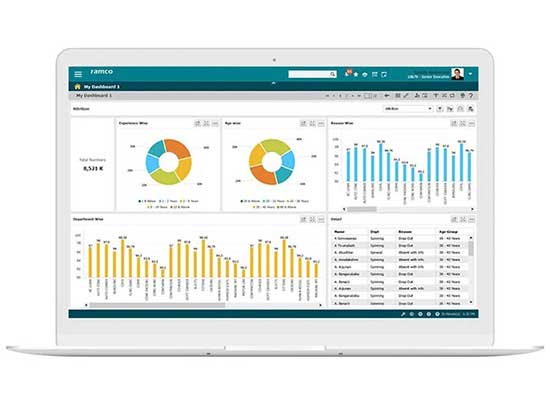 Trusted by 1000+ customers across 35 countries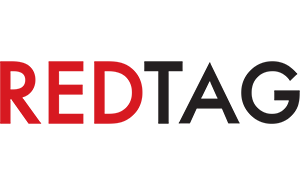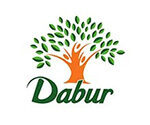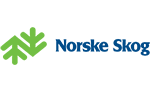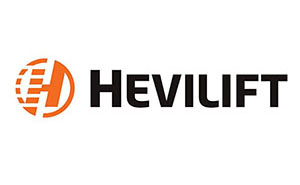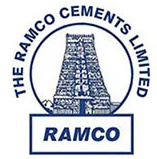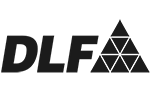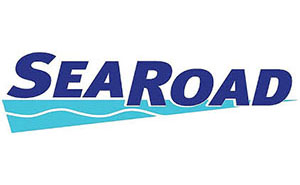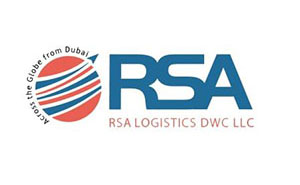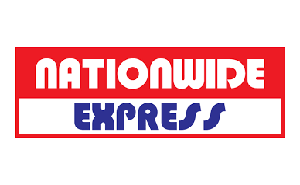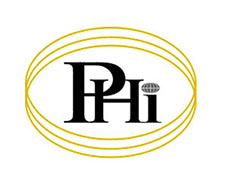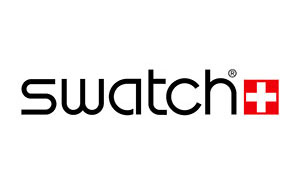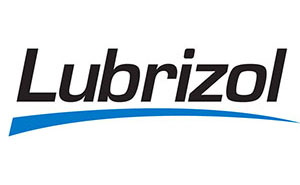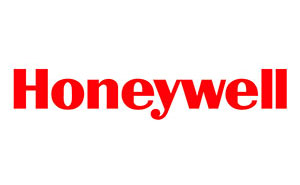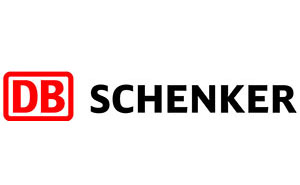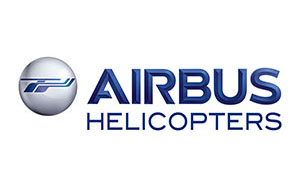 What's up?
We are where the tech worlds meet. If you want to know where we are coming next, you can check it out in this section. Or hop on to the next section where you can discover new innovations, trending technologies and smart solutions that are taking the industries by storm and transforming businesses!
Nesma Group selects Ramco HCM for their Group companies
Chennai - October 13, 2014
Jeddah, Saudi Arabia/ Chennai, India, October 13, 2014 – Nesma, a leading business conglomerate headquartered in Saudi Arabia announced that it has gone live with Human Capital Management (HCM) on Cloud IT solution from Ramco Systems, for their holding company. Further to the successful go-live, Nesma has further placed an order to extend the HCM offering to their group companies.
In the first phase, Nesma Holdings, headquartered in Jeddah, went live on Ramco HCM solution to support Talent Management, Recruitment, Training & Appraisal, Employee Data and Payroll.
Mr. Mubarak Alshahrani, Executive Manager – IT, Nesma Group, said, "In line with our efforts to build a unified vision, we embarked on a journey to bring employees across sectors, industries and geographies together on a single integrated HR platform. By leveraging a powerful, scalable HR solution from Ramco, we will be automating HR processes which will help improve productivity and build a closely integrated workforce. Ramco's ability to address Middle East specific statutory and payroll needs coupled with its unique intuitive mobile-enabled interface has been a key driver in choosing the solution. We are happy with the first phase of implementation and user feedback has been highly encouraging."
Mr. Virender Aggarwal, CEO, Ramco Systems, said, "Nesma is a well-known conglomerate in the Middle East and we are happy to add them as our client. The adoption of Ramco HCM solution at a group-wide level is indeed a strong endorsement of our capabilities in this space and will augur many more opportunities for us both in the region and across markets."
Since the global launch of its cloud based HR & Talent Management software, Ramco has added on an average one customer a week, including leading Fortune 100 and multinational brands across the globe. Middle East and Africa is the third largest market for Ramco after India and US contributing 23% to the overall revenue (FY 2013-14). Ramco in Middle East counts leading names such as Kerzner International, Emirates, GPCC, Group4Securitas, RedTag, Khimji Ramdas, Rakbank among others as clients.
Download PDF
Why Choose Ramco?
We offer more:
We are a rapidly growing cloud enterprise software company. We are focused on providing multi-tenanted enterprise software in the areas of HCM, Payroll and Cloud Payroll, ERP and M&E MRO for Defence and Civil Aviation. Our mobile-first philosophy and In-memory based Planning and Optimisation engine give us an edge in today's rapidly growing technological environment.

We understand more:
At Ramco, we understand that be it logistics software or ERP software, functionality is not the only success driver. Usability is of utmost importance, and a major reason for success in today's crowded marketplace.

We care more:
Present not only in UK but globally, we understand the need for customer support and prioritise it. Our customer executives are available 24/7 with a proactive approach to assist you in the best possible way, be it payroll or ERP related queries. We pride ourselves on being dependable and approachable to our customers.