CONNECTING EVERY NOOK OF YOUR BUSINESS
Advanced ERP Solution for Every Business in United Kingdom (UK)
Ramco's ERP solutions have revolutionised the HR and payroll industry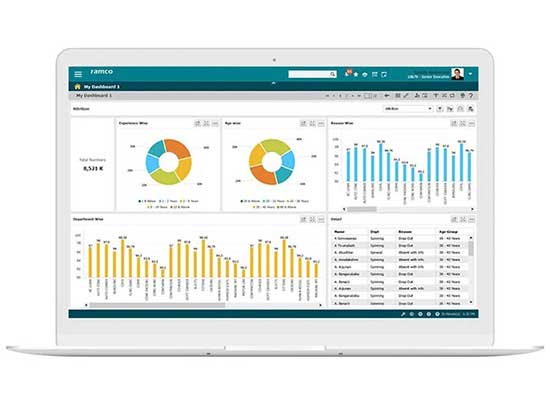 Trusted by 1000+ customers across 35 countries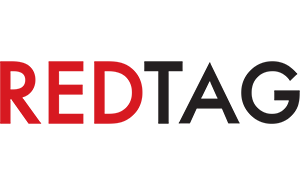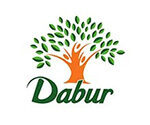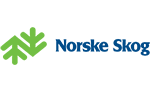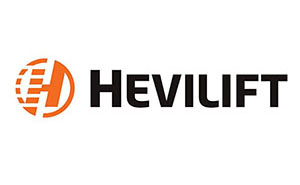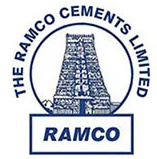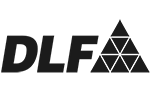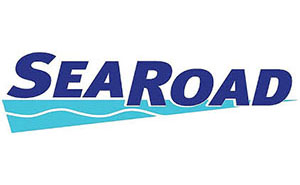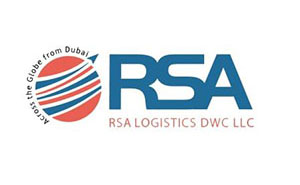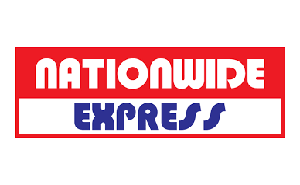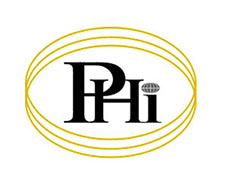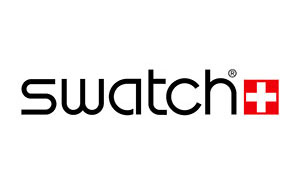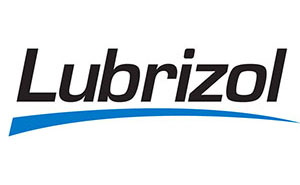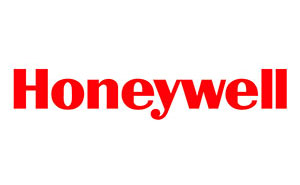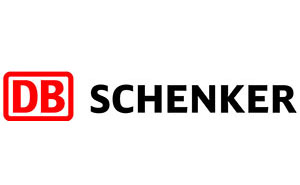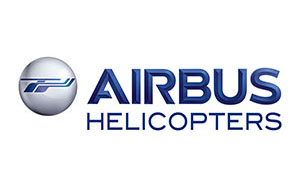 What's up?
We are where the tech worlds meet. If you want to know where we are coming next, you can check it out in this section. Or hop on to the next section where you can discover new innovations, trending technologies and smart solutions that are taking the industries by storm and transforming businesses!
PayPartners Australia chooses Ramco ERP for Services
Sydney - August 12, 2015
Sydney, Australia/ Chennai, India – August 12, 2015 – Specialist contractor management and staffing firm PayPartners Australia Pty Ltd, has selected Ramco Systems' integrated ERP with HCM and Payroll to benefit more than 600 contractors across Australia and New Zealand.
The cloud-based platform will replace PayPartners' multiple legacy systems, and will bring Sales, Operations, Finance, Contractor and Human Capital Management, and Payroll functionalities into a single solution. With an integrated solution on board, PayPartners will be better equipped to address complex requirements in employee onboarding, engagement, salary packaging, time & attendance, invoicing among others.
Mr. Luke Carolan, Director of Legal and Compliance, PayPartners, said, "We believe, people are the core asset of any company. It's interesting to discover that right from our initial dealings, Ramco and we were aligned with each other's values. We evaluated multinational and local vendors such as SuccessFactors, NetSuite, Ariba, Sage, ADP, Salesforce HR, Capterra, Xero, Fieldglass (an SAP company), FastTrack 360, Astute, over more than 6 months in our search for the right solution, and only much later came to know of Ramco. Our search and evaluation concluded soon and we found that Ramco's ERP solution for the Services (SRP) industry suited our business needs perfectly. We are confident that Ramco's integrated, postmodern and scalable cloud application will provide PayPartners a competitive edge, as we position ourselves as the company of choice for contractors and clients alike. With Ramco ERP for Services, we look forward to significantly streamlining our reporting and contractor workforce management capabilities."
Mr. Virender Aggarwal, CEO, Ramco Systems, said, "We live in a knowledge economy where People are the 'real' assets. Identifying the need to address people-centric organizations with technologies to track cost and performance, Ramco invested in an ERP for Services industry. We are glad that the offering has gained user endorsement and emerged successful against global competition."
"We are delighted to add PayPartners, a fast growing contract management and staffing firm to our client base from the region. Ramco's ability to leverage latest in Mobility, In-memory computing and ease of configurability helped us seal the win. We look forward to supporting PayPartners' massive growth plan across markets," added Mr. Aggarwal.
With over 50 consultants serving across Australia, New Zealand and other Oceania regions; and offices in Sydney, Melbourne, and over 15 clients coupled with offerings covering Ramco's HCM integrated with Payroll and Statutory for Papua New Guinea, Australia & New Zealand, East Timor and 35 other countries, Ramco is now poised for rapid growth as duly acknowledged as a Leader in NelsonHall's NEAT report.
Watch a Video that articulates PayPartners' vision for the future and how IT has supported their vision.
67% of companies feel the need to outsource their payroll to utilize their time on other strategic imperatives
Do you keep your Payroll in-house or outsource it?
Read NelsonHalls payroll vendor evaluation report to know when to make the right move
Download PDF
Why Choose Ramco?
We offer more:
We are a rapidly growing cloud enterprise software company. We are focused on providing multi-tenanted enterprise software in the areas of HCM, Payroll and Cloud Payroll, ERP and M&E MRO for Defence and Civil Aviation. Our mobile-first philosophy and In-memory based Planning and Optimisation engine give us an edge in today's rapidly growing technological environment.

We understand more:
At Ramco, we understand that be it logistics software or ERP software, functionality is not the only success driver. Usability is of utmost importance, and a major reason for success in today's crowded marketplace.

We care more:
Present not only in UK but globally, we understand the need for customer support and prioritise it. Our customer executives are available 24/7 with a proactive approach to assist you in the best possible way, be it payroll or ERP related queries. We pride ourselves on being dependable and approachable to our customers.