CONNECTING EVERY NOOK OF YOUR BUSINESS
Advanced ERP Solution for Every Business in United Kingdom (UK)
Ramco's ERP solutions have revolutionised the HR and payroll industry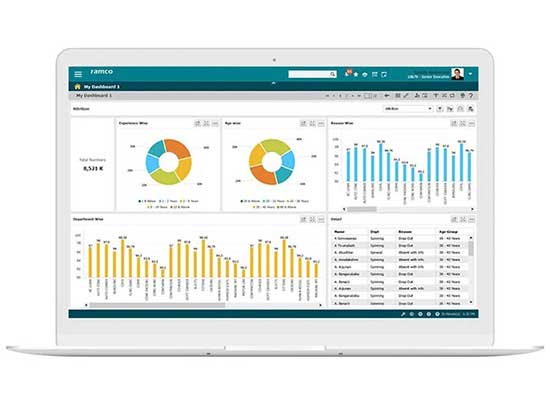 Trusted by 1000+ customers across 35 countries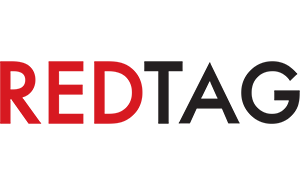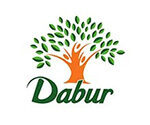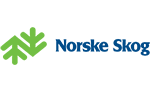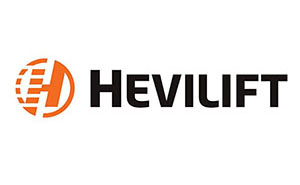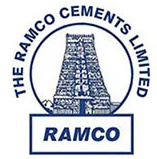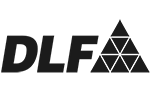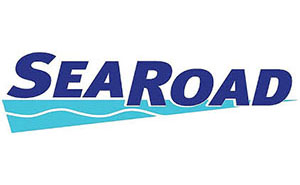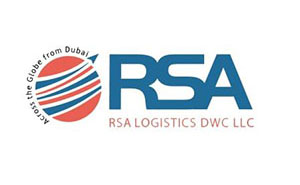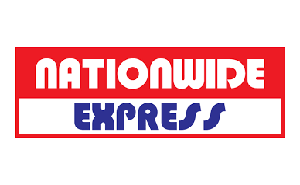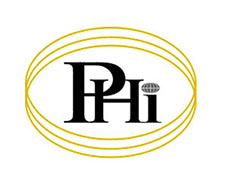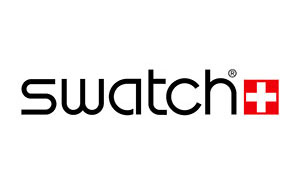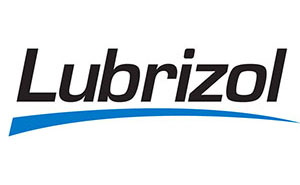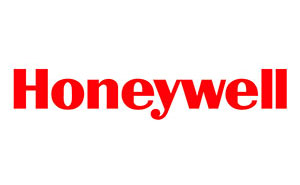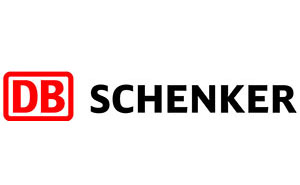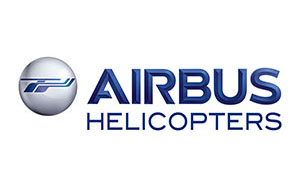 What's up?
We are where the tech worlds meet. If you want to know where we are coming next, you can check it out in this section. Or hop on to the next section where you can discover new innovations, trending technologies and smart solutions that are taking the industries by storm and transforming businesses!
PORR Group Trusts Ramco HCM for their Middle East Operations
Chennai - March 7, 2018
Qatar, Middle East / Chennai, India – March 07, 2018 – Ramco Systems, the global HR and Payroll software provider on Cloud and Mobile, has clinched an order from PORR Qatar Construction W.L.L, part of the European construction major, PORR Group, to implement full suite Ramco HCM Solution for PORR's GCC operations.
While PORR Group has invested significantly on its existing legacy platform; for its GCC operations they will be implementing Ramco HCM's complete suite including Core HR, Time & Attendance, Employee Benefits (including Leave), GCC Payroll and Talent Management with seamless integration to the parent system.
PORR has been present in GCC (Qatar) since 2011 and is involved in some of the most important infrastructure projects – including the construction of the Doha Metro and the Al Wakrah Stadium, one of the venues of the 2022 FIFA World Cup, currently under construction.
Marc Krouse, Financial Managing Director, PORR Qatar Construction WLL says, "We have been heavily investing into the GCC market and ramping up our workforce. To streamline and manage this growing workforce, we needed a complete HCM system which was functionally deep, encompassing global best practices while adhering to regional nuances and compliance. We evaluated both existing and multiple global HR solutions, and finalised on Ramco's comprehensive suite as it scored high on many parameters."
Tamer Amer, Regional Human Resources Manager – GCC, PORR Qatar Construction, further adds, "It was imperative that we deployed a tool that could be customised with respect to the regional practices and policies, rather than adopting the tedious task of converting international solutions. It was the solution's complete scalability, multi-control payroll compliance and simplistic UX, that helped Ramco beat the incumbent provider to win the deal."
Virender Aggarwal, CEO, Ramco Systems, states, "Winning the regional HR mandate of a European major is a testament of the strong footing we have in Middle East as a market. With Innovations as the spear, we have been winning the trust of global MNCs looking at consolidating their Middle East, Asia and Oceania operations on a unified platform."
"With Bots and Facial recognition based Time Management taking the user to an era of frictionless computing, the HR enterprise software market will see disruptive changes, in the years to come", added Aggarwal.
Complete with chatbots, simplified User Experience and an intelligent In-memory based engine which identifies and resolves errors, organizations can deploy Ramco HCM on-cloud, on premise or leverage as a managed service. The multi-tenant architecture with embedded intelligence and device agnostics features now serves more than 450 customers worldwide. With innovative concepts of Haptic Design, Context-sensitive Pop-ups, Facial Recognition based Attendance and Chatbots to carry out self-service, Ramco has been setting the benchmark for Innovation in this segment. With statutory compliance across 40+ countries covering ANZ, Asia (including Japan & China), Middle-East, Africa, U.K. and Ireland, Ramco's Global Payroll is available in English, Japanese, Mandarin, Bahasa, Thai, Malay, Arabic among others.
About PORR Group
Based in Vienna and established in 1869, PORR Group is a full-service provider in building construction and civil engineering, as well as in every aspect of infrastructure. With its decades of experience in tunnelling, railway construction and bridge building in particular, the company is in demand as an international specialist.
Download PDF
Why Choose Ramco?
We offer more:
We are a rapidly growing cloud enterprise software company. We are focused on providing multi-tenanted enterprise software in the areas of HCM, Payroll and Cloud Payroll, ERP and M&E MRO for Defence and Civil Aviation. Our mobile-first philosophy and In-memory based Planning and Optimisation engine give us an edge in today's rapidly growing technological environment.

We understand more:
At Ramco, we understand that be it logistics software or ERP software, functionality is not the only success driver. Usability is of utmost importance, and a major reason for success in today's crowded marketplace.

We care more:
Present not only in UK but globally, we understand the need for customer support and prioritise it. Our customer executives are available 24/7 with a proactive approach to assist you in the best possible way, be it payroll or ERP related queries. We pride ourselves on being dependable and approachable to our customers.