CONNECTING EVERY NOOK OF YOUR BUSINESS
Advanced ERP Solution for Every Business in United Kingdom (UK)
Ramco's ERP solutions have revolutionised the HR and payroll industry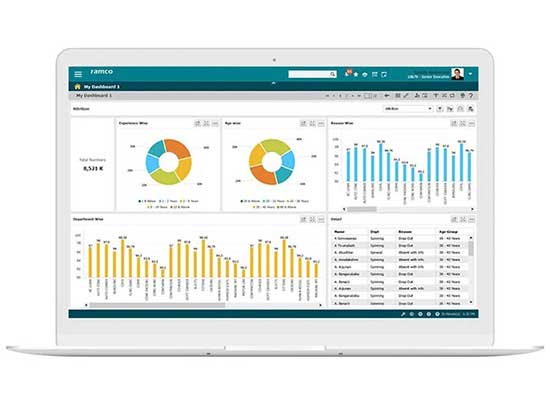 Trusted by 1000+ customers across 35 countries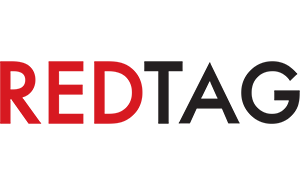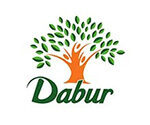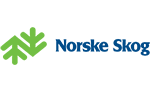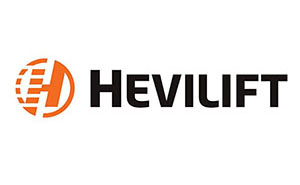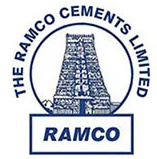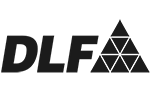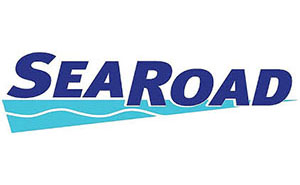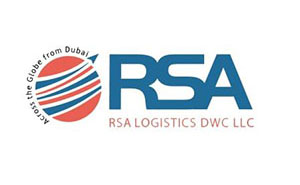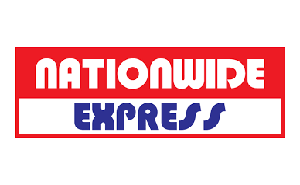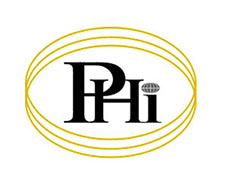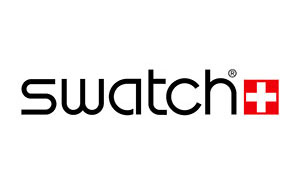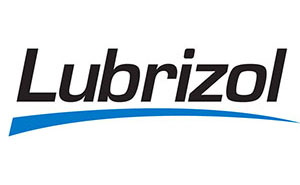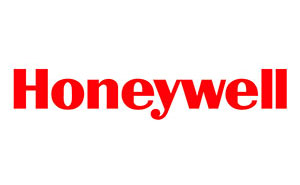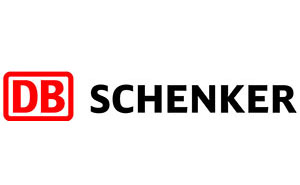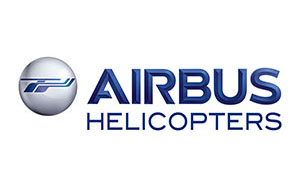 What's up?
We are where the tech worlds meet. If you want to know where we are coming next, you can check it out in this section. Or hop on to the next section where you can discover new innovations, trending technologies and smart solutions that are taking the industries by storm and transforming businesses!
Ramco and TrustSphere partner to Offer HR Managers Messaging Intelligence to Boost Team Collaboration
- November 20, 2014
Singapore/ Chennai, India – November 20, 2014 – Human resource leaders can now use advanced analytics to improve teamwork, facilitate mentoring and identify influencers who lead their organisations by studying patterns from email, voice and instant messenger traffic – without viewing the content of the messages.
The ability to use such advanced analytics for people development was unveiled today in a partnership between Ramco Systems Limited ("Ramco") – a leading Human Capital Management ("HCM") IT solutions provider – and TrustSphere Pte. Ltd. ("TrustSphere"), which has pioneered messaging intelligence for corporations.
India headquartered Ramco will add TrustSphere's analytics tools – which allow rich insights on staff behaviour without breaching privacy – to its suite of services for HCM clients to improve HR management with the ease of cloud-based mobile applications.
Ramco's HCM solution is already used by many multinational corporations to manage talent, benefits and payroll. The partnership with TrustSphere will allow clients access to detailed visual maps of relationships within the organisation, between staff and customers and partners.
Mr. Harsh Vardhan, Exec. VP – Global Marketing & Channels, Ramco Systems said, "We are excited to be partnering with TrustSphere whose unique messaging intelligence technology complements our efforts to empower clients with more intuitive IT, including context awareness, for their HR management."
Mr. Manish Goel, CEO of TrustSphere said, "We are delighted to be partnering with Ramco which has built a considerable customer base for its next generation cloud-based HCM platform. This partnership will allow both companies to empower client organisations to harness messaging intelligence and enable them to more effectively leverage their talent."
TrustSphere delivers real-time analytics through its proprietary software that analyses an organisations communications and interactions without even looking at the message content. This software enables objective and statistical analysis of key influencers in an organisation and also enables HR professionals to identify potential areas of employee attrition.
Ramco HCM is a comprehensive HR & Talent Management solution with multi-country Payroll available on cloud as well as on-premises. Ramco HCM has been gaining significant momentum with an average addition of one new customer a week, since its launch in June 2013. Ramco HCM focuses on bringing mobility, a Gen-Y friendly user experience, social platform integration, speed of in-memory engine and contextual application into its cloud HR software to address the needs of new-age HR managers.
Download PDF
Why Choose Ramco?
We offer more:
We are a rapidly growing cloud enterprise software company. We are focused on providing multi-tenanted enterprise software in the areas of HCM, Payroll and Cloud Payroll, ERP and M&E MRO for Defence and Civil Aviation. Our mobile-first philosophy and In-memory based Planning and Optimisation engine give us an edge in today's rapidly growing technological environment.

We understand more:
At Ramco, we understand that be it logistics software or ERP software, functionality is not the only success driver. Usability is of utmost importance, and a major reason for success in today's crowded marketplace.

We care more:
Present not only in UK but globally, we understand the need for customer support and prioritise it. Our customer executives are available 24/7 with a proactive approach to assist you in the best possible way, be it payroll or ERP related queries. We pride ourselves on being dependable and approachable to our customers.