CONNECTING EVERY NOOK OF YOUR BUSINESS
Advanced ERP Solution for Every Business in United Kingdom (UK)
Ramco's ERP solutions have revolutionised the HR and payroll industry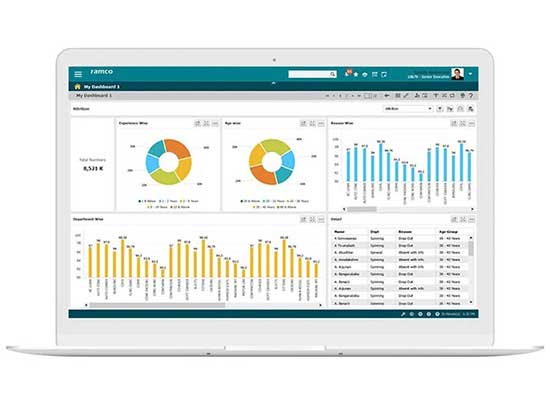 Trusted by 1000+ customers across 35 countries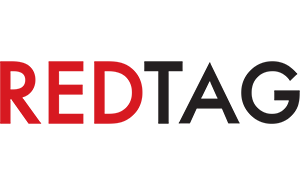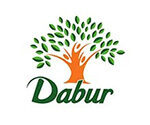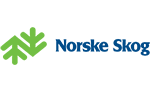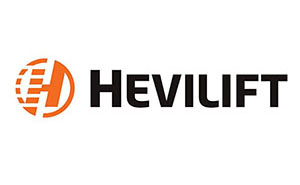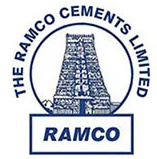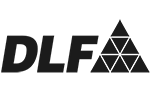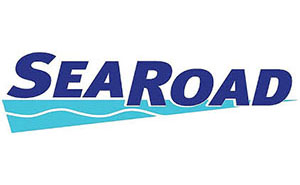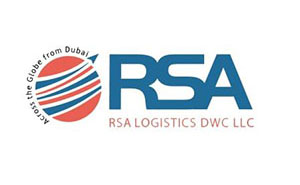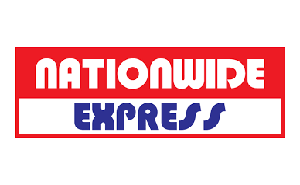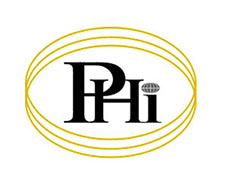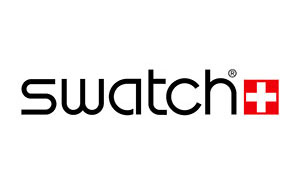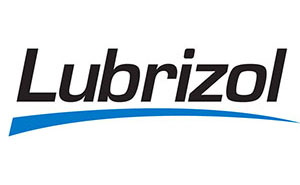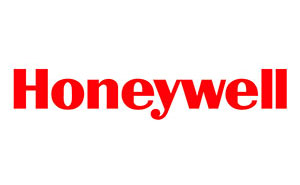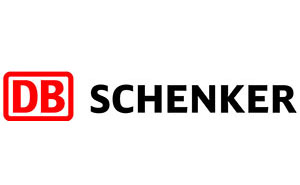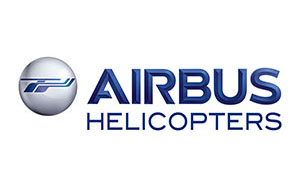 What's up?
We are where the tech worlds meet. If you want to know where we are coming next, you can check it out in this section. Or hop on to the next section where you can discover new innovations, trending technologies and smart solutions that are taking the industries by storm and transforming businesses!
Ramco Aviation embarks on its African Safari
- September 30, 2014
Nairobi/ Chennai, India – September 30, 2014 – Ramco Systems, the global Aviation software provider on Cloud, Mobile and Tablets today announced the successful go-live of Ramco's Loadable Software Airplane Parts (LSAP) solution at Kenya Airways, the flag carrier of Kenya. Ramco has provided its Engineering Data Management System (EDMS), widely known as LSAP to maintain Kenya Airways' latest fleet of B787 Dreamliner. Ramco's partner, SmartMegh Africa also played a vital role in this engagement.
Kenya Airways needed an EDMS to manage its Airline Configuration for their new fleet of 787. The key aspects of Ramco's EDMS solution help in establishing a baseline for all software and hardware under configuration and efficiently manage all changes to the baseline, as and when released by Boeing.
The go-live marks Ramco's EDMS Solution seamlessly integrate with Kenya Airways' Configuration Management. The integration with MyBoeingFleet (MBF) has helped Kenya Airways generate Aircraft Configuration reports in XML Formats from Ramco Application for comparison with Boeing SCX-Tool and maintain the updated Authorized Software configuration of all 787 Aircrafts.
Mr. Kevin Kinyanjui, Information Systems Director & CIO, Kenya Airways, said, "We are pleased to be associated with Ramco Systems. We were on the lookout for a solution that would help us meet the regulatory requirements as described by our Aircraft Network Security Program (ANSP) and also integrate with the Boeing SCX Tool. Having evaluated a range of solutions to cater to the unique needs of our latest fleet of B787 Dreamliners, we zeroed down on Ramco's offerings; the reason being their LSAP solution demonstrated better visibility, excellent domain knowledge, solution capability, and experience to address our needs. The LSAP integration has automated our Engineering Change Management (ECM) process, resulting in a paperless process. We look forward to leverage the solution and reap benefits to the fullest."
Commenting on the go-live, Mr. Virender Aggarwal, CEO, Ramco Systems, said, "We are very happy with our progress in the aviation vertical as we continually increase our client base. With Ramco Aviation solution going live at Kenya Airways, we have further reiterated our strength to quickly add latest features into our software, to help customers manage their IT needs, effectively. Ramco's capability to address the complete requirements of the Dreamliner with LSAP Management Solution will now help global airlines, with new generation aircrafts, track their software efficiently. This coupled with our ability to provide Mobility and role-based, intuitive WorkSpaces continue to be our differentiator in the market."
Built ground-up for the Aviation sector, Ramco Aviation Suite caters to airlines, rotor wing operators as well as third party MROs. The solution helps Aviation businesses to bring in best practices into all engineering and maintenance operations, and reduce overhead costs.
Download PDF
Why Choose Ramco?
We offer more:
We are a rapidly growing cloud enterprise software company. We are focused on providing multi-tenanted enterprise software in the areas of HCM, Payroll and Cloud Payroll, ERP and M&E MRO for Defence and Civil Aviation. Our mobile-first philosophy and In-memory based Planning and Optimisation engine give us an edge in today's rapidly growing technological environment.

We understand more:
At Ramco, we understand that be it logistics software or ERP software, functionality is not the only success driver. Usability is of utmost importance, and a major reason for success in today's crowded marketplace.

We care more:
Present not only in UK but globally, we understand the need for customer support and prioritise it. Our customer executives are available 24/7 with a proactive approach to assist you in the best possible way, be it payroll or ERP related queries. We pride ourselves on being dependable and approachable to our customers.