CONNECTING EVERY NOOK OF YOUR BUSINESS
Advanced ERP Solution for Every Business in United Kingdom (UK)
Ramco's ERP solutions have revolutionised the HR and payroll industry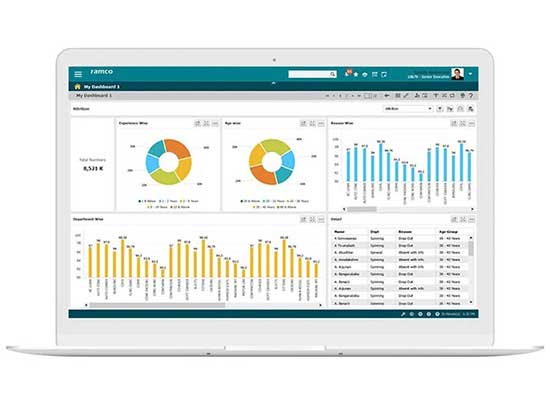 Trusted by 1000+ customers across 35 countries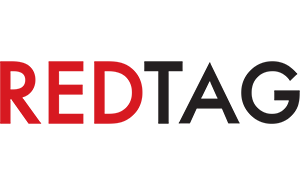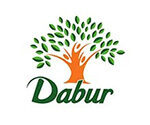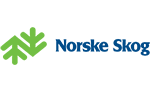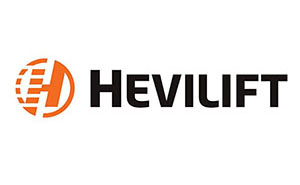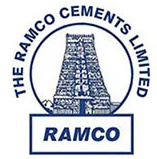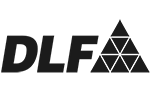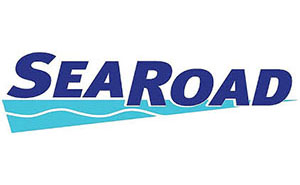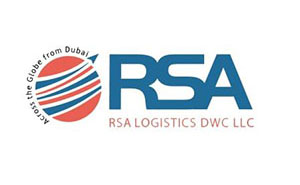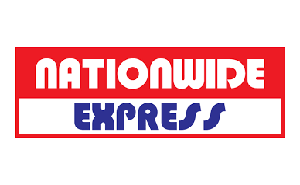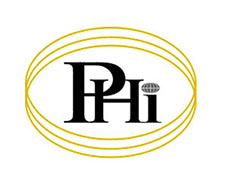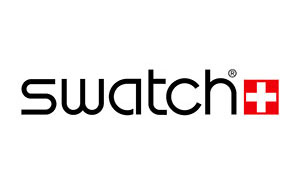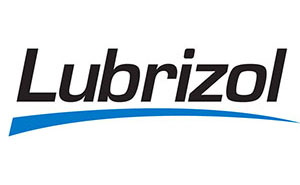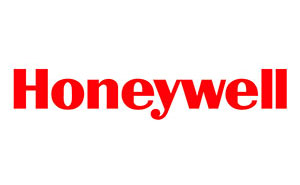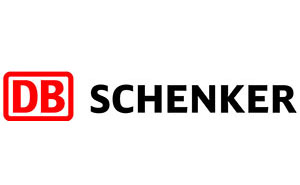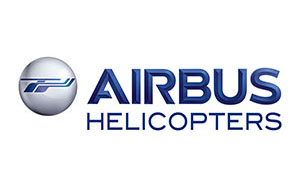 What's up?
We are where the tech worlds meet. If you want to know where we are coming next, you can check it out in this section. Or hop on to the next section where you can discover new innovations, trending technologies and smart solutions that are taking the industries by storm and transforming businesses!
Ramco Aviation sets foot into Greater China with Far Eastern Air Transport win
Chennai - January 19, 2016
Taipei, Taiwan / Chennai, India – January 19, 2016 – Ramco Systems, the global Aviation software provider on cloud, mobile & tablets, today announced that it has signed an agreement with Far Eastern Air Transport (FAT) to automate the Taiwanese carrier's maintenance and engineering operations.
Under the agreement, FAT will install Ramco Aviation Suite V5.7, to streamline its Maintenance and Engineering functions, enabling it to track aircraft components more effectively while minimizing paperwork and human error.
Taipei-based FAT's existing Maintenance and Engineering operations are built on legacy systems with limited functionalities and complex paper-based procedures. The software comes with advanced reporting and analytics, as well as human resource modules to facilitate employee training and certification.
Mr. Huang Sung Cheng, President, Far Eastern Air Transport, said, "Ramco's comprehensive aviation suite demonstrates exceptional usability and domain expertise. As we expand into newer markets, managing our growing fleet on a legacy application was becoming tedious and resource intensive. With Ramco, we have moved to a sophisticated end-to-end software for automation of our Maintenance and Engineering functions to streamline the various aspects of our business."
Mr. Virender Aggarwal, CEO, Ramco Systems, said, "The deal with Far Eastern Air Transport underscores our commitment to developing a holistic, user-friendly solution that will help airlines worldwide be more productive. With a presence in Taiwan, we expect to make further inroads into the promising Greater China market."
Designed to be accessible on cloud, mobile and tablets, Ramco is changing the paradigm of enterprise software with ZERO UI powered by cool new features such as Mail It – a feature which enables users to transact with the application by just sending an email; HUB It - a one screen does it all concept built to address all activities of a user; Thumb It – mobility redefined and Prompt It – a cognitive ability which will let the system auto prompt you with options for your decision. With Emirates, Malaysia Airlines, Petroleum Helicopters Inc., Cobham Aviation Services, Columbia Helicopters, Able Engineering & Aerospace, and seventy others onboard, Ramco is the solution of choice for several large airlines, MROs and five of the top heli-operators in the world.
About Far Eastern Air Transport:
Far Eastern Air Transport (FAT) is an international airline established in 1957 with domestic and international services to Cambodia, China, South Korea, Philippines, Taiwan, Vietnam, and Indonesia. With its head office in Songshan District, Taipei, Taiwan, FAT's existing fleet consists of 8 MD82-83 fleets. The company plans to acquire 20 new Boeing 737-800 jets over the next five years.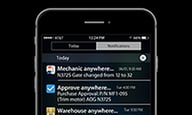 Do you know Aviation Maintenance can be unplugged?
Register to view on-demand webinar on Aviation Mobility Solutions in association with Republic Airways Holdings.
Register
to watch Webinar Recording
Download PDF
Why Choose Ramco?
We offer more:
We are a rapidly growing cloud enterprise software company. We are focused on providing multi-tenanted enterprise software in the areas of HCM, Payroll and Cloud Payroll, ERP and M&E MRO for Defence and Civil Aviation. Our mobile-first philosophy and In-memory based Planning and Optimisation engine give us an edge in today's rapidly growing technological environment.

We understand more:
At Ramco, we understand that be it logistics software or ERP software, functionality is not the only success driver. Usability is of utmost importance, and a major reason for success in today's crowded marketplace.

We care more:
Present not only in UK but globally, we understand the need for customer support and prioritise it. Our customer executives are available 24/7 with a proactive approach to assist you in the best possible way, be it payroll or ERP related queries. We pride ourselves on being dependable and approachable to our customers.