CONNECTING EVERY NOOK OF YOUR BUSINESS
Advanced ERP Solution for Every Business in United Kingdom (UK)
Ramco's ERP solutions have revolutionised the HR and payroll industry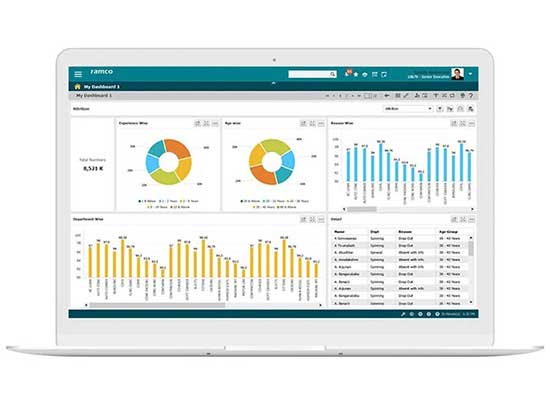 Trusted by 1000+ customers across 35 countries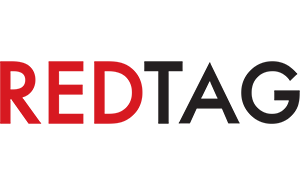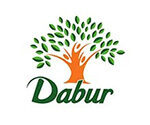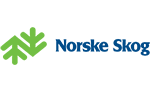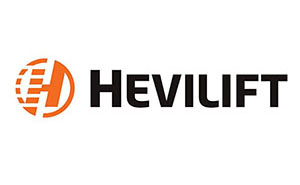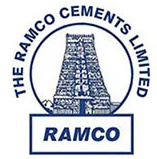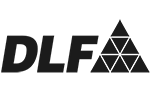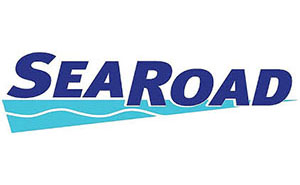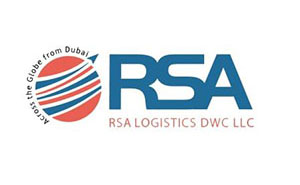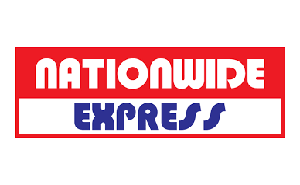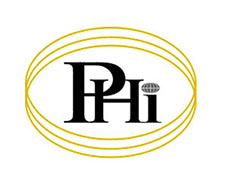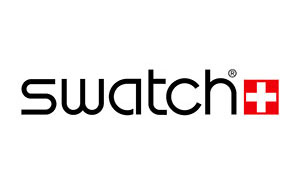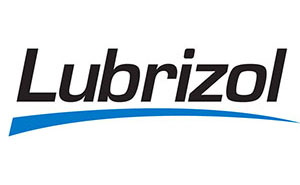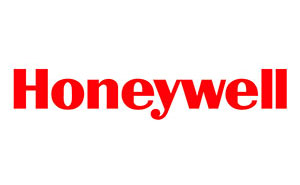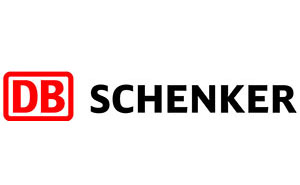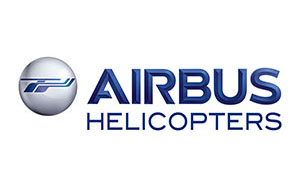 What's up?
We are where the tech worlds meet. If you want to know where we are coming next, you can check it out in this section. Or hop on to the next section where you can discover new innovations, trending technologies and smart solutions that are taking the industries by storm and transforming businesses!
Ramco Aviation wins order from Falcon Aviation Services
Chennai / Dubai - August 5, 2014
Dubai, UAE / Chennai, INDIA – August 5, 2014 – Close on the heels of signing a leading MRO in US as its customer, Ramco Systems, the global Aviation software provider on Cloud, Mobile and Tablets, today announced Middle East based Falcon Aviation Services as its 65th Aviation customer.
Based at Al Bateen Executive Airport, Falcon Aviation Services operates a fleet of corporate jets conducting VIP charter flights, as well as a fleet of helicopters serving the offshore oil and gas industry. The company also conducts search and rescue, aircraft management, maintenance, repair and overhaul (MRO), as well as consulting operations.
As per the agreement, Ramco will be providing its complete Engineering, Materials Management, Maintenance, Quality, Flight Operations, and MRO modules along with ERP Financials, HR and Payroll.
On signing the agreement, Capt. Mahmoud Ismael, COO, Falcon Aviation Services, said, "Falcon has been redefining the quality of flying and in order to take this experience one notch up, we decided to embrace future ready technology from Ramco. From using multiple disparate systems, we will be moving to a single integrated offering from Ramco. Ramco's feature-rich offering with OFMS, Mobility, Flight Contracting and WorkSpaces, ensured we sealed the deal in favor of them. With Ramco Aviation Suite, we are confident of improving our operational efficiency and enhancing the overall performance of our fleet."
(L to R) Captain Mahmoud Ismael, Chief Operating Officer, Falcon Aviation Services (FAS) and Mr. Virender Aggarwal, Chief Executive Officer, Ramco Systems, signing the agreement
Commenting on the latest win, Mr. Virender Aggarwal, CEO, Ramco Systems, said, "Falcon is one of the most successful corporate jet and helicopter service providers in the UAE and GCC region. We are happy to partner with them in their next phase of growth. Middle East is like our home ground as we today count some of the largest names in the region as our customers. In the year ahead, we look forward to continue this success and add marquee names such as Falcon to our customer footprint."
Built for the Aviation sector, the Ramco Aviation Suite caters to airlines, rotor wing operators, CAMOs, air cargo and third party MROs. Ramco ended the fiscal 2013-14 year with 14 new aviation customers; including leading players like Malaysia Airlines, DanCopter, Eagle Air, Ellinair, Astra Airlines and Modern Logistics.
Middle East and Africa is the third largest market for Ramco after India and US contributing 23% to the overall revenue (FY 2013-14). Ramco in Middle East counts leading names such as Emirates, Schlumberger, GPCC, Group4Securitas, RedTag, Khimji Ramdas, Rakbank among others as clients.
Download PDF
Why Choose Ramco?
We offer more:
We are a rapidly growing cloud enterprise software company. We are focused on providing multi-tenanted enterprise software in the areas of HCM, Payroll and Cloud Payroll, ERP and M&E MRO for Defence and Civil Aviation. Our mobile-first philosophy and In-memory based Planning and Optimisation engine give us an edge in today's rapidly growing technological environment.

We understand more:
At Ramco, we understand that be it logistics software or ERP software, functionality is not the only success driver. Usability is of utmost importance, and a major reason for success in today's crowded marketplace.

We care more:
Present not only in UK but globally, we understand the need for customer support and prioritise it. Our customer executives are available 24/7 with a proactive approach to assist you in the best possible way, be it payroll or ERP related queries. We pride ourselves on being dependable and approachable to our customers.