CONNECTING EVERY NOOK OF YOUR BUSINESS
Advanced ERP Solution for Every Business in United Kingdom (UK)
Ramco's ERP solutions have revolutionised the HR and payroll industry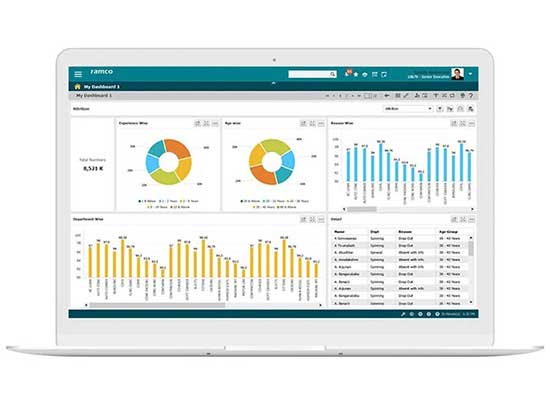 Trusted by 1000+ customers across 35 countries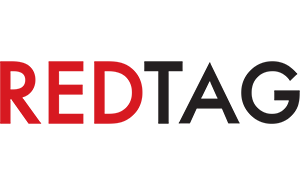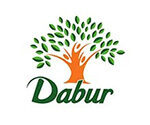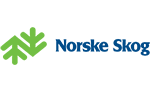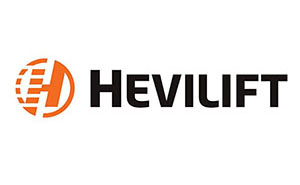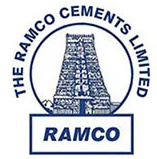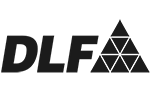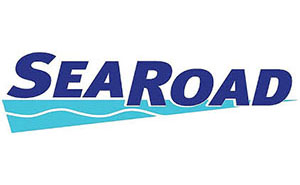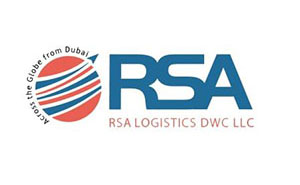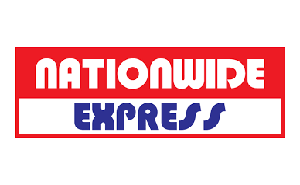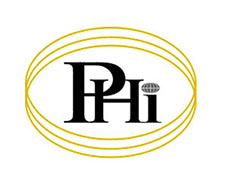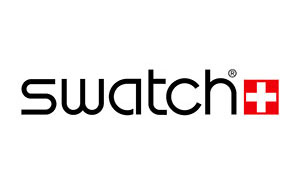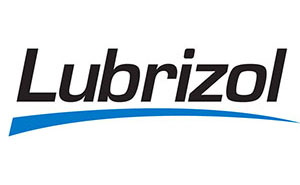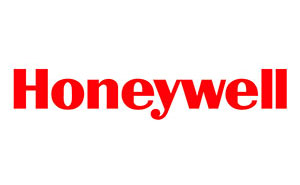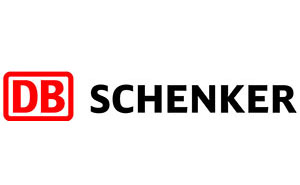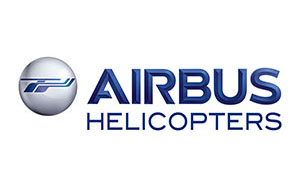 What's up?
We are where the tech worlds meet. If you want to know where we are coming next, you can check it out in this section. Or hop on to the next section where you can discover new innovations, trending technologies and smart solutions that are taking the industries by storm and transforming businesses!
Ramco Global Payroll Wins HR Vendor of the Year 2020 Award
Chennai / Singapore - December 3, 2020
Singapore / Chennai, India – December 03, 2020 – Leading HR and Global Payroll software provider, Ramco Systems won accolades for its Global Payroll Software at the 2020 HR Vendors of the Year Awards held in Singapore. Ramco prevailed over global vendors to achieve two Golds for Best Payroll Software and Best Payroll Outsourcing provider.
Conducted by Human Resources magazine and adjudicated by industry leaders, the HR Vendors of the Year Awards are one of Asia's biggest events dedicated to HR solution providers.
Acknowledging the award, Virender Aggarwal, CEO, Ramco Systems, said, "It gives us great pride to have won the highly prestigious HR awards in this region. We have achieved this accolade with the support of our customers, partners and associates who have disrupted the status quo in the face of the global pandemic and have trusted us to deliver the best payroll experience. This award highlights our leadership in the complex APAC market, the strength of our expanding clientele and the emphasis we place on Innovation to serve business excellence."
"Over the past year, we have delivered several innovative features that greatly increase the value of our payroll solution for our clients. One major innovation we have introduced is our AI based Anomaly and Reasoning Engine, a self-auditing engine which identifies errors based on data patterns and also notifies the severity to guide payroll processing teams to focus on outliers and enable quicker error-free payroll processing", added Aggarwal.
Ramco also launched Global Compliance Portal to help businesses stay up to date with payroll regulations across multiple countries. Ramco Payroll now covers 50+ countries on a unified platform.
Complete with chatbots, voice, and facial recognition-based workforce management, organizations can deploy Ramco HR with Global Payroll on-cloud, on premise or leverage as a managed service. The multi-tenant architecture with embedded intelligence and device agnostics features now serves more than 500+ customers worldwide. With innovative concepts of Artificial Intelligence & Machine learning, Context-sensitive Pop-ups and Chatbots to carry out self-service, and Voice based HR transactions on Google Assistant & Alexa, Ramco has been setting the benchmark for Innovation in this segment. With statutory compliance across 50+ countries covering U.S., ANZ, Asia (including Japan & China), Middle-East & Africa, UK and Ireland, Ramco's Global Payroll is available in English, Japanese, Mandarin, Bahasa, Thai, Malay, and Arabic among others.
Download PDF
Why Choose Ramco?
We offer more:
We are a rapidly growing cloud enterprise software company. We are focused on providing multi-tenanted enterprise software in the areas of HCM, Payroll and Cloud Payroll, ERP and M&E MRO for Defence and Civil Aviation. Our mobile-first philosophy and In-memory based Planning and Optimisation engine give us an edge in today's rapidly growing technological environment.

We understand more:
At Ramco, we understand that be it logistics software or ERP software, functionality is not the only success driver. Usability is of utmost importance, and a major reason for success in today's crowded marketplace.

We care more:
Present not only in UK but globally, we understand the need for customer support and prioritise it. Our customer executives are available 24/7 with a proactive approach to assist you in the best possible way, be it payroll or ERP related queries. We pride ourselves on being dependable and approachable to our customers.