CONNECTING EVERY NOOK OF YOUR BUSINESS
Advanced ERP Solution for Every Business in United Kingdom (UK)
Ramco's ERP solutions have revolutionised the HR and payroll industry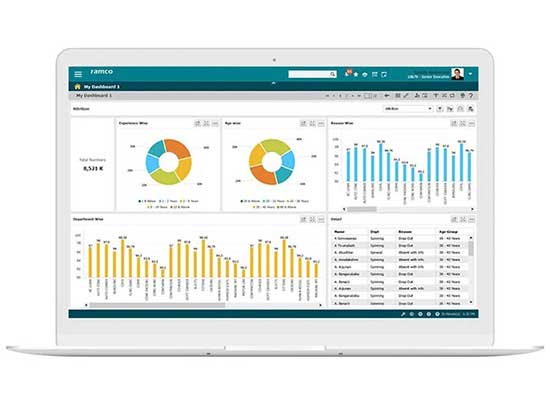 Trusted by 1000+ customers across 35 countries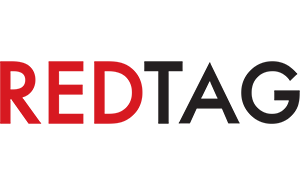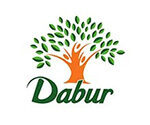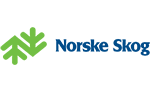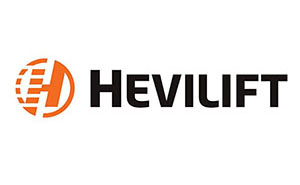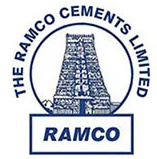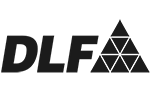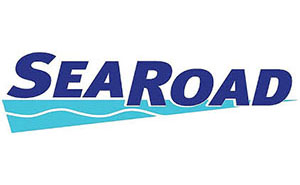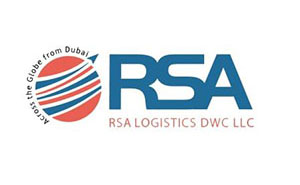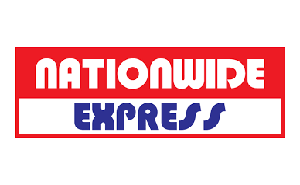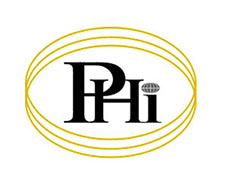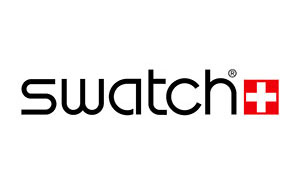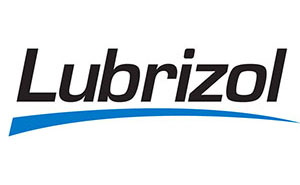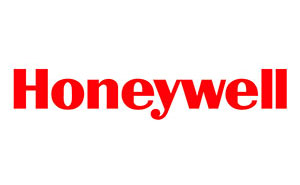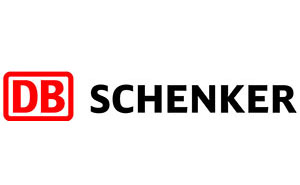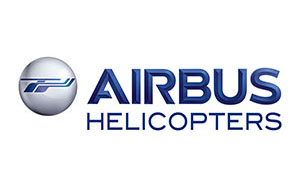 What's up?
We are where the tech worlds meet. If you want to know where we are coming next, you can check it out in this section. Or hop on to the next section where you can discover new innovations, trending technologies and smart solutions that are taking the industries by storm and transforming businesses!
Ramco HR & Payroll software chosen by GE for integrating operations across the Middle East
Dubai - October 12, 2015
Dubai, UAE/ Chennai, India – October 12, 2015 – Ramco today announced that its Payroll software is being implemented by GE (NYSE: GE), listed among the Top 10 Most Valuable Brands for 2015 by Forbes, across 10 countries in the Middle East.
With this implementation, Ramco's end to end payroll solution is all set to provide modules for Payroll, Taxes, Time & Attendance, Leave Management, Loans & Reimbursements and Self Service to GE's growing employee base in the region, thus providing automation for GE MENA with comprehensive integration of various HR processes of the organization. Ramco HR & Payroll will integrate HR operations across UAE, Kingdom of Saudi Arabia, Bahrain, Oman, Kuwait, Qatar, Iraq, Morocco and Yemen in the region, thus eliminating manual interventions.
Mr. Virender Aggarwal, CEO, Ramco Systems, said, "Our HR and Payroll software has forayed into new horizons and prided itself by associating with global leaders and Fortune 10 giants. The ability to address multi-country payroll and cover some of the most complex payroll needs in emerging markets is leading to Ramco being a preferred partner. The recent recognition by leading research firm NelsonHall acknowledging us as a Leader in Payroll Outsourcing is a testament to the same. We will strive to keep this momentum alive through relentless commitment towards future-ready technologies. Our association with GE is reflected by the record implementation that we have jointly achieved."
For the financial year ending March 2015, Ramco HCM recorded growth of 113% YoY garnering good traction from International markets. Multi-country Payroll, Mobility, and Intuitive user experience are driving the product to add on an average 1 new customer a week. With a comprehensive coverage of APAC, Middle East and Australia, Ramco Global Payroll covers countries such as Hong Kong, Philippines, Thailand, Indonesia, Singapore, Malaysia, Vietnam, India among others in APAC; all of GCC and Egypt, Nigeria, Ghana, Sudan, Republic of S. Africa, in Middle East-Africa; Australia, New Zealand, United States and UK. Ramco is now poised for rapid growth as duly acknowledged as a Leader in NelsonHall's NEAT report.
Download PDF
Why Choose Ramco?
We offer more:
We are a rapidly growing cloud enterprise software company. We are focused on providing multi-tenanted enterprise software in the areas of HCM, Payroll and Cloud Payroll, ERP and M&E MRO for Defence and Civil Aviation. Our mobile-first philosophy and In-memory based Planning and Optimisation engine give us an edge in today's rapidly growing technological environment.

We understand more:
At Ramco, we understand that be it logistics software or ERP software, functionality is not the only success driver. Usability is of utmost importance, and a major reason for success in today's crowded marketplace.

We care more:
Present not only in UK but globally, we understand the need for customer support and prioritise it. Our customer executives are available 24/7 with a proactive approach to assist you in the best possible way, be it payroll or ERP related queries. We pride ourselves on being dependable and approachable to our customers.