CONNECTING EVERY NOOK OF YOUR BUSINESS
Advanced ERP Solution for Every Business in United Kingdom (UK)
Ramco's ERP solutions have revolutionised the HR and payroll industry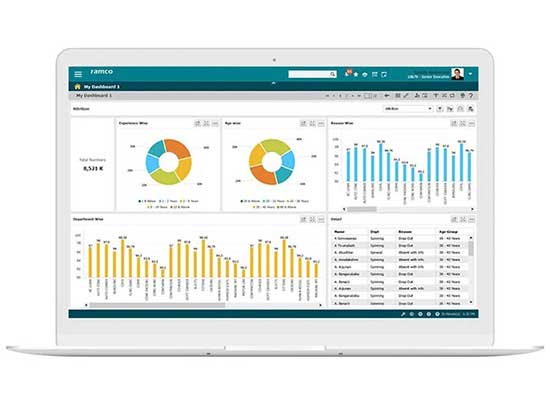 Trusted by 1000+ customers across 35 countries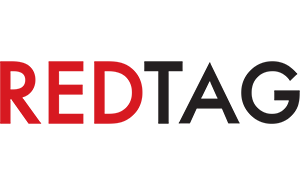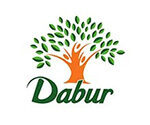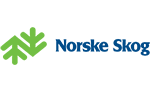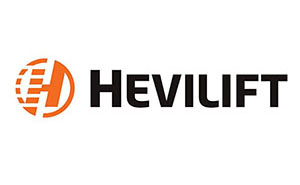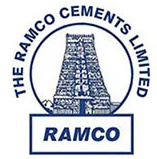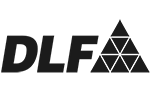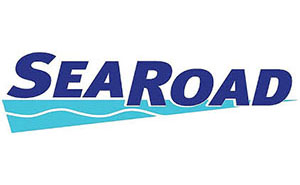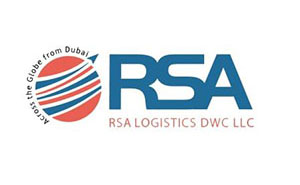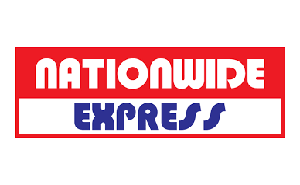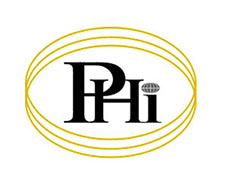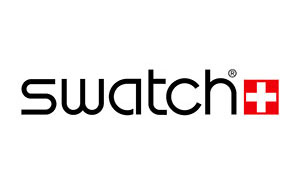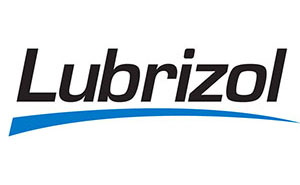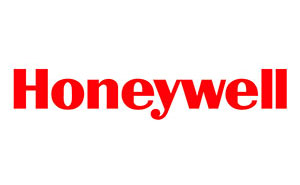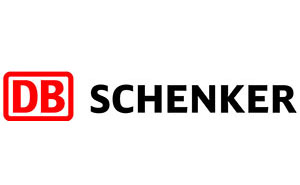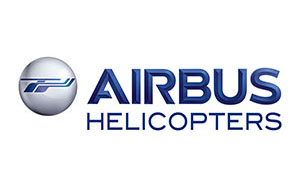 What's up?
We are where the tech worlds meet. If you want to know where we are coming next, you can check it out in this section. Or hop on to the next section where you can discover new innovations, trending technologies and smart solutions that are taking the industries by storm and transforming businesses!
Ramco partners with Able Aerospace Services, a Global Leader in Component MRO
- July 15, 2014
Arizona / New Jersey, US – July 15, 2014 – Ramco Systems, the global Aviation software provider on Cloud, Mobile and Tablets, today announced a new partnership with Able Aerospace Services (a leading aviation component MRO and component parts manufacturer) to become its monolithic ERP system of record, including complete Maintenance, Repair & Overhaul (MRO), Supply Chain, Engineering, Finance and Accounting software solutions.

"Ramco's solution will place our enterprise systems under one umbrella, allowing us to reduce costs and streamline processes. A growing number of our current and potential customers have already committed to, or implemented Ramco and this was a driving factor. Enhancing our customers' experience with Able's business units is a major priority for us; The Ramco eco-system will help us do just that", said Mr. Lee Benson, CEO, Able Aerospace Services and Execute to Win.

Ramco Aviation Highlights:

Ramco powers over 2650 aircraft with over 15,000 users globally
We have consistently achieved 70% year-on-year growth in our aviation revenue
Breaking our own record, Cloud + New Tech enabled our customer to GO LIVE in less than 33 days
One of global top 3 Airlines went LIVE with Ramco Advanced Reliability Solution
Africa's flagship carrier chooses Ramco to manage its new fleet of BOEING 787 Dreamliners
We've acquired more customers in the last 15 months than any other year in the history of Ramco

Based in Phoenix, Arizona, Able provides comprehensive component maintenance ensuring reduced aircraft operating costs. With over 10,000 proprietary FAA-approved repairs applicable to over 4,000 individual components, Able Aerospace Services provides component overhaul and replacement parts solutions to some of the world's largest and most successful fixed and rotor wing operators.

With 350+ users, Ramco's holistic solution will cover an extensive range of M&E and MRO functions from Finance and Accounting to Engineering & Programs, at Able Aerospace Services.

"We are very excited to partner with Able. Ramco's fully integrated and scalable Aviation suite has been addressing the complex functionalities of the Aviation MRO industry. Through this partnership, Ramco will help Able build their MRO ecosystem, and will also provide them with a truly web centric solution," commented Mr. Virender Aggarwal, CEO, Ramco Systems.

Built for the Aviation sector, the Ramco Aviation Suite caters to airlines, rotor wing operators, CAMOs, air cargo and third party MROs. This solution helps engineering and MRO businesses incorporate best practices and reduce overhead costs. Ramco ended the fiscal 2013-14 year with 14 new aviation customers; including leading players like Malaysia Airlines, DanCopter, Eagle Air, Ellinair, Astra Airlines and Modern Logistics.





Download PDF
Why Choose Ramco?
We offer more:
We are a rapidly growing cloud enterprise software company. We are focused on providing multi-tenanted enterprise software in the areas of HCM, Payroll and Cloud Payroll, ERP and M&E MRO for Defence and Civil Aviation. Our mobile-first philosophy and In-memory based Planning and Optimisation engine give us an edge in today's rapidly growing technological environment.

We understand more:
At Ramco, we understand that be it logistics software or ERP software, functionality is not the only success driver. Usability is of utmost importance, and a major reason for success in today's crowded marketplace.

We care more:
Present not only in UK but globally, we understand the need for customer support and prioritise it. Our customer executives are available 24/7 with a proactive approach to assist you in the best possible way, be it payroll or ERP related queries. We pride ourselves on being dependable and approachable to our customers.