CONNECTING EVERY NOOK OF YOUR BUSINESS
Advanced ERP Solution for Every Business in United Kingdom (UK)
Ramco's ERP solutions have revolutionised the HR and payroll industry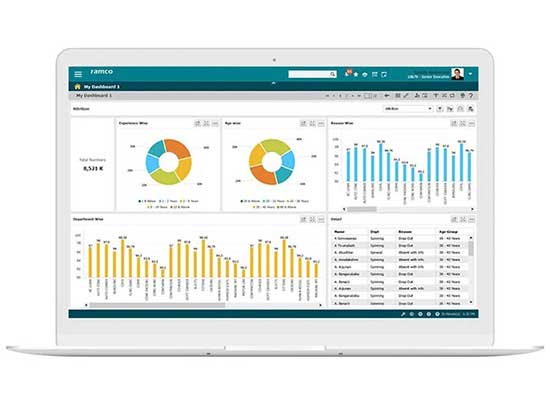 Trusted by 1000+ customers across 35 countries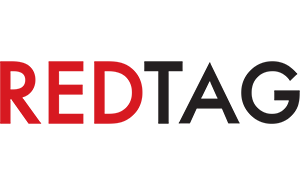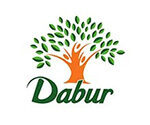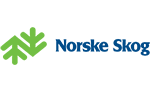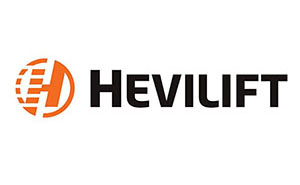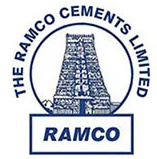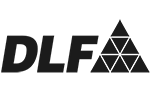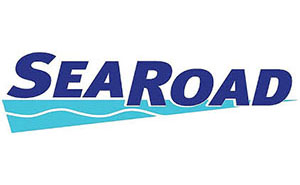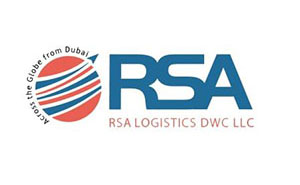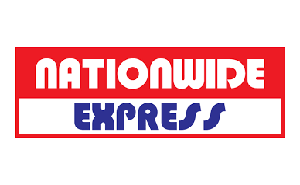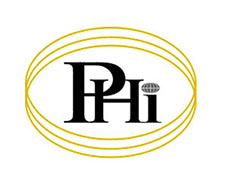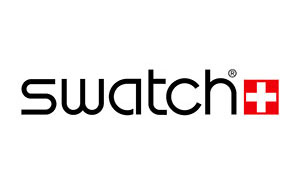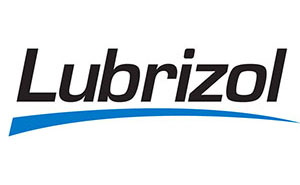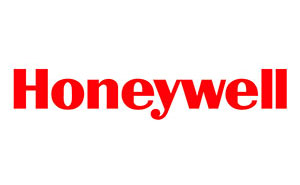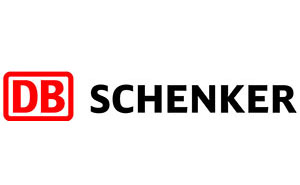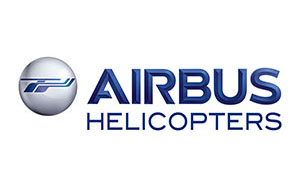 What's up?
We are where the tech worlds meet. If you want to know where we are coming next, you can check it out in this section. Or hop on to the next section where you can discover new innovations, trending technologies and smart solutions that are taking the industries by storm and transforming businesses!
Ramco signs multi-million dollar tech transformation deal with Cobham Aviation Services
- July 14, 2015
Modern aviation information system to improve engineering efficiencies
Web-based platform to support aircraft maintenance operations for 140+ fixed and rotary wing aircraft spread across multiple geographies
Adelaide, AUSTRALIA / Chennai, INDIA – July 14, 2015: Ramco Systems, a leading Maintenance & Engineering (M&E) and MRO software provider to Global Aerospace and Defence industry today announced the signing of a multi-year global mandate with Cobham Aviation Services, aviation solution specialist to defence, government and commercial customers, to implement a company-wide engineering transformation programme.
Cobham Aviation Services will implement the Ramco Aviation suite to benefit from best practice business processes for engineering, logistics and airworthiness management of its 140+ fleet around the world. Ramco Aviation suite will replace multiple legacy systems to deliver one integrated and unified view of engineering operations to Cobham Aviation Services, worldwide.
Mr. Peter Brown, General Manager, Engineering Cobham Aviation Services, said, "We have selected Ramco's Aviation suite package to capitalise on best practice engineering management approaches as we transform our engineering organisation. Ramco offered us a solution that is scalable and provides our team with a high quality user experience; both these aspects are of fundamental importance to us to drive usability and manage the change in an organisation as diverse and dispersed as ours."
Commenting on the win, Mr. Virender Aggarwal, CEO – Ramco Systems, said, "Cobham is a name to reckon with in the Aviation industry and we are glad to have emerged successful in this multi-vendor evaluation. Our ability to offer the postmodern web-based system with in-built mobility and a plethora of business improvement driven innovations like Straight Through Processing and intuitive User Experience through Ramco HUB immensely helped seal the deal. This is a strategic break-through for us which will give a boost to our focus on specialist aviation service establishments, many of which grapple with legacy applications and can benefit from postmodern systems."
With the addition of Cobham Aviation Services, the total number of aircraft served by Ramco will be over 3000 worldwide. Backed by more than 350 R&D staff, Ramco's aviation IT solutions are used by 70+ customers across the world to optimize operations and reduce overhead costs, to manage inventory more effectively, increase aircraft availability, reduce AOG (aircraft on ground), and control operations on a business-for-profit basis.
Built for the aviation sector, the Ramco Aviation Suite caters to airlines, rotary wing operators, CAMOs, air cargo as well as third party MROs. The solution helps aviation businesses bring in best practices into all engineering and maintenance operations, and reduce overhead costs.
In an industry where adoption of the most efficient technology determines survival,
How can Operators & MROs stay future ready?
Ramco Next-Gen Aviation Problem Solvers (N-GAPS) comes to your rescue
Download PDF
Why Choose Ramco?
We offer more:
We are a rapidly growing cloud enterprise software company. We are focused on providing multi-tenanted enterprise software in the areas of HCM, Payroll and Cloud Payroll, ERP and M&E MRO for Defence and Civil Aviation. Our mobile-first philosophy and In-memory based Planning and Optimisation engine give us an edge in today's rapidly growing technological environment.

We understand more:
At Ramco, we understand that be it logistics software or ERP software, functionality is not the only success driver. Usability is of utmost importance, and a major reason for success in today's crowded marketplace.

We care more:
Present not only in UK but globally, we understand the need for customer support and prioritise it. Our customer executives are available 24/7 with a proactive approach to assist you in the best possible way, be it payroll or ERP related queries. We pride ourselves on being dependable and approachable to our customers.