CONNECTING EVERY NOOK OF YOUR BUSINESS
Advanced ERP Solution for Every Business in United Kingdom (UK)
Ramco's ERP solutions have revolutionised the HR and payroll industry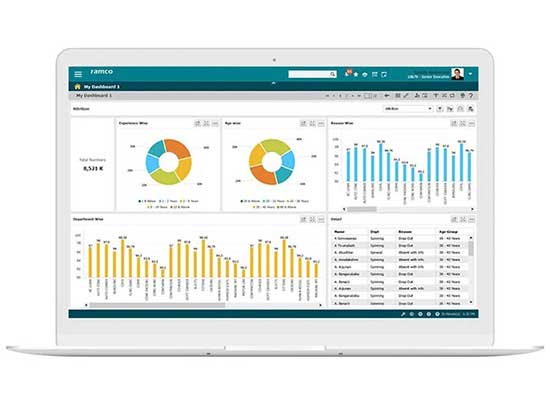 Trusted by 1000+ customers across 35 countries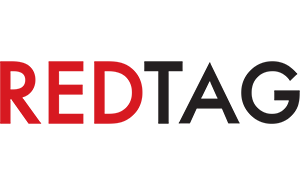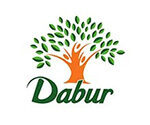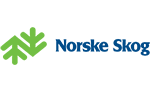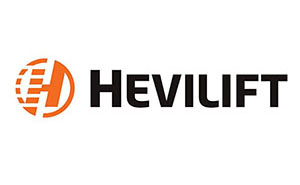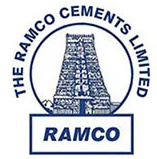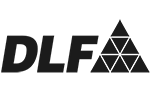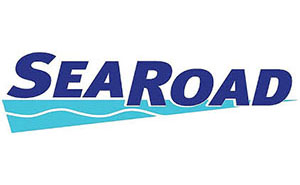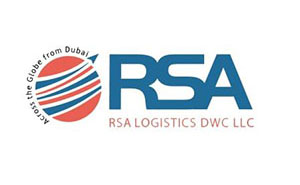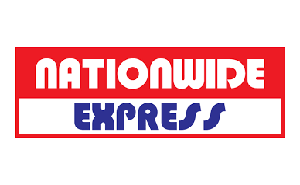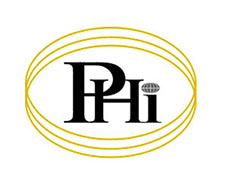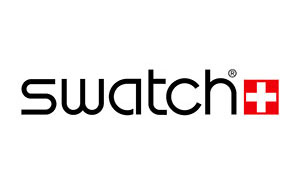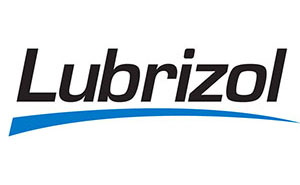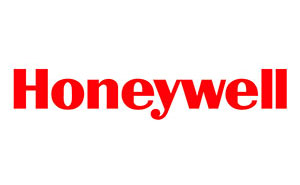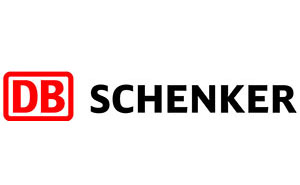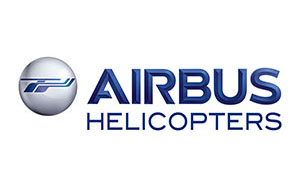 What's up?
We are where the tech worlds meet. If you want to know where we are coming next, you can check it out in this section. Or hop on to the next section where you can discover new innovations, trending technologies and smart solutions that are taking the industries by storm and transforming businesses!
Ramco Systems continues to build a strong Order Book
Chennai - November 2, 2017
Chennai, India – November 2, 2017: Further to the board meeting on November 1, 2017, Ramco Systems (BSE - 532370, NSE – RAMCOSYS); a global enterprise software company focusing on enterprise cloud platform, products and services, announced the results for the second quarter of financial year 2017-18.
For the quarter ended Sep 30, 2017 (Q2: 2017-18), global consolidated income of Ramco Systems Limited stood at USD 18.34m (Rs 117.21 cr) as compared to USD 17.55 m (Rs 112.81 cr), in the previous quarter. The net profit after tax for the quarter stood at USD 1.01mn (Rs 6.53cr) as compared to a loss of USD 0.47mn (Rs 3.05cr) in the previous quarter.
Financial highlights:
Revenue grows 5% QoQ in Q2
Average deal size continues to rise with 11 'half-a-million dollar plus' deals including a $5mn+ deal getting added in Q2
Unexecuted order book grows 6% QoQ to 134 mn; Q2 order bookings stood at USD 25.3 mn
While percentage of Cloud bookings came down QoQ, it is still at 57% on a YTD basis
Geography highlights:
Revenue from markets outside India stood at 76%
APAC had a stellar performance on both order booking and revenues
Market penetration continues to increase with the setting up of subsidiaries in Vietnam and Indonesia. Ramco in Asia now has offices in 7 countries including Singapore, China, Malaysia, Hong Kong, and Philippines.
New Zealand and Europe have shown promise with orders getting booked for HCM
Business highlights:
Focus offerings contribute 67% of overall order booking

Ramco HCM clocks 49% increase in QoQ order booking adding 12 new clients, including 3 Fortune 500 companies
The largest order in the quarter was booked in Logistics business
Thrust on Innovation drives Ramco Aviation to deliver Blockchain use case in Aviation and Logistics
Ramco Aviation launches 'Line Anywhere' for use by Mechanics at Airport Apron (Tarmac). Ramco also launched 'Part Anywhere', an hyperconnected B2B ecosystem to provide real time visibility of parts stock and price with supplier/OEM globally using REST APIs, all on the transaction screen

After entering Gartner Magic Quadrant for Cloud Financials, Ramco becomes the only Asia based vendor to feature in both Gartner's Magic Quadrant for Cloud HCM and Forrester Wave™ for SaaS HRMS – a testament of the strong headway Ramco HCM is making in the Global market.
Commenting on the results, P.R. Venketrama Raja, Chairman, Ramco Systems, said, "The decision to focus on few key offerings was a tough one given that we had pockets of knowledge and experience across multiple segments. But, to stay focused and deliver outcomes, we decided to place our energies in a few select offerings which showed good market opportunity and strong capability. This strategic move has been well received with our overall bookings moving upwards, especially in our identified strength areas. This is an exciting phase for us."
Commenting on the performance, Virender Aggarwal, CEO, Ramco Systems, said, "From Blockchain to Rest APIs; Chatbots to HoloLens, we have umpteen innovations that address the business pain points across HR, Logistics and Aviation segments. We take pride in the fact that these innovations are getting noticed and attracting global organizations to engage with us. It is important for us to remain ahead of the technical curve to enable digital transformation of our clients."
Download PDF
Why Choose Ramco?
We offer more:
We are a rapidly growing cloud enterprise software company. We are focused on providing multi-tenanted enterprise software in the areas of HCM, Payroll and Cloud Payroll, ERP and M&E MRO for Defence and Civil Aviation. Our mobile-first philosophy and In-memory based Planning and Optimisation engine give us an edge in today's rapidly growing technological environment.

We understand more:
At Ramco, we understand that be it logistics software or ERP software, functionality is not the only success driver. Usability is of utmost importance, and a major reason for success in today's crowded marketplace.

We care more:
Present not only in UK but globally, we understand the need for customer support and prioritise it. Our customer executives are available 24/7 with a proactive approach to assist you in the best possible way, be it payroll or ERP related queries. We pride ourselves on being dependable and approachable to our customers.