CONNECTING EVERY NOOK OF YOUR BUSINESS
Advanced ERP Solution for Every Business in United Kingdom (UK)
Ramco's ERP solutions have revolutionised the HR and payroll industry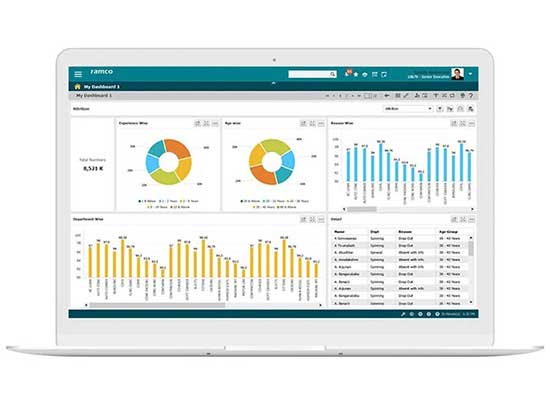 Trusted by 1000+ customers across 35 countries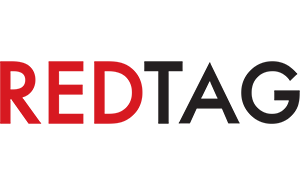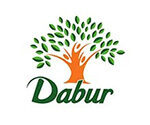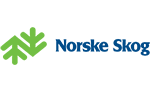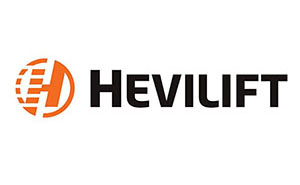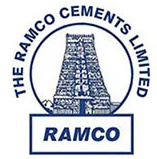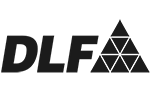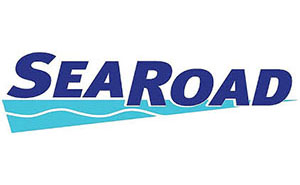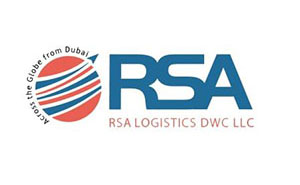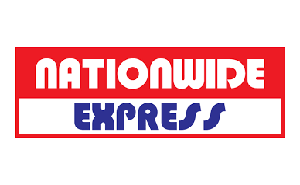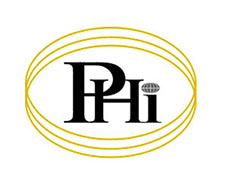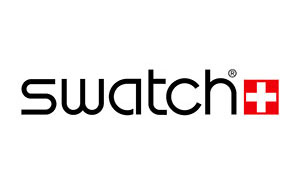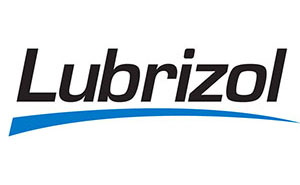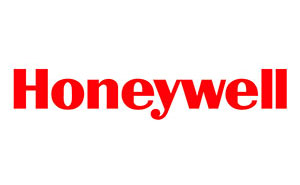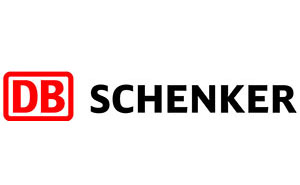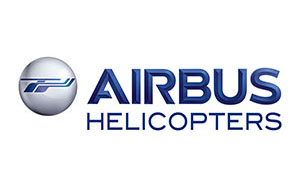 What's up?
We are where the tech worlds meet. If you want to know where we are coming next, you can check it out in this section. Or hop on to the next section where you can discover new innovations, trending technologies and smart solutions that are taking the industries by storm and transforming businesses!
Ramco Systems FY18 revenue stood at USD 73.15m
Chennai - May 23, 2018
Chennai, India – May 23, 2018: Ramco Systems (BSE - 532370, NSE – RAMCOSYS); a global enterprise software company focusing on enterprise cloud platform, products and services, today announced the results for the fourth quarter and financial year 2017-18.
For the year ended March 31, 2018 (FY: 2017-18), global income of Ramco Systems Limited was USD 74.66m (Rs 478.9cr). The net profit after tax for the year stood at USD 1.76m (Rs.11.3cr)
For the quarter ended March 31, 2018 (Q4: 2017-18), global consolidated income of Ramco Systems Limited stood at USD 18.98m (Rs 121.3 cr). The net profit after tax for the quarter, amounted to USD 0.66m (Rs.4.2 cr).
Financial highlights:
Annual Revenue grew 9% YoY; while net profit grew 10% YoY
Highest ever quarterly order bookings in Q4 at USD 29.2m; helped unexecuted order book grow to USD 153m at the end of FY18 (up 32% YoY)
Significantly higher cloud bookings in Q4 resulted in a lower Q4 revenue compared to Q3
Business highlights:
Revenue from markets outside India stood at 75% in FY18
Asia Pacific (including ANZ) is the top contributor to order book

Focus in markets like Myanmar, Philippines, Indonesia, Taiwan generated results with sizeable order booking from these new geographies

Ramco HCM saw two large 30,000+ employee count marquee logo's getting added in Q4 to its clientele
Ramco Systems was featured in three Gartner Magic Quadrants – Cloud Financials, EAM and Cloud HCM; in addition to Forrester Wave for SaaS HRMS and IDC MarketScape for SaaS ERP
Operational highlights:
EBIDTA saw a significant jump due to improved operational efficiencies, quality client acquisitions, and tailwinds from forex gains
FY18 witnessed an increase in number of Million dollar deals which make up over 50% of the orders booked which would result in optimized resource utilization and deeper account engagement
Commenting on the results, P.R. Venketrama Raja, Chairman, Ramco Systems, said, "Our products have been recognized by leading research and advisory firms for their comprehensive coverage and unique differentiators which are helping client organizations reap digital transformation. While we continue to build a healthy order book, we will remain focused on delivering client delight which is key to business growth."
Virender Aggarwal, CEO, Ramco Systems, said, "In a highly cluttered enterprise applications market, we have been leveraging 'Innovation' as a key differentiator to drive market momentum. I am glad to share that our initiatives to build HCM Chatbot – Chia – has resulted in clients leveraging Bots across regions to simplify how their employees engage with the HR system. We are now taking the conversational experience a few notches ahead by building Voice based transactions using Amazon Alexa and Google Assistant. This will bring a paradigm shift in the way ERP applications are accessed and transacted upon. The future continues to be exciting for those who believe in disrupting and exploring newer technologies."
Download PDF
Why Choose Ramco?
We offer more:
We are a rapidly growing cloud enterprise software company. We are focused on providing multi-tenanted enterprise software in the areas of HCM, Payroll and Cloud Payroll, ERP and M&E MRO for Defence and Civil Aviation. Our mobile-first philosophy and In-memory based Planning and Optimisation engine give us an edge in today's rapidly growing technological environment.

We understand more:
At Ramco, we understand that be it logistics software or ERP software, functionality is not the only success driver. Usability is of utmost importance, and a major reason for success in today's crowded marketplace.

We care more:
Present not only in UK but globally, we understand the need for customer support and prioritise it. Our customer executives are available 24/7 with a proactive approach to assist you in the best possible way, be it payroll or ERP related queries. We pride ourselves on being dependable and approachable to our customers.