CONNECTING EVERY NOOK OF YOUR BUSINESS
Advanced ERP Solution for Every Business in United Kingdom (UK)
Ramco's ERP solutions have revolutionised the HR and payroll industry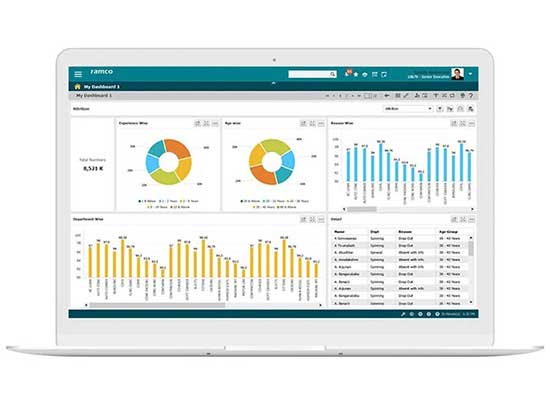 Trusted by 1000+ customers across 35 countries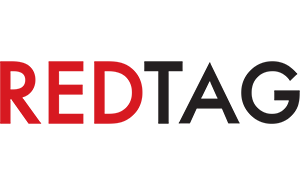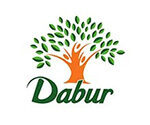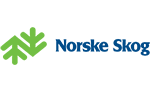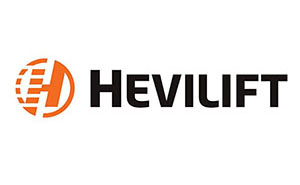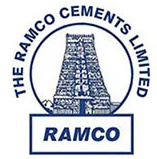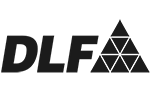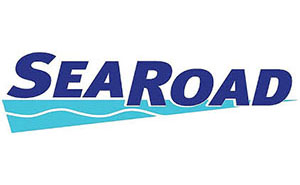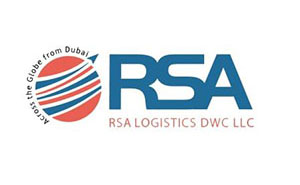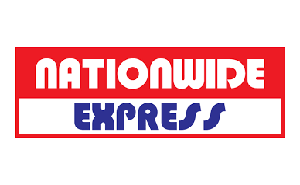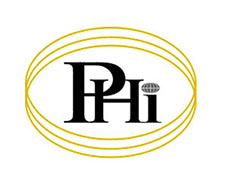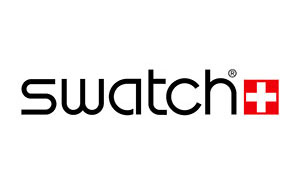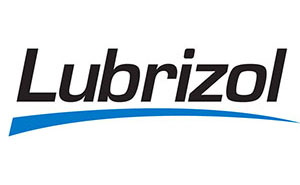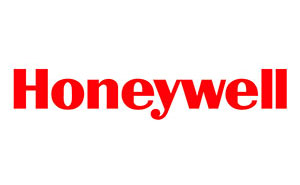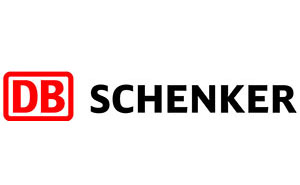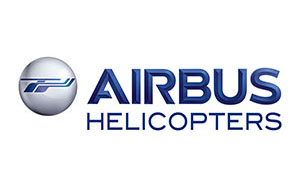 What's up?
We are where the tech worlds meet. If you want to know where we are coming next, you can check it out in this section. Or hop on to the next section where you can discover new innovations, trending technologies and smart solutions that are taking the industries by storm and transforming businesses!
Ramco Systems revenue nearly doubles in Middle East & N.Africa; Adds 6 new clients in 3 months
Chennai / Dubai - May 11, 2015
Grows 97% YoY
Sees impressive traction for HR software in the region
Inks deal with a leading bank in UAE for Regulatory reporting
Strengthens position in Hospitality segment; signs JA Resorts for 5 of its properties in UAE
Dubai, UAE/ Chennai, INDIA - May 11, 2015 - Ramco Systems, a leading enterprise software provider on Cloud, Mobile and Tablets, strengthened its foothold in the Middle East region with the addition of 6 new customers in the last 3 months. For FY 2014-15, Middle East and Africa contributed 26% to the overall revenue. Being the fastest growing market, Middle East is expected to be a key growth driver for Ramco in future.
For the Quarter ended March 2015, Ramco added 6 new customers in Middle East, which include
A leading bank in UAE, for Ramco's Banking Regulatory Offering - ADF Solution;
Bank Dhofar, one of the fastest growing Banks in the Sultanate of Oman, for managing HR needs of its 2500+ employees
JA Resorts & Hotels (part of the Dutco Group), a diversified business conglomerate and a leading hospitality chain based in Dubai chooses Ramco HCM for managing its 2500 employees
A non-profit charity organization providing healthcare in Saudi Arabia selects Ramco HCM
A leading UAE based financial services provider selects Ramco HCM to manage its end-to-end HR operations
Nathan & Nathan, a payroll service provider will leverage Ramco HR platform to offer Payroll services to 40+ companies. With the addition of Nathan & Nathan, the company embarks into PaaS (Platform-as-a-Service) in MEA.
(L to R) Mr. Hari Krishnan, Vice President, MENA, Ramco Systems; Mr. Nasser Said Al Bahantah, DGM, Head HR, Bank Dhofar; Mr. Virender Aggarwal, CEO, Ramco Systems; Mr. Tariq Taha, AGM - Chief Information & Transformation Officer, Bank Dhofar; Mr. Osama Henein, General Manager, Software Systems LLC, at the press briefing in Dubai
Commenting on the recent wins, Mr. Virender Aggarwal, CEO, Ramco Systems said, "We have had an remarkable run in the region over the last few years which has resulted in Middle East being the largest growth engine for Ramco. Our HR & Payroll software in particular has garnered some marquee brand names in Banking, Hospitality and Retail which is helping further cement our expansion."
Regulatory compliance is a key focus for all banks. Constant change in regulatory needs, addition of new guidelines, disclosures and reporting is driving financial institutions to move from manual driven compliance reporting to automated systems. Ramco's Automated Data Flow (ADF) solution has been helping leading banks in adhering to central bank's guideline for submission of returns without any manual Intervention. A leading bank in UAE has chosen Ramco to address their Regulatory compliance needs.
"With this win, we are exploring a new dimension within the BFSI vertical in MEA. We are thrilled to be associated with the leader in the region and hope to add more feathers to our hat." added, Mr. Aggarwal.
Mr. Andy Headon-Smith, Group CIO, DUTCO Group (JA Resorts), commented, "Our HR processes were previously managed across multiple platforms and this led to increasing difficulties in achieving our desired level of efficiency. With Ramco's extensive experience in managing large business conglomerates, and in particular the unique needs of the hospitality industry, we are confident that we have made the right choice in opting for Ramco HCM. The software brings with it the ability to integrate all functions under a single platform. With this implementation, we foresee a positive improvement in HR productivity across the Group."
Commenting on the partnership, Mr. Nazar Said Al Bahantah, DGM, Head of Human Resource, Bank Dhofar, said, "Banking has been at the forefront of adopting technology and leveraging it for better operations and growth. We, at Bank Dhofar, saw a collective need to improve and integrate our human resource processes. We are happy to have chosen Ramco HCM to aid us achieve our objective of improving efficiency in Payroll, Recruitment & Performance Management. Our HR operations will soon go paper-less and move to mobile-based transactions by completely automating our hire to retire needs on Ramco's HR platform."
It is noteworthy that Bank Dhofar is the second banking customer for Ramco in Oman. Interestingly, 3 of the top 7 banks in the region run on Ramco. With this win, Ramco reaffirms its strength in addressing the BFSI segment, in the region.
Mr. Rohan Joseph Nathan, Operations Director, Nathan & Nathan, said, "The combination of Ramco's HCM with Nathan & Nathan's Payroll Services is designed to bring the best of technology and leading HR practices. The joint offering will certainly prove to be a great value proposition to our end-customers."
Some of the large Middle East based conglomerates like Kerzner International, Sharaf DG, Khimji Ramdas and Nesma Group have chosen Ramco's offerings over competition and have lauded the company for its future-ready technologies and record time implementations.
Download PDF
Why Choose Ramco?
We offer more:
We are a rapidly growing cloud enterprise software company. We are focused on providing multi-tenanted enterprise software in the areas of HCM, Payroll and Cloud Payroll, ERP and M&E MRO for Defence and Civil Aviation. Our mobile-first philosophy and In-memory based Planning and Optimisation engine give us an edge in today's rapidly growing technological environment.

We understand more:
At Ramco, we understand that be it logistics software or ERP software, functionality is not the only success driver. Usability is of utmost importance, and a major reason for success in today's crowded marketplace.

We care more:
Present not only in UK but globally, we understand the need for customer support and prioritise it. Our customer executives are available 24/7 with a proactive approach to assist you in the best possible way, be it payroll or ERP related queries. We pride ourselves on being dependable and approachable to our customers.