CONNECTING EVERY NOOK OF YOUR BUSINESS
Advanced ERP Solution for Every Business in United Kingdom (UK)
Ramco's ERP solutions have revolutionised the HR and payroll industry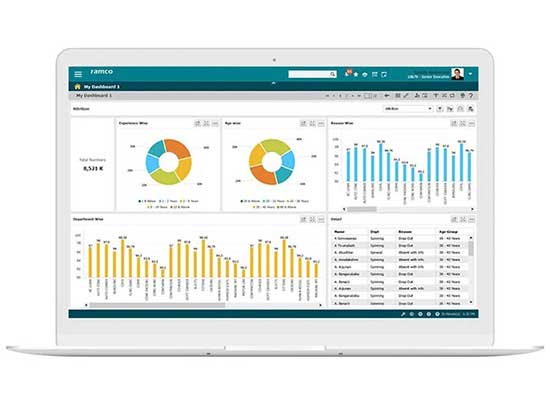 Trusted by 1000+ customers across 35 countries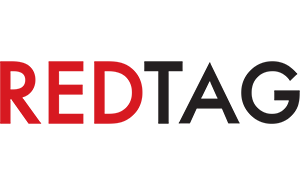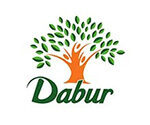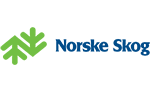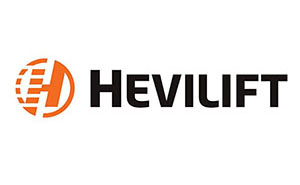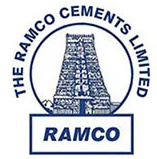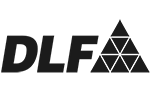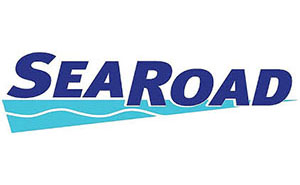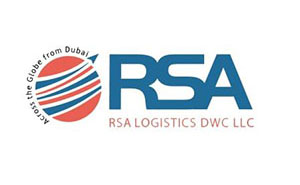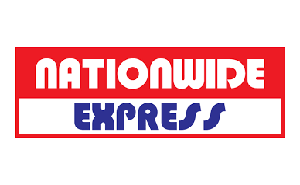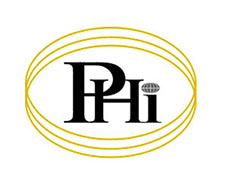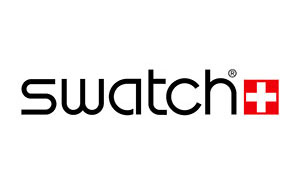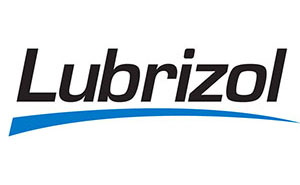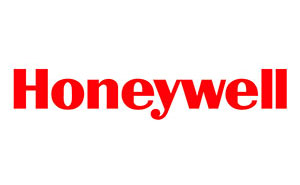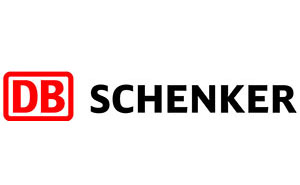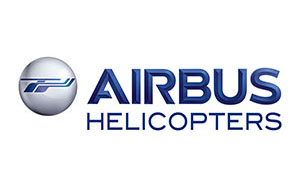 What's up?
We are where the tech worlds meet. If you want to know where we are coming next, you can check it out in this section. Or hop on to the next section where you can discover new innovations, trending technologies and smart solutions that are taking the industries by storm and transforming businesses!
Ramco Systems signs multi-million dollar Cloud HR & Payroll transformation deal with Panasonic Group of companies in Malaysia
Chennai / Kuala Lumpur - January 4, 2017
Kuala Lumpur, Malaysia/ Chennai, India – January 4, 2017 – Panasonic Group of companies in Malaysia has signed a multi-million-dollar strategic deal with Ramco Systems Sdn. Bhd. Malaysia part of India-headquartered HR software major Ramco Systems to digitize and transform HR and Payroll operations for nearly 20,000 employees nationwide on a unified platform.
Panasonic Group of companies in Malaysia, part of the leading Japanese electronics manufacturer, said employees in 21 entities using multiple systems currently will now be powered by integrated Ramco HR software giving a seamless HR experience, group-wide.
Ramco System's award-winning Human Capital Management (HCM) solution will integrate with multiple Enterprise Applications and Finance systems in individual companies for statutory and payroll requirements.
Panasonic Group of companies in Malaysia will lead the Digital HR transformation initiative with a cloud-hosted Ramco HCM suite covering Core HR, Time & Attendance, Talent Management, Recruitment, Planning & Analytics in addition to Payroll.
With this initiative, the role of HR Management in Panasonic Group will evolve from administrative roles to more strategic and business transformation roles by leveraging the Reporting and Analytical capabilities of this new system.
On the part of Employees by using this new integrated system, all the tedious and time consuming HR processes will be simplified and fully automated. Employees can now be able to apply leave, manage claims, and pull pay slips using self-service features across various platforms including smart phones, tablets and desktops.
Mr. Cheng Chee Chung (Managing Director, Panasonic Management Malaysia Sdn. Bhd. & Panasonic Malaysia Sdn. Bhd.) said, "As our Malaysia operations expand, the complexity of managing Human Resources and Talent also grow multi-fold. We wanted to be a forerunner in Malaysia in leveraging technology to build a centralized HR & Payroll system. Ramco's ability to comprehend and offer the solution to the complex needs of our operations, coupled with proven success stories and the ability to offer the power of Cloud, Mobility including Analytics all on a unified HR & Payroll platform sealed the deal in their favor. We look forward to bringing our businesses closer together through this initiative."
Mr. P.R Venketrama Raja, Vice Chairman & Managing Director, Ramco Systems, said, "Ramco HCM has been winning in the home territory of legacy ERP providers, thereby proving that companies are keen to leverage HR systems that offer simplicity and technological superiority. We are seeing a growing trend among multinationals wanting to consolidate their multi-country HR operations on a single platform. Signing this deal with Panasonic Group of companies in Malaysia is a great endorsement of Ramco's ability in addressing this market need."
Mr. Hiroyuki Imizu (Deputy Managing Director, Panasonic Management Malaysia), said, "We have embarked on a Digital HR program to cross leverage the best practices across our multiple business entities while bringing in harmonization in HR processes and systems. Through this transformative project, we lay the foundation for our HR shared services and we wish to showcase the benefits that can be derived from using Ramco unified platform across multiple business entities."
Ramco Systems has seen significant growth in APAC, winning the trust of leading multinationals and Fortune 500 companies. As one of the fastest-growing markets for Ramco, APAC holds immense promise and potential. Ramco HCM with its Global Payroll coverage recently won an order from European Logistics major for consolidating its HR operations across 13 countries.
On the success in APAC, Mr. Virender Aggarwal, CEO, Ramco Systems, said, "We have invested in building statutory compliance and capabilities to address all of APAC including Japan, Australia, New Zealand; Middle East and most parts of Africa. While most Global HR software have been built to address U.S. or Europe markets, our ability to cover this part of the world gives us a unique standing in the market. Ramco HCM with Global Payroll will be our growth lever in 2017 and will play a significant role in consolidating our leadership in the region."
Trusted by 400+ global customers, Ramco HCM & Global Payroll with Time & Attendance is compliant with statutory and taxes across 40+ countries and has partnerships to cover Payroll for 108 countries, globally. Recognized as an Achiever in Everest Group's Multi-Country Payroll Assessment, Ramco HCM with built-in Mobility and Intuitive user experience continues to add on an average two new customers a week in 2016. With a comprehensive coverage of APAC, Middle East and Australia, Ramco Global Payroll covers countries such as Hong Kong, Philippines, Thailand, Indonesia, Singapore, Malaysia, Vietnam, China, India among others in APAC; all of GCC and Egypt, Nigeria, Ghana, Sudan, Republic of S. Africa, in Middle East-Africa; Australia, New Zealand, United States and the United Kingdom.
About Panasonic
Panasonic Corporation is a worldwide leader in the development of diverse electronics technologies and solutions for customers in the consumer electronics, housing, automotive, enterprise solutions and device industries. Since its founding in 1918, the company has expanded globally and now operates 474 subsidiaries and 94 associated companies worldwide, recording consolidated net sales of 7.553 trillion Yen for the year ended March 31, 2016. Committed to pursuing new value through innovation across divisional lines, the company uses its technologies to create a better life and a better world for its customers. To learn more about Panasonic: http://www.panasonic.com/global.
I am interested to explore Ramco HCM solution
Download PDF
Why Choose Ramco?
We offer more:
We are a rapidly growing cloud enterprise software company. We are focused on providing multi-tenanted enterprise software in the areas of HCM, Payroll and Cloud Payroll, ERP and M&E MRO for Defence and Civil Aviation. Our mobile-first philosophy and In-memory based Planning and Optimisation engine give us an edge in today's rapidly growing technological environment.

We understand more:
At Ramco, we understand that be it logistics software or ERP software, functionality is not the only success driver. Usability is of utmost importance, and a major reason for success in today's crowded marketplace.

We care more:
Present not only in UK but globally, we understand the need for customer support and prioritise it. Our customer executives are available 24/7 with a proactive approach to assist you in the best possible way, be it payroll or ERP related queries. We pride ourselves on being dependable and approachable to our customers.