CONNECTING EVERY NOOK OF YOUR BUSINESS
Advanced ERP Solution for Every Business in United Kingdom (UK)
Ramco's ERP solutions have revolutionised the HR and payroll industry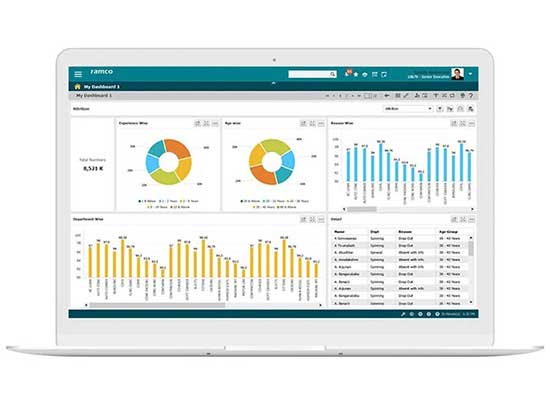 Trusted by 1000+ customers across 35 countries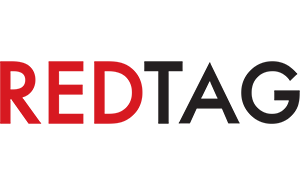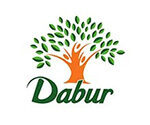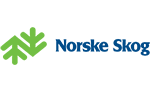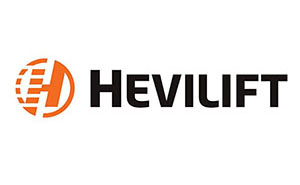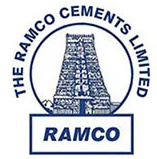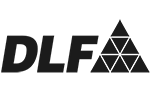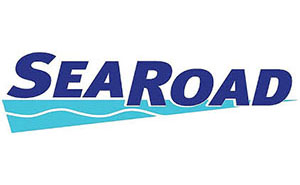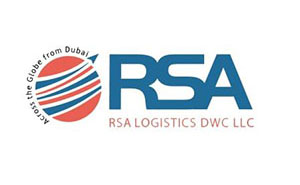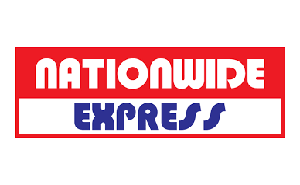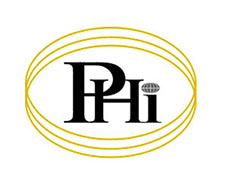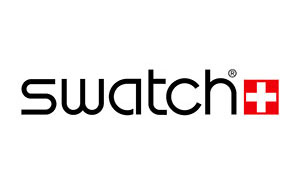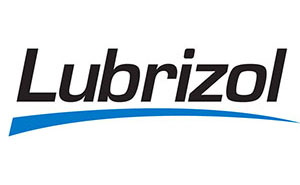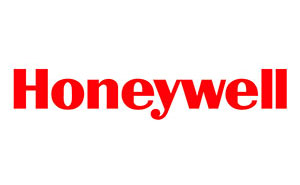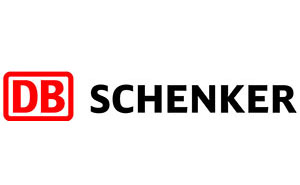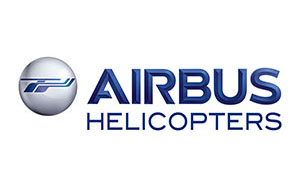 What's up?
We are where the tech worlds meet. If you want to know where we are coming next, you can check it out in this section. Or hop on to the next section where you can discover new innovations, trending technologies and smart solutions that are taking the industries by storm and transforming businesses!
Ramco Systems teams up with Airbus Helicopters
Amsterdam / Chennai - October 17, 2018
Amsterdam / Chennai, INDIA – October 17, 2018 – Global enterprise cloud software specialist Ramco Systems has announced that it has teamed up with Airbus Helicopters SAS to develop an MIS Data Pack Connector – a product feature that automates Airbus' fleet management data, with Airbus systems.
Ramco, one of the only four vendors shortlisted for the initiative, will build a Management Information System (MIS) data pack connector for Airbus Helicopters, which will be bundled with Ramco's own Aviation Software for fleet maintenance and engineering (M&E).
With the MIS connector, Ramco clients who use or plan to buy Airbus Helicopters can import each aircraft's specific configuration data and maintenance programs to their Ramco enterprise system in a matter of days, compared to more than a month required by traditional ERP systems.
By automatically importing the latest available data packs directly from Airbus Helicopters, the data pack connector removes manual error and eliminates the need to collect data from disparate sources when inducting new aircraft, thereby expediting the aircraft induction process by ~90%.
"Through these agreements, we're paving a two-way digital street between Airbus Helicopters and the companies that manage maintenance data for helicopter operators, facilitating the automatic sharing of data and avoiding human-error-prone and time-consuming manual transfers," said Matthieu Louvot, Executive Vice President of Customer Support & Services for Airbus Helicopters. "This capability takes us one step closer to creating a complete digital ecosystem, while simultaneously helping our customers along their own digitalisation journeys."
By partnering with Airbus to create these digital pathways, Ramco Systems will get easier and faster access to Airbus' rotorcraft data and technical documentation -- especially when a new aircraft is put into operation – which feeds the maintenance information systems and informs a customer's maintenance planning.
Commenting on the association, Virender Aggarwal, CEO, Ramco Systems, said, "We are pleased to work with Airbus Helicopters to develop the MIS data pack connector, which will be a valuable addition to Ramco's global aviation enterprise offerings. Our clients will soon be able to enjoy increased visibility of their Airbus assets, as well as productivity gains and improved airworthiness. We are confident that this exciting venture will benefit new and existing customers of both Ramco Systems and Airbus Helicopters."
Ramco Aviation Software is trusted by 22,000+ users to manage 4,000+ aircraft globally. Accessible on cloud and mobile, Ramco Aviation Software continues to innovate with 'Anywhere Apps', significantly reducing transaction time both during aircraft-on-ground (AOG) conditions and critical aircraft turnarounds. Ramco is changing the paradigm of enterprise software with ZERO UI, powered by cool new features such as voice-based transactions on Google Assistant or Alexa, chatbots, mail bots, HUBs and cognitive solutions. With 75+ Aviation leaders onboard, Ramco is the solution of choice for several large airlines and top heli-operators and multiple MROs around the world.
*Google Assistant™, virtual personal assistant is a trademark of Google LLC | Alexa and all related logos are trademarks of Amazon.com, Inc. or its affiliates
Download PDF
Why Choose Ramco?
We offer more:
We are a rapidly growing cloud enterprise software company. We are focused on providing multi-tenanted enterprise software in the areas of HCM, Payroll and Cloud Payroll, ERP and M&E MRO for Defence and Civil Aviation. Our mobile-first philosophy and In-memory based Planning and Optimisation engine give us an edge in today's rapidly growing technological environment.

We understand more:
At Ramco, we understand that be it logistics software or ERP software, functionality is not the only success driver. Usability is of utmost importance, and a major reason for success in today's crowded marketplace.

We care more:
Present not only in UK but globally, we understand the need for customer support and prioritise it. Our customer executives are available 24/7 with a proactive approach to assist you in the best possible way, be it payroll or ERP related queries. We pride ourselves on being dependable and approachable to our customers.