CONNECTING EVERY NOOK OF YOUR BUSINESS
Advanced ERP Solution for Every Business in United Kingdom (UK)
Ramco's ERP solutions have revolutionised the HR and payroll industry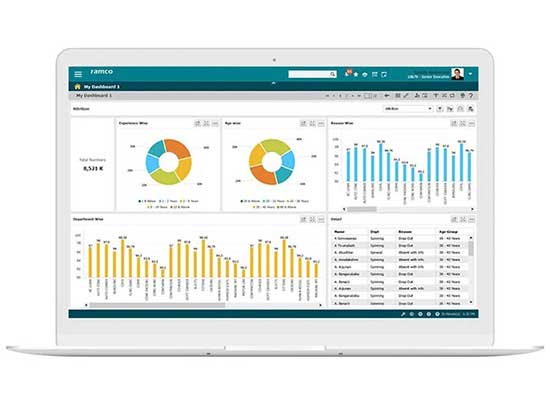 Trusted by 1000+ customers across 35 countries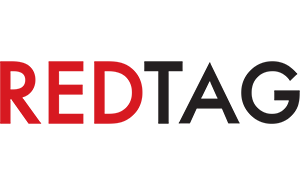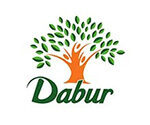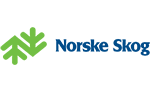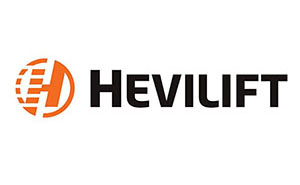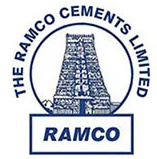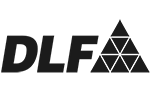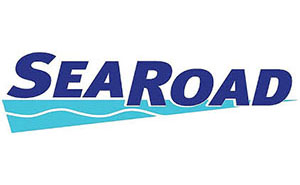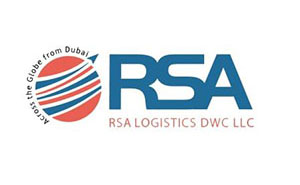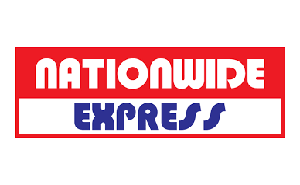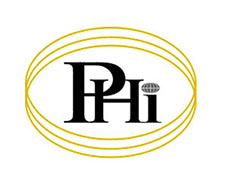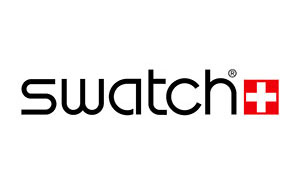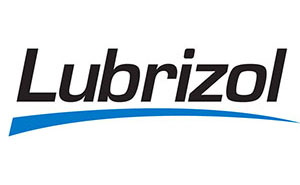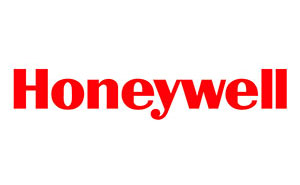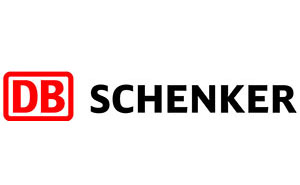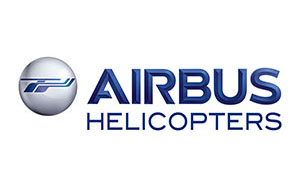 What's up?
We are where the tech worlds meet. If you want to know where we are coming next, you can check it out in this section. Or hop on to the next section where you can discover new innovations, trending technologies and smart solutions that are taking the industries by storm and transforming businesses!
Ramco Systems wins Innovation Award at the 2015 ISG Paragon Awards
Chennai / Sydney - October 21, 2015
Sydney, Australia/ Chennai, India – October 21, 2015 – Ramco Systems, today announced that it has won the "Best Sourcing Innovation" Award, at the 2015 ISG Paragon Awards for Australia and New Zealand. The Paragon Awards were established by ISG (Information Services Group), a leading global advisory firm, to celebrate and promote relationships within the sourcing community that have demonstrated high-performance leadership and best practices in the sourcing and service management fields.
Ramco along with Norske Skog Australasia nominated the Cloud ERP integrated with Asset Management implementation for the award.
Ramco entered the Australian market in 2012 and within a short span has made a significant progress in the enterprise applications space with its ERP, HCM and Aviation offerings.
Acknowledging the award, Mr. Virender Aggarwal, CEO, Ramco Systems, said, "It's a delightful moment for being recognized for innovation. Being a nimble David fighting the Goliaths' on the global turf required that we constantly stay ahead with our innovations. Ramco prides itself in bringing technological innovations that have a quantifiable impact on the clients' business. From being an early adopter of Cloud technology to embedding in-memory computing, bringing true mobility to integrating with email platform with Mail IT; the list is endless. This award reinforces our commitment to being an innovative enterprise cloud product company."
Ramco's Innovation lab has been churning out cool new features such as Mail It – a feature which enables users to transact with the application by just sending an email; HUB It - a one screen does it all concept built to address all activities of a user; Thumb It – mobility redefined and Prompt It – a cognitive ability which will let the system auto prompt you with options for your decision.
The award was presented during the ISG 2015 ANZ Paragon Awards dinner, held at the Museum of Contemporary Art Australia in Sydney on October 8, 2015. The ISG Paragon Awards are presented to organizations that display outstanding leadership and innovation.
Read ISG's Official PR announcing winners of 2015 ANZ Paragon Awards, HERE
Download PDF
Why Choose Ramco?
We offer more:
We are a rapidly growing cloud enterprise software company. We are focused on providing multi-tenanted enterprise software in the areas of HCM, Payroll and Cloud Payroll, ERP and M&E MRO for Defence and Civil Aviation. Our mobile-first philosophy and In-memory based Planning and Optimisation engine give us an edge in today's rapidly growing technological environment.

We understand more:
At Ramco, we understand that be it logistics software or ERP software, functionality is not the only success driver. Usability is of utmost importance, and a major reason for success in today's crowded marketplace.

We care more:
Present not only in UK but globally, we understand the need for customer support and prioritise it. Our customer executives are available 24/7 with a proactive approach to assist you in the best possible way, be it payroll or ERP related queries. We pride ourselves on being dependable and approachable to our customers.