CONNECTING EVERY NOOK OF YOUR BUSINESS
Advanced ERP Solution for Every Business in United Kingdom (UK)
Ramco's ERP solutions have revolutionised the HR and payroll industry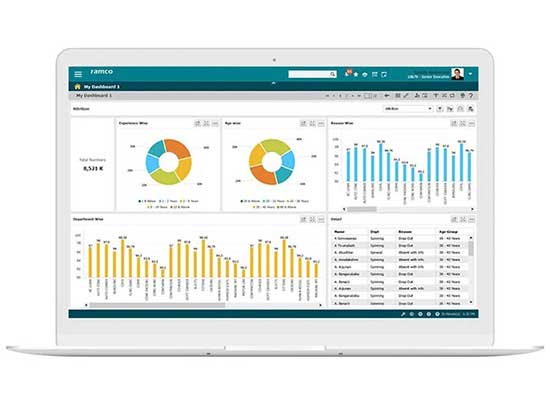 Trusted by 1000+ customers across 35 countries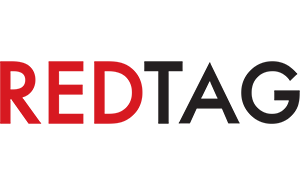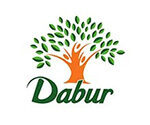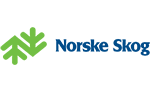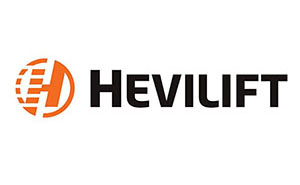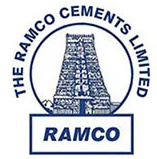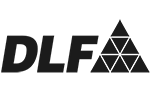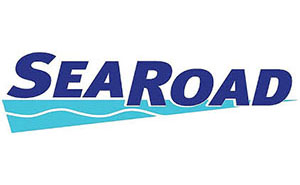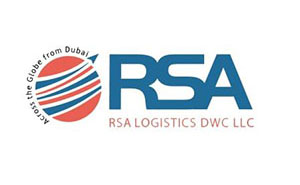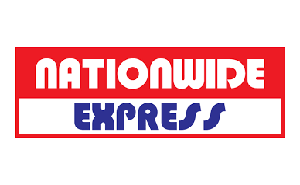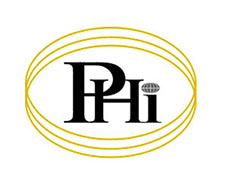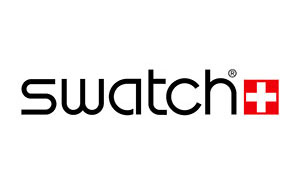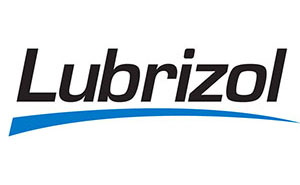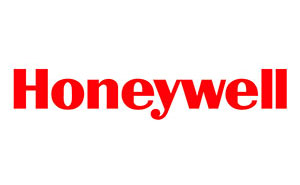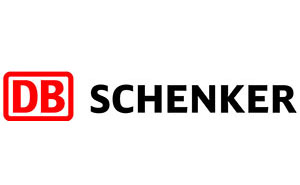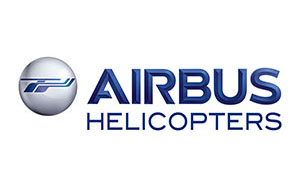 What's up?
We are where the tech worlds meet. If you want to know where we are coming next, you can check it out in this section. Or hop on to the next section where you can discover new innovations, trending technologies and smart solutions that are taking the industries by storm and transforming businesses!
Ramco wins order from Mission Aviation Fellowship
Chennai - August 10, 2015
Nampa, Idaho, USA/ Chennai, India – August 10, 2015 – Ramco Systems, the global Aviation software provider on cloud, mobile & tablets, today announced new order from US-based Christian mission organization Mission Aviation Fellowship (MAF). Ramco will implement Ramco Aviation Suite with OFMS (Offline Field Maintenance System) to help MAF track multi-location maintenance operations & inventories.
Ramco Aviation Suite, the preferred aviation and MRO software of noted players in the industry, will provide modules of Maintenance and Engineering, Compliance and Quality, Inventory and Procurement, and Mobility. The enterprise solution will also offer OFMS, thereby addressing MAF's fleet management needs in remote regions with limited or no connectivity.
On signing the deal, Mr. John Boyd, President & CEO, Mission Aviation Fellowship, said, "MAF serves those living in the most remote locations of the world. Connectivity has always been a challenge in these areas. After evaluating some of the leading aviation IT vendors, we found Ramco's offering to be the best fit, especially for managing our remote operations. With Ramco, we will now be able to electronically track and perform day-to-day work in zero connectivity, therefore ensuring automated business operations."
Commenting on the association, Mr. Virender Aggarwal, CEO, Ramco Systems, said "Ramco has been recognized by many players in the industry for its innovation-led focus on mobility and simple user experience such as gesture computing, email based transactions, straight-through processing and voice recognition, amongst others. Today, we have redefined mobility, joining hands with Mission Aviation Fellowship, by offering to manage operations seamlessly, even in zero connectivity areas in the remote corners of the globe. We are also extremely pleased with our increasing presence in the North American region."
With Emirates, Malaysia Airlines, Petroleum Helicopters Inc., Cobham Aviation Services, Columbia Helicopters, Able Engineering & Aerospace, and seventy others onboard, Ramco is the solution of choice for several large airlines and five of the top heli-operators in the world. Designed to be accessible on cloud, mobile and tablets, Ramco Aviation Software continues to add technological innovations with wearable devices offering hands-free computing, and the 'one user once screen' concept called HUB, amongst others that help significantly reduce transaction time both during AOG conditions and critical aircraft turnarounds.
Connect in zero connectivity area with Ramco OFMS
At an oil rig in the middle of the ocean or up in the alps, stay connected with Ramco Offline Field Maintenance System - download to know more
Download PDF
Why Choose Ramco?
We offer more:
We are a rapidly growing cloud enterprise software company. We are focused on providing multi-tenanted enterprise software in the areas of HCM, Payroll and Cloud Payroll, ERP and M&E MRO for Defence and Civil Aviation. Our mobile-first philosophy and In-memory based Planning and Optimisation engine give us an edge in today's rapidly growing technological environment.

We understand more:
At Ramco, we understand that be it logistics software or ERP software, functionality is not the only success driver. Usability is of utmost importance, and a major reason for success in today's crowded marketplace.

We care more:
Present not only in UK but globally, we understand the need for customer support and prioritise it. Our customer executives are available 24/7 with a proactive approach to assist you in the best possible way, be it payroll or ERP related queries. We pride ourselves on being dependable and approachable to our customers.