CONNECTING EVERY NOOK OF YOUR BUSINESS
Advanced ERP Solution for Every Business in United Kingdom (UK)
Ramco's ERP solutions have revolutionised the HR and payroll industry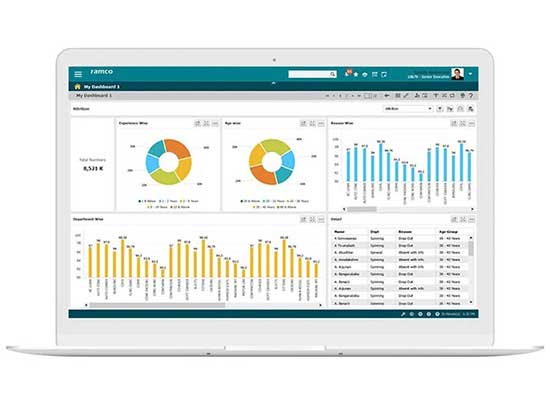 Trusted by 1000+ customers across 35 countries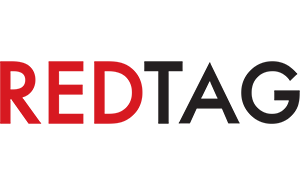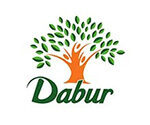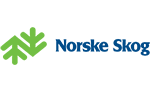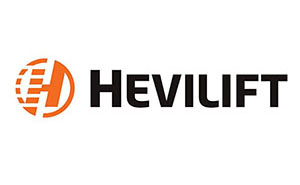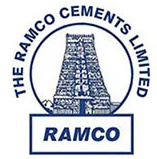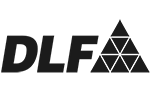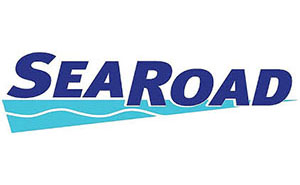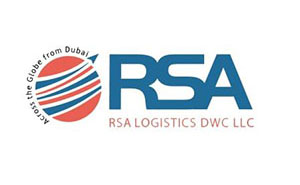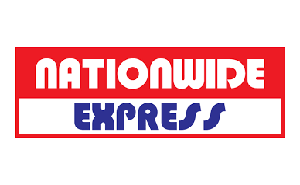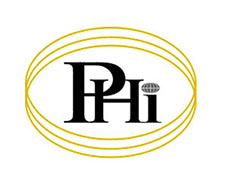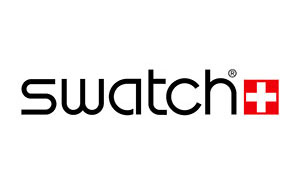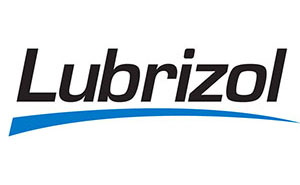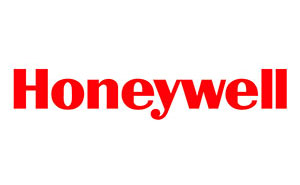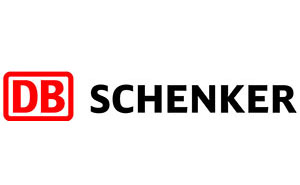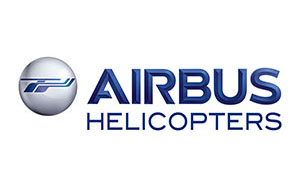 What's up?
We are where the tech worlds meet. If you want to know where we are coming next, you can check it out in this section. Or hop on to the next section where you can discover new innovations, trending technologies and smart solutions that are taking the industries by storm and transforming businesses!
Ranhill Holdings Berhad signs HR & Payroll transformational deal with Ramco
Chennai - December 5, 2017
Johor, Malaysia / Chennai, India – December 05, 2017 – Ranhill Holdings Berhad announced that it has signed a strategic deal with Ramco Systems to digitize its human resources operations covering 3,000+ employees across its 5 entities in Malaysia.
Ramco, the global HCM and Payroll software provider on Cloud and Mobile, beat local and international vendors to secure the deal with Johor-headquartered Ranhill Holdings Berhad, a Malaysian conglomerate with interest in the environment and power sectors, providing water supply services, operate water and wastewater treatment plants, and develop, own and operate two power plants in Sabah. Ramco will implement its award-winning human capital management (HCM) solution to harmonize a full spectrum of HR, Payroll and Employee Self Services (ESS) functions into a single integrated system.
In addition to Core HR components like Recruitment, Attendance and Talent Management, Ramco's user-friendly suite will also introduce Advanced Reporting and Analytics capabilities into Ranhill Holdings and its subsidiaries. With the new suite's self-service functions, employees can view their leave, claims and payslips on mobile, tablets and desktops.
Abdul Aziz Jameran, Head of the Group Human Capital Division of Ranhill Holdings Berhad, said, "Our move to Johor – the site of our largest operating centre – has enabled us strengthen our core business and better service our customers. Leveraging cutting-edge technology that not only meets our complex HR needs, but also centralizes our resources was the need of the hour. With in-built latest technology stacks, mobility and other user-friendly features on a unified platform, Ramco's integrated HCM solution will help us in our growth and expansion plan in establishing ourselves as a world class company. We will now be able to optimize available resources and deliver quality services, and substantially improve our efficiency by 'doing more with less', with this technological transformation."
Virender Aggarwal, CEO, Ramco Systems, said, "The recent recognitions Ramco HCM has bagged underscores our track record of transforming the HR needs of organizations, globally. Our ongoing technological investments in the Asia-Pacific are yielding results with Ramco's innovation winning the trust of yet another Malaysian major, SAJ Ranhill. We hope to surf the digital wave with focused thrust on simplified user experience and innovations such as Bots, and Mobility in HR."
Complete with chatbots and simplified User Experience, organizations can deploy Ramco HCM on-cloud, on premise or leverage as a managed service. The multi-tenant architecture with embedded intelligence and device agnostics features now serves more than 450 customers worldwide. With innovative concepts of Haptic Design, Context-sensitive Pop-ups, Facial Recognition based Attendance and Chatbots to carry out self-service, Ramco has been setting the benchmark for Innovation in this segment. With statutory compliance across 40+ countries covering ANZ, Asia (including Japan & China), Middle-East & Africa, UK and Ireland, Ramco's Global Payroll is available in English, Japanese, Mandarin, Bahasa, Thai, Malay, Arabic among others.
About Ranhill Holdings Berhad:
Ranhill Holdings Berhad is a Malaysian conglomerate with interests in environment and power sectors. In the environment sector, it provides water supply services, operates water and wastewater treatment plants, and provides specialised services in the management and optimisation of water utility assets. In the power sector, it develops, owns and operates power generation assets. Its operations and services are primarily in Malaysia, and its international operations are centered in Asian markets such as China, Thailand and South East Asia.
Download PDF
Why Choose Ramco?
We offer more:
We are a rapidly growing cloud enterprise software company. We are focused on providing multi-tenanted enterprise software in the areas of HCM, Payroll and Cloud Payroll, ERP and M&E MRO for Defence and Civil Aviation. Our mobile-first philosophy and In-memory based Planning and Optimisation engine give us an edge in today's rapidly growing technological environment.

We understand more:
At Ramco, we understand that be it logistics software or ERP software, functionality is not the only success driver. Usability is of utmost importance, and a major reason for success in today's crowded marketplace.

We care more:
Present not only in UK but globally, we understand the need for customer support and prioritise it. Our customer executives are available 24/7 with a proactive approach to assist you in the best possible way, be it payroll or ERP related queries. We pride ourselves on being dependable and approachable to our customers.