CONNECTING EVERY NOOK OF YOUR BUSINESS
Advanced ERP Solution for Every Business in United Kingdom (UK)
Ramco's ERP solutions have revolutionised the HR and payroll industry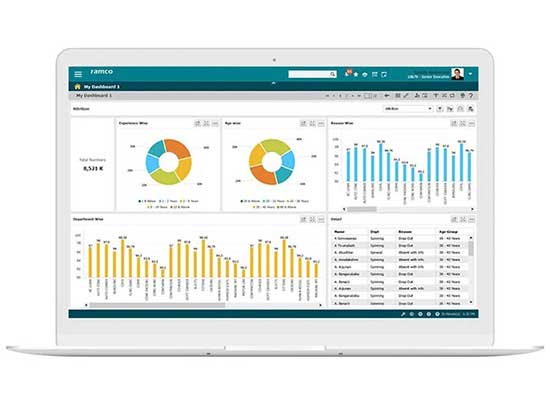 Trusted by 1000+ customers across 35 countries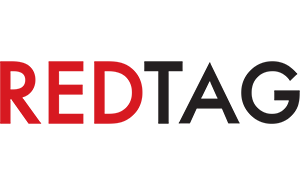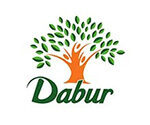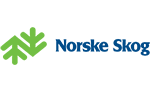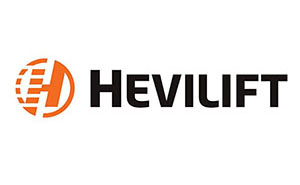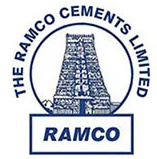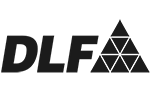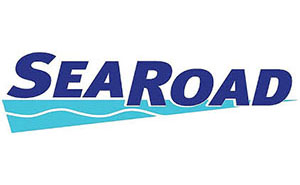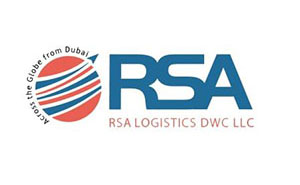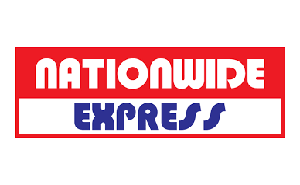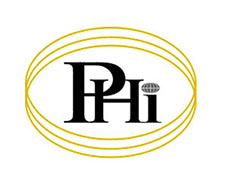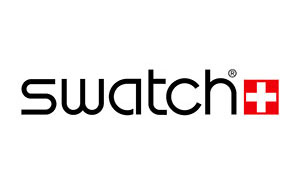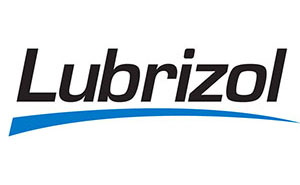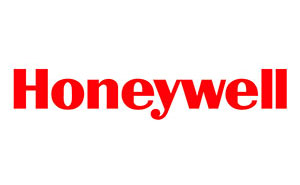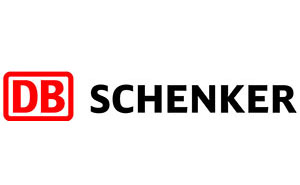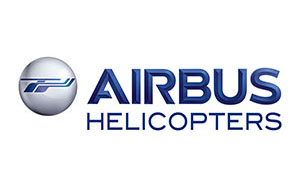 What's up?
We are where the tech worlds meet. If you want to know where we are coming next, you can check it out in this section. Or hop on to the next section where you can discover new innovations, trending technologies and smart solutions that are taking the industries by storm and transforming businesses!
Riyadh-headquartered Saudi Rotorcraft Support Company (SRSC) partners with Ramco Systems to provide national MRO Software Support across Saudi Arabia
Riyadh / Singapore - August 29, 2017
Saudi Rotorcraft Support Company is a joint venture company formed under agreement with Alsalam Aerospace Industries, Boeing and Saudia Aerospace Engineering Industries
As a technology partner, Ramco will install cutting-edge maintenance and engineering software to help SRSC support mission-critical capabilities for Saudi Arabias military and commercial helicopters
Riyadh, Saudi Arabia/Singapore – August 29, 2017 – Ramco Systems, the global aviation software provider on Cloud and Mobile, today announced that it has signed a prestigious 5-year agreement with Saudi Rotorcraft Support Company (SRSC) to offer software support for Maintenance, Repair and Overhaul (MRO) operations for civilian and military helicopters in Saudi Arabia. In addition to Aviation maintenance modules, SRSC will also be implementing Ramco's complete Finance, HR & Payroll offering to get an integrated view of business operations.
SRSC, a joint venture company formed under an agreement with Alsalam Aerospace Industries, Boeing and Saudia Aerospace Engineering Industries (SAEI) offers dedicated MRO services in Riyadh and Jeddah for the country's combined fleet of more than 360 military and commercial helicopters.
The transformational deal between SRSC and Ramco will significantly accelerate SRSC's capabilities and its responsiveness to core customers through cloud-based solutions. Dynamic management of component configuration as well as part exchanges will capture cost-related data directly through Ramco Mobility Solutions across the business.
Ramco will deploy its Aviation Suite V5.8 to digitise and streamline SRSC operations and aircraft management processes across its operations.
It will also implement modules for Maintenance and Engineering, Human Capital Management, Aviation-centric Finance, MRO Sales and Global Payroll. Other functions include Engineering & Continuing Airworthiness Management Organisation (CAMO), Materials Management and Quality & Safety. The suite's intuitive 'Hub' features will enable SRSC to manage all MRO services on a unified, mobile-friendly platform for enhanced stock visibility and efficient customer management.
Ramco will also work closely with SRSC to research and develop additional bespoke applications and intellectual property at its RADAAR (Ramco Aviation Design and Analytics Research) Lab in Singapore, which was set up with support from the Singapore Economic Development Board.
Neil R. Bevan, CEO, Saudi Rotorcraft Support Company (SRSC), said, "Aircraft OEMs signed several contracts for military and commercial aviation in Saudi Arabia. SRSC objectives are aligned with the Kingdoms' National Transformation Program and its effort to transform the Kingdom under vision 2030."
"SRSC aligns with these vision 2030 objectives particularly in the areas of localizing defence, attracting talent and creating opportunities for all. With this software, Ramco has given us a technical backbone that will help us digitally address the MRO requirements in this growing market," added Bevan.
Virender Aggarwal, CEO, Ramco Systems, said, "Ramco is elated and honoured by this prestigious partnership with SRSC, which provides mission-critical support to one of the largest combined helicopter fleets in the Middle East. With two of the top 5 aircraft manufacturers already using Ramco's aviation MRO software, this deal underscores the track record and deep domain expertise that has won us clients around the world. Driven by innovation and usability, Ramco Aviation Suite helps companies thrive in this disruptive era."
"Helicopter engineering has advanced significantly in recent decades to include use of composites and higher usage of technology, including avionics. However, MRO support services have tended to lag in this development. With the rapid growth of rotary-wing aircraft in the Middle East, the need to accelerate R&D to solve urgent challenges is acute. We look forward to working with SRSC and its partners Alsalam, Boeing & SAEI to help them achieve the goals of Saudi Vision 2030," added Aggarwal.
Ramco Aviation Software is trusted by 21000+ users to manage 4000+ aircraft, globally. Designed to be accessible on cloud and mobile, Ramco Aviation Software continues to add technological innovations with 'Anywhere Apps', redefining the power of Mobility, to significantly reduce transaction time both during AOG conditions and critical aircraft turnarounds. Ramco is changing the paradigm of enterprise software with ZERO UI powered by cool new features such as Chatbots, Mail bots, HUBs and Cognitive solutions. Furthering this, the company has also developed application compatibility on Microsoft HoloLens to bring Augmented Reality which improves efficiency in maintenance operations. With 75+ Aviation leaders onboard, Ramco is the solution of choice for several large airlines and top heli-operators and multiple MROs in the world.
Ramco Finance & Accounting Suite was recently positioned as a niche vendor in Gartner's Magic Quadrant for Cloud Financials. With focus on innovations in usability, context-awareness, mobility, overall flexibility, apart from comprehensive set of functionality, Ramco has been enabling smooth transitions possible for customers.
About Saudi Rotorcraft Support Company:
In 2015, Alsalam Aircraft Company, Boeing and Saudia Aerospace Engineering Industries (SAEI) signed an agreement to create the Saudi Rotorcraft Support Company. The joint venture, an economic offset company, combines core strengths and disciplines to create a unique offering in the Kingdom of Saudi Arabia. Saudi Rotorcraft Support Company achieved its commercial registration on the 12th of April 2017 and delivers improved rotorcraft readiness whilst lowering customer platform life cycle costs and maintenance burden.
World class partners combined with world-class capabilities delivers first of its kind capabilities in the kingdom to support Saudi rotorcraft fleet growth and achieve key Saudi Vision 2030 objectives. For more information visit www.saudi-rsc.com
Download PDF
Why Choose Ramco?
We offer more:
We are a rapidly growing cloud enterprise software company. We are focused on providing multi-tenanted enterprise software in the areas of HCM, Payroll and Cloud Payroll, ERP and M&E MRO for Defence and Civil Aviation. Our mobile-first philosophy and In-memory based Planning and Optimisation engine give us an edge in today's rapidly growing technological environment.

We understand more:
At Ramco, we understand that be it logistics software or ERP software, functionality is not the only success driver. Usability is of utmost importance, and a major reason for success in today's crowded marketplace.

We care more:
Present not only in UK but globally, we understand the need for customer support and prioritise it. Our customer executives are available 24/7 with a proactive approach to assist you in the best possible way, be it payroll or ERP related queries. We pride ourselves on being dependable and approachable to our customers.