CONNECTING EVERY NOOK OF YOUR BUSINESS
Advanced ERP Solution for Every Business in United Kingdom (UK)
Ramco's ERP solutions have revolutionised the HR and payroll industry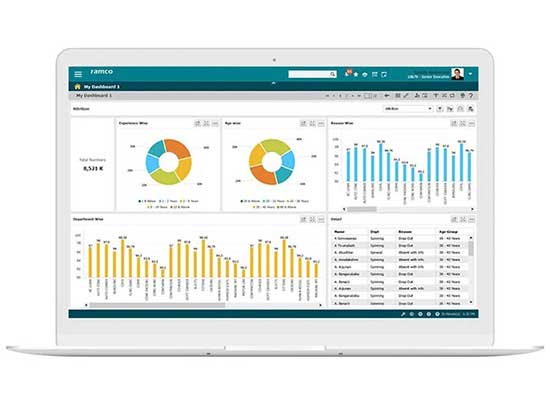 Trusted by 1000+ customers across 35 countries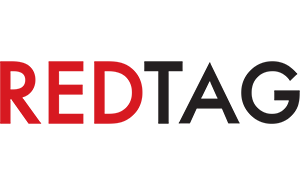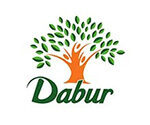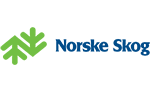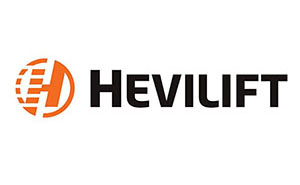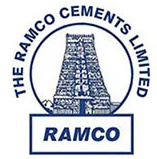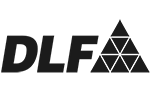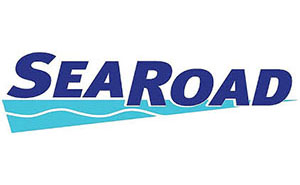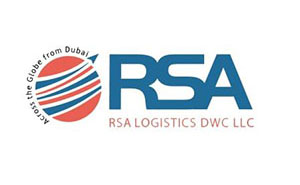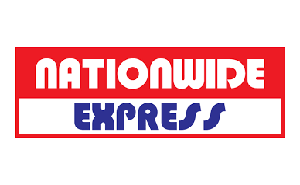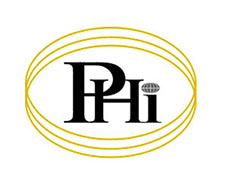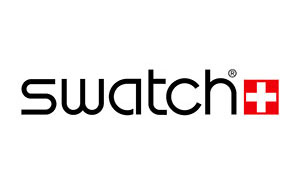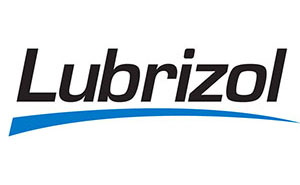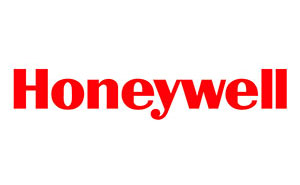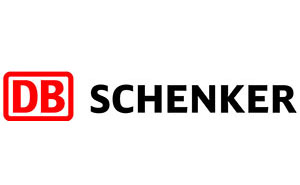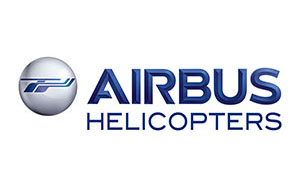 What's up?
We are where the tech worlds meet. If you want to know where we are coming next, you can check it out in this section. Or hop on to the next section where you can discover new innovations, trending technologies and smart solutions that are taking the industries by storm and transforming businesses!
Saudi-based Mega Manpower Conglomerate, Al Jazeera Support Services - MEHAN Goes live on Ramco Staffing ERP
Chennai / Dammam - November 27, 2018
Dammam, KSA / Chennai, INDIA – November 27, 2018 – Global enterprise software specialist Ramco Systems announced the successful implementation of its Services ERP Suite for Staffing – Ramco Staffing ERP, at Saudi Arabian rental manpower conglomerate Al Jazeera Support Services – MEHAN, to integrate its organisation-wide project management, HCM and finance processes.
With modules for Staffing, Payroll, Recruitment, Finance & Accounting, Ramco's integrated Staffing ERP Suite has replaced multiple point solutions, thus automating MEHAN's payroll and billing operations, eliminating human errors and manual intervention, thereby arresting revenue leakage. The new software has been well received by the employees, who are now able to enjoy benefits such as easier tax compliance, improved time and attendance tracking and faster visa processing for recruitment and sales.
Commenting on the go-live, Rozan Nawaz, Director – Corporate Development, Al Jazeera Support Services – MEHAN, said, "We have successfully embraced Ramco's future-ready technology and innovation, and have started to experience faster turnaround, better operational visibility and improved access to information. Ramco's services ERP software has also helped us address our pain points around revenue leakage and manual error. In the long run, we expect it to lead to greater business benefits for ourselves and our customers alike. We thank Ramco for all their support in the on-boarding process."
Virender Aggarwal, CEO, Ramco Systems, said, "Our successful go-live with Al Jazeera Support Services underscores our strength in addressing people-centric ERP segments like staffing and professional services. We believe, this key milestone will pave way for many staffing and consulting organizations to embark on a digitization journey with Ramco."
Staffing & Professional Services is a growing market segment, globally. An ERP tailor-made for the Services industry that can help organizations become more profitable by leveraging the increasing dynamics and aspirations of their human assets, and achieve excellence and innovation through more skilled and more billable workforce, is the need of the hour. With built-in mobility and analytics and deployment option on cloud, Ramco ERP has grown to attract multiple businesses from across the globe.
With statutory compliance across 45+ countries covering ANZ, Asia (including Japan & China), Middle-East & Africa, UK and Ireland, Ramco's Global Payroll is available in English, Japanese, Mandarin, Bahasa, Thai, Malay, Arabic among others.
About Al Jazeera Support Services Company – MEHAN:
MEHAN is the 4th Licensed Mega Manpower company in Saudi Arabia and is a major player with over 12 branches Kingdom wide. The company is dominant in the Corporate and Domestic Markets with over 1200 active clients. The company takes pride in its philosophy that "The gauge of true strength is not of mere muscle but your ability to be flexible and adapt to your environment". MEHAN believes that success and long-term growth in the industry is depended upon one's ability to differentiate using technology and people as its prime catalysts.
Download PDF
Why Choose Ramco?
We offer more:
We are a rapidly growing cloud enterprise software company. We are focused on providing multi-tenanted enterprise software in the areas of HCM, Payroll and Cloud Payroll, ERP and M&E MRO for Defence and Civil Aviation. Our mobile-first philosophy and In-memory based Planning and Optimisation engine give us an edge in today's rapidly growing technological environment.

We understand more:
At Ramco, we understand that be it logistics software or ERP software, functionality is not the only success driver. Usability is of utmost importance, and a major reason for success in today's crowded marketplace.

We care more:
Present not only in UK but globally, we understand the need for customer support and prioritise it. Our customer executives are available 24/7 with a proactive approach to assist you in the best possible way, be it payroll or ERP related queries. We pride ourselves on being dependable and approachable to our customers.