CONNECTING EVERY NOOK OF YOUR BUSINESS
Advanced ERP Solution for Every Business in United Kingdom (UK)
Ramco's ERP solutions have revolutionised the HR and payroll industry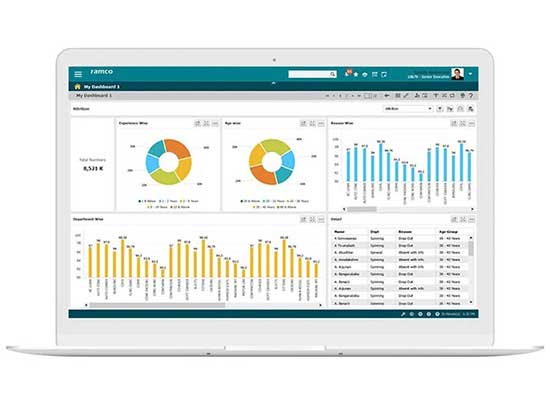 Trusted by 1000+ customers across 35 countries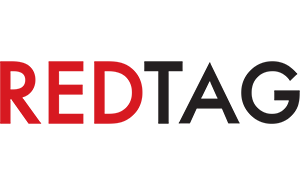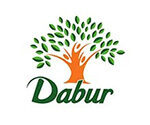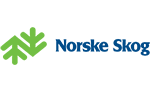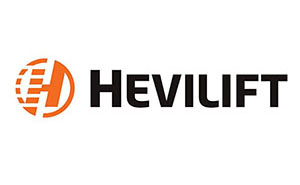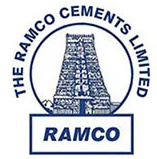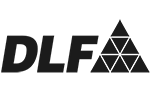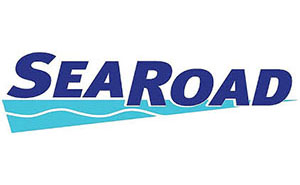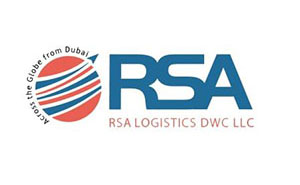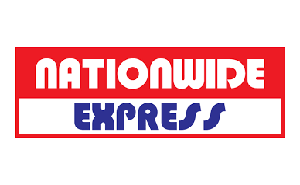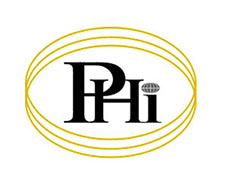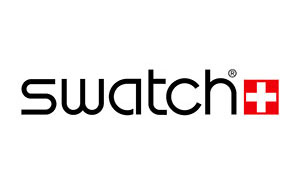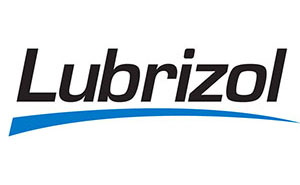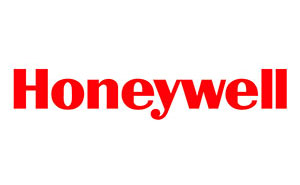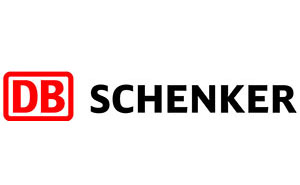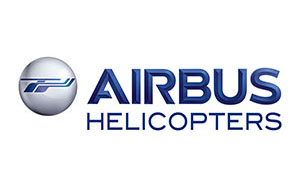 What's up?
We are where the tech worlds meet. If you want to know where we are coming next, you can check it out in this section. Or hop on to the next section where you can discover new innovations, trending technologies and smart solutions that are taking the industries by storm and transforming businesses!
Sharaf DG Goes Live on Ramco HCM
Chennai / Dubai - February 24, 2015
Dubai, UAE/ Chennai, India – February 24, 2015 – Sharaf DG, one of the leading powerhouse retailers in the Middle East, today announced that it has gone live with Ramco Systems' Human Capital Management (HCM) software to automate and integrate its HR operations.
Sharaf DG, part of Sharaf Group – one of UAE's largest and most respected business conglomerates, is a one stop electronics destination for all the electronic needs. With Ramco's HCM solution, Sharaf DG will now cover aspects of its employee lifecycle right from Time Management, Leave Management, Loan Management, Performance Management, to Payroll, and Employee Self Services.
Mr. Nilesh Khalkho, CEO, Sharaf DG, said, "While managing workforce is a people-centric function, there's definitely a need to adopt the right technology to maintain efficiencies and adhere to regulations. Ramco's HCM solution has helped us streamline all our HR functionalities. With Ramco HR & Payroll, we've now automated our manual processes like Timesheets, Payroll Processing and Appraisals. The solution has reduced the payroll processing time, resulting in an increase in the payroll cut-off dates and has also helped us keep the retrospective corrections at bay."
Commenting on the go-live, Mr. Virender Aggarwal, CEO, Ramco Systems, said, "Ramco HCM has been witnessing significant traction, across the globe and in Middle East in particular. The simplicity of use, power of mobility and ability to address local statutory needs across GCC has helped us create a unique value proposition in the region. The quick and successful implementation of Ramco HCM at Sharaf DG across the region underscores the robustness in our processes."
Middle East and Africa is the third largest market for Ramco after India and US contributing 23% to the overall revenue (FY 2013-14). Ramco in Middle East counts leading names such as Kerzner International, Emirates, Group4Securitas, RedTag, Khimji Ramdas, Rakbank among others as clients. Ramco HCM is a comprehensive HR & Talent Management solution with multi-country Payroll available on cloud as well as on-premise. Since the global launch of its cloud based HR software, Ramco has added on an average one customer a week including leading Fortune 100 and multinational brands across the globe.
Download PDF
Why Choose Ramco?
We offer more:
We are a rapidly growing cloud enterprise software company. We are focused on providing multi-tenanted enterprise software in the areas of HCM, Payroll and Cloud Payroll, ERP and M&E MRO for Defence and Civil Aviation. Our mobile-first philosophy and In-memory based Planning and Optimisation engine give us an edge in today's rapidly growing technological environment.

We understand more:
At Ramco, we understand that be it logistics software or ERP software, functionality is not the only success driver. Usability is of utmost importance, and a major reason for success in today's crowded marketplace.

We care more:
Present not only in UK but globally, we understand the need for customer support and prioritise it. Our customer executives are available 24/7 with a proactive approach to assist you in the best possible way, be it payroll or ERP related queries. We pride ourselves on being dependable and approachable to our customers.