CONNECTING EVERY NOOK OF YOUR BUSINESS
Advanced ERP Solution for Every Business in United Kingdom (UK)
Ramco's ERP solutions have revolutionised the HR and payroll industry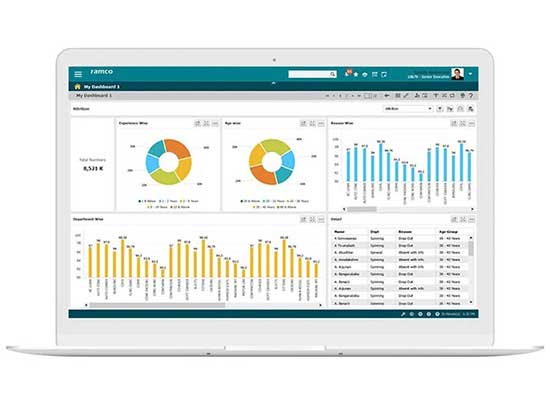 Trusted by 1000+ customers across 35 countries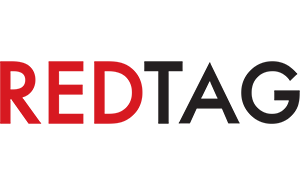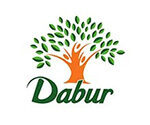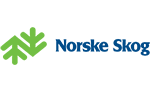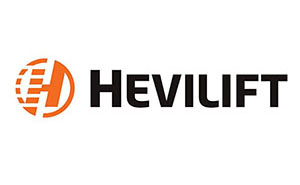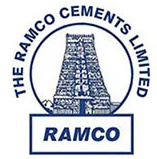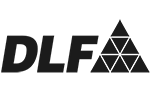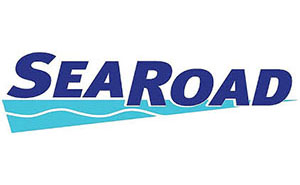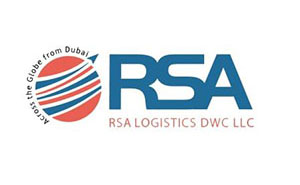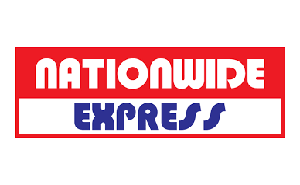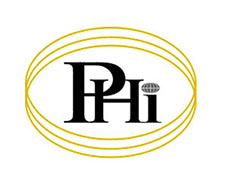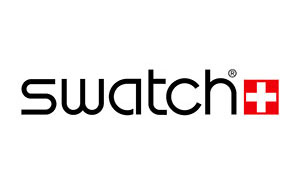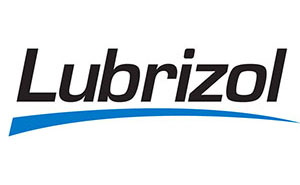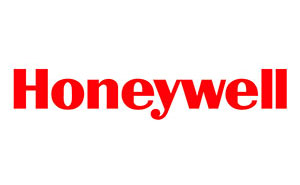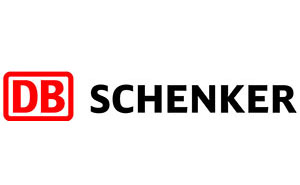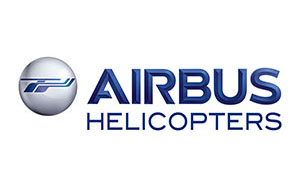 What's up?
We are where the tech worlds meet. If you want to know where we are coming next, you can check it out in this section. Or hop on to the next section where you can discover new innovations, trending technologies and smart solutions that are taking the industries by storm and transforming businesses!
Sundance Helicopters Announces Implementation of Ramco Aviation Software
- March 5, 2015
Las Vegas, Nevada/ Orlando, USA – March 5, 2015 – Sundance Helicopters, the longest running helicopter tour operator in Las Vegas, Nev., announces the implementation of Aviation Maintenance Repair and Overhaul (MRO) solution developed by Ramco Systems, to manage flight and maintenance operations for its fleet of 28 tour helicopters.
"Ramco is an easy to use, agile solution for managing the flow of information and data," said Mr. Jay Francis, President, Sundance Helicopters. "We look forward to fully integrating this program with our existing applications. With timely access to data, we are better equipped to manage our assets."
Emirates, Malaysia Airlines, Singapore Airlines Engineering Company, Petroleum Helicopters, Columbia Helicopters and 67 others are onboard with Ramco Systems, the solution of choice for several top airlines and five of the leading civilian helicopter operators in the world. Designed to be accessible via cloud, mobile and tablets, Ramco Aviation continues to add technological innovations with wearable devices offering hands free computing, and straight through processing which helps cut down aircraft on ground (AOG) time and turnaround time (TAT) drastically.
Mr. Virender Aggarwal, Chief Executive Officer, Ramco Systems added, "Our partnership with Air Methods over the years has been one of mutual trust and growth. Now we're delighted to extend the program to Sundance Helicopters. We believe that this adoption definitely is an endorsement of the trust and the product's capability. We are also proud that our customer has been able to do the bulk of implementation with minimal support from us. This reflects well on the robustness and ease of our applications."
Sundance Helicopters, part of Air Methods' Tourism Division, has been operating in Las Vegas and Grand Canyon for close to 30 years and carries over 160,000 customers every year. Ramco's Aviation solution has helped automate systems, which were previously manual, reducing errors while increasing productivity. The system has enabled historical information for each aircraft part to be traced and accessed on any smart device. The solution has also been integrated to work with other applications such as Pilot 411 as well as Solomon Financials.
Download PDF
Why Choose Ramco?
We offer more:
We are a rapidly growing cloud enterprise software company. We are focused on providing multi-tenanted enterprise software in the areas of HCM, Payroll and Cloud Payroll, ERP and M&E MRO for Defence and Civil Aviation. Our mobile-first philosophy and In-memory based Planning and Optimisation engine give us an edge in today's rapidly growing technological environment.

We understand more:
At Ramco, we understand that be it logistics software or ERP software, functionality is not the only success driver. Usability is of utmost importance, and a major reason for success in today's crowded marketplace.

We care more:
Present not only in UK but globally, we understand the need for customer support and prioritise it. Our customer executives are available 24/7 with a proactive approach to assist you in the best possible way, be it payroll or ERP related queries. We pride ourselves on being dependable and approachable to our customers.