CONNECTING EVERY NOOK OF YOUR BUSINESS
Advanced ERP Solution for Every Business in United Kingdom (UK)
Ramco's ERP solutions have revolutionised the HR and payroll industry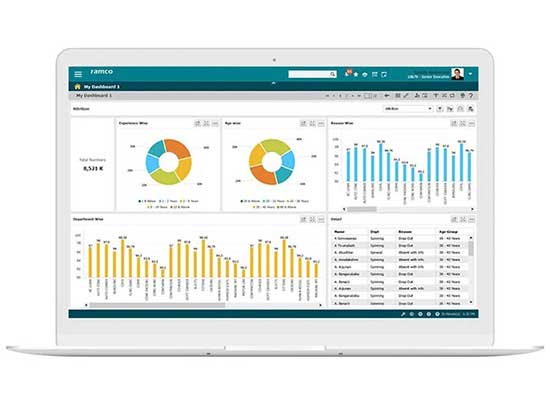 Trusted by 1000+ customers across 35 countries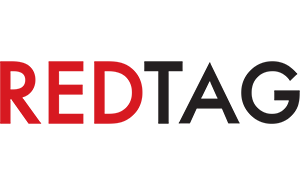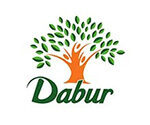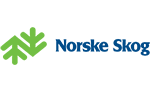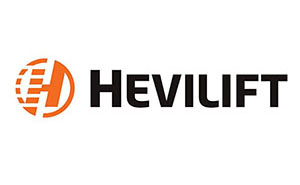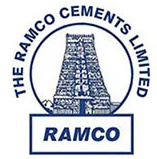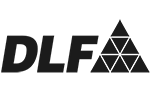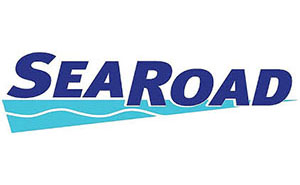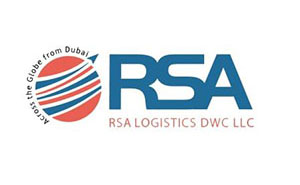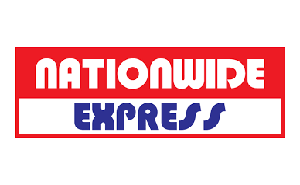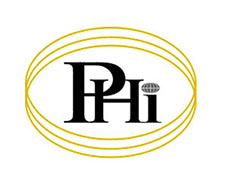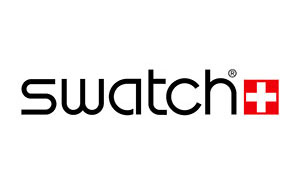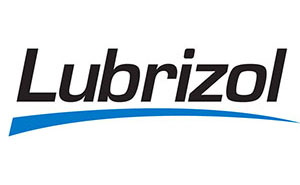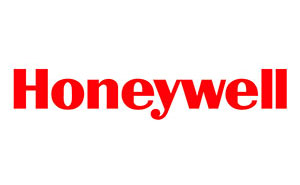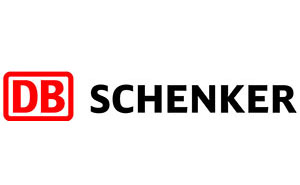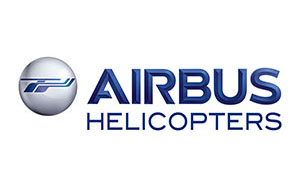 What's up?
We are where the tech worlds meet. If you want to know where we are coming next, you can check it out in this section. Or hop on to the next section where you can discover new innovations, trending technologies and smart solutions that are taking the industries by storm and transforming businesses!
TASC Outsourcing goes live with Ramco ERP
Chennai / Dubai - February 2, 2015
Dubai, UAE/ Chennai, India – February 2, 2015 – Ramco Systems announced the successful go-live of its end-to-end ERP for Services (also called SRP – Services Resource Planning) at Middle East's leading Contract Staffing and talent management firm, TASC Outsourcing.
TASC Outsourcing manages thousands of employees who are contracted to companies in industries such as IT, retail, finance, oil & gas and energy. Offering service modules such as finance, procurement, operations, human capital management (HCM) & payroll, TASC will utilise the SRP services from Ramco to automate its processes and increase efficiencies in employee care, while also reducing revenue leakage by enhancing resource productivity.
Mr. Mahesh Shahdadpuri, Executive Director, TASC Outsourcing, said, "A progressive combination of technology and innovation are key to the growth of any business today. In the staffing industry, it is important to ensure transparency in the processes, to build long-term engagement between the two most important stakeholders – the employee and the customer. By automating our processes through Ramco's ERP for Service platform, we hope to enhance our offering of a strongly integrated value chain."
Commenting on the go-live, Mr. Virender Aggarwal, CEO, Ramco Systems said, "We have been witnessing good success in the Middle East with strategic orders from Hospitality, Retail, and EPC industries. The record-time go-live of Ramco ERP at TASC, a regional leader in staffing, is a testimony of the robust processes and strength of the solution to address this industry. We are witnessing good uptake for our offerings and look forward to providing our services to TASC."
Professional Services is a growing market segment, globally. Ramco ERP for Services offers Project Management that is tightly integrated with HCM & Financial modules. It also supports both Milestone and T&M (Time and Materials) based project models. It further provides comprehensive project tracking with revenue recognition. With built-in mobility and Analytics and deployment option on Cloud, Ramco SRP has grown to attract multiple businesses from across the globe.
Download PDF
Why Choose Ramco?
We offer more:
We are a rapidly growing cloud enterprise software company. We are focused on providing multi-tenanted enterprise software in the areas of HCM, Payroll and Cloud Payroll, ERP and M&E MRO for Defence and Civil Aviation. Our mobile-first philosophy and In-memory based Planning and Optimisation engine give us an edge in today's rapidly growing technological environment.

We understand more:
At Ramco, we understand that be it logistics software or ERP software, functionality is not the only success driver. Usability is of utmost importance, and a major reason for success in today's crowded marketplace.

We care more:
Present not only in UK but globally, we understand the need for customer support and prioritise it. Our customer executives are available 24/7 with a proactive approach to assist you in the best possible way, be it payroll or ERP related queries. We pride ourselves on being dependable and approachable to our customers.