CONNECTING EVERY NOOK OF YOUR BUSINESS
Advanced ERP Solution for Every Business in United Kingdom (UK)
Ramco's ERP solutions have revolutionised the HR and payroll industry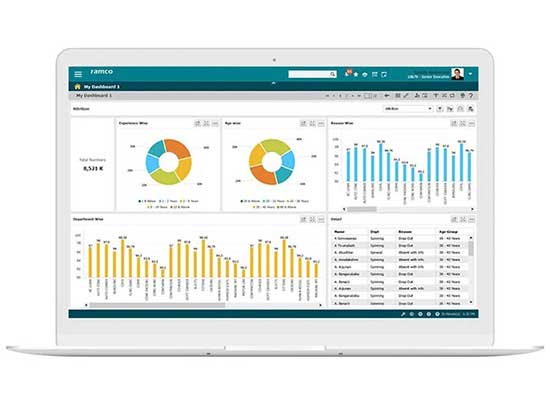 Trusted by 1000+ customers across 35 countries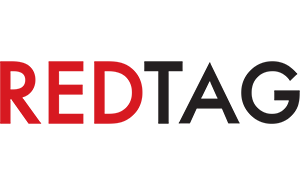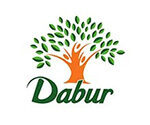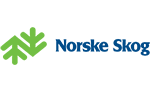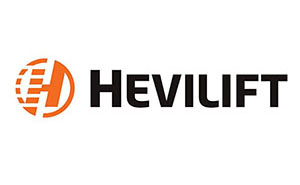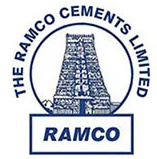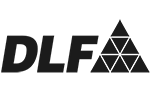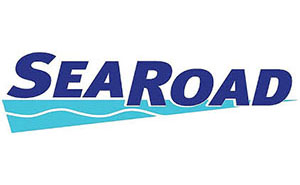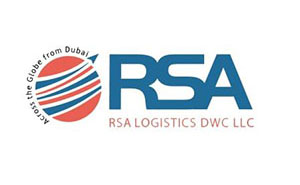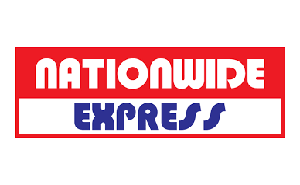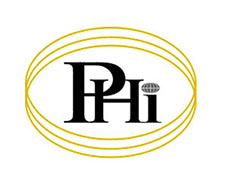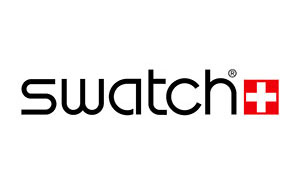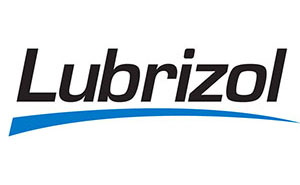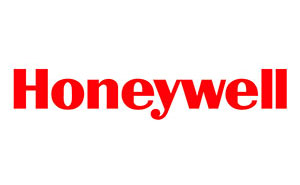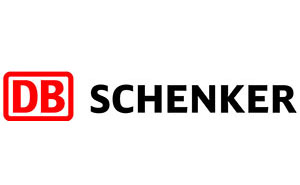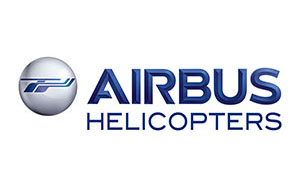 What's up?
We are where the tech worlds meet. If you want to know where we are coming next, you can check it out in this section. Or hop on to the next section where you can discover new innovations, trending technologies and smart solutions that are taking the industries by storm and transforming businesses!
US-based G&D Integrated chooses Ramco ERP for Logistics
Chennai - January 10, 2017
Morton, Illinois (USA)/ Chennai, India – January 10, 2017 – 100-year-old specialized provider of transportation and logistics, G&D Integrated will embark on an enterprise-wide technology revamp with Ramco Systems' ERP for Logistics suite.
Ramco Systems will implement its comprehensive Logistics ERP Suite covering Finance & Accounting, Customer Management, Supply Chain Management, and Warehouse Management in G&D's 20+ facilities spread across North America. On go-live, the integrated system will help bring complete visibility to G&D's business allowing G&D to make timely and informed decisions that can support planned business growth at G&D.
Speaking on this, Les Nelson, CFO, G&D Integrated, said, "We were looking for an integrated technology solution that upgrades and improves our internal IT systems while also providing better access to data for our customers, so that our customers see the same real time data as we do. After spending considerable time looking at potential solutions, we chose Ramco ERP for Logistics because it provides a comprehensive suite on a unified technology platform with ample innovation and a simplified user experience. With Ramco, we will have a sound technology backbone to support our aggressive growth plans."
Virender Aggarwal, CEO, Ramco Systems, said, "After winning the trust of logistics and 3PL companies in Australia, Asia and Middle East; we are excited to enter the U.S. logistics market with our G&D Integrated win. Our strategic focus to invest in carving a niche offering to address the logistics segment with a Cognitive ERP has been well received in the market. The comprehensiveness of the solution with built-in Finance and HR modules along with logistics specific features of Command Centre, HUB, and optimization engine for scheduling has helped in developing a unique value proposition in the market. We are confident that this win will further propel our growth both in logistics as a segment and the U.S. as a market."
Ramco Logistics Software is an integrated Cloud-based platform for Third Party Logistics, Freight Forwarders, and Parcel/ Courier service providers seeking a high-performance logistics software. An Integrated end-to-end solution that can link every stage of a logistics chain and bring all the functionalities under a single technology platform, which is flexible, scalable, cognitive, and ready to adapt to change is helping the solution attract customers, worldwide.
About G&D Integrated
G&D Integrated is a specialized provider of transportation and logistics services and has over 100 years of experience advancing innovative global supply chain solutions. Headquartered in Morton, Ill., the company provides domestic transportation, freight brokerage, contract logistics, and supply chain services to a variety of industries with 1,000 employees at over 20 facilities across North America. For more information, visit www.gdintegrated.com.



Download PDF
Why Choose Ramco?
We offer more:
We are a rapidly growing cloud enterprise software company. We are focused on providing multi-tenanted enterprise software in the areas of HCM, Payroll and Cloud Payroll, ERP and M&E MRO for Defence and Civil Aviation. Our mobile-first philosophy and In-memory based Planning and Optimisation engine give us an edge in today's rapidly growing technological environment.

We understand more:
At Ramco, we understand that be it logistics software or ERP software, functionality is not the only success driver. Usability is of utmost importance, and a major reason for success in today's crowded marketplace.

We care more:
Present not only in UK but globally, we understand the need for customer support and prioritise it. Our customer executives are available 24/7 with a proactive approach to assist you in the best possible way, be it payroll or ERP related queries. We pride ourselves on being dependable and approachable to our customers.