CONNECTING EVERY NOOK OF YOUR BUSINESS
Advanced ERP Solution for Every Business in Malaysia
Ramco's ERP solutions have revolutionised the HR and payroll industry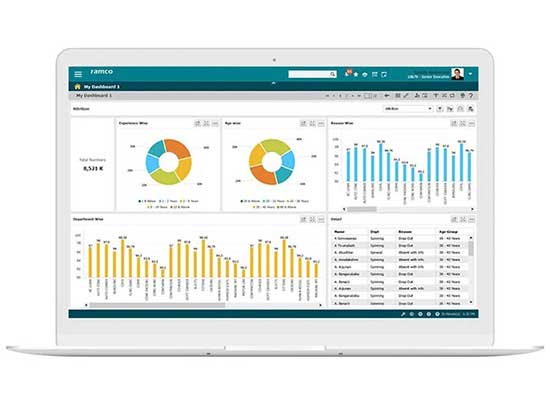 Trusted by 1000+ customers across 35 countries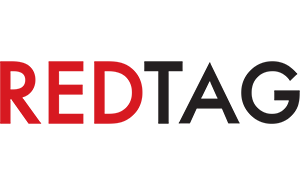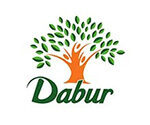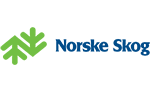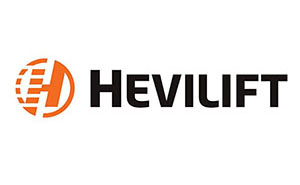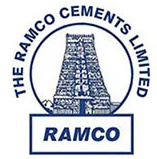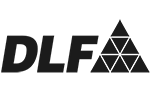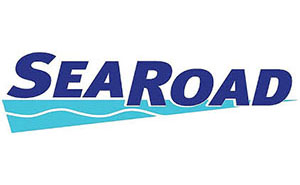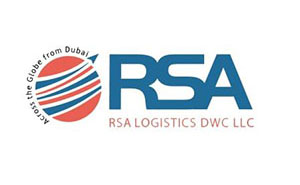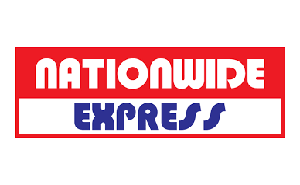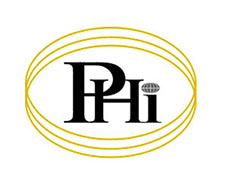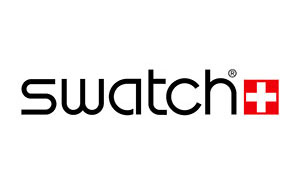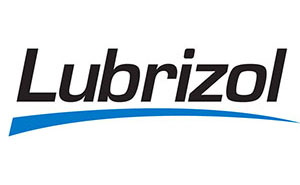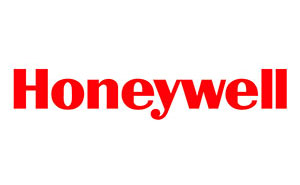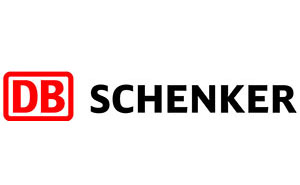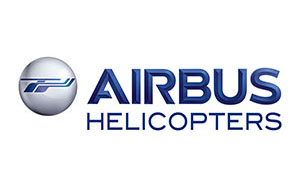 What's up?
We are where the tech worlds meet. If you want to know where we are coming next, you can check it out in this section. Or hop on to the next section where you can discover new innovations, trending technologies and smart solutions that are taking the industries by storm and transforming businesses!
Part of the ancient Port of Aden and the largest container terminal in the Republic of Yemen, Aden Container Terminal embarks on Digital Transformation with Ramco
Chennai - June 28, 2021
Aden, YEMEN / Chennai, INDIA – June 28, 2021 – Global enterprise software solutions provider, Ramco Systems announced that it will provide its next-gen Enterprise Resource Planning (ERP) software to Aden Ports Development Company (APDC) at their Aden Container Terminal (ACT), deepening its 12-year partnership with Yemen's largest container terminal.
The association between the partners, which began in 2009, will see the upgrade of ACT's HR, payroll and financial accounting capabilities, modernization and digitisation of existing applications, and introduction of newer technologies and innovations such as Payroll Hub, Accounts Payable/Accounts Receivable hubs, as well as mobile apps, with a sleeker and more comprehensive dashboard.
Ramco's HR & Payroll modules will provide reporting capabilities to enable ACT's management to make on-the-spot decisions for payroll, bonus, leave and attendance, while the Financial Accounting module will cover items such as accounts payable, accounts receivable and the general ledger, all on a unified dashboard. The implementation of these new features will minimise manual processes and human intervention, thereby enabling the company to reduce its paper usage.
Dr. Mohammed Amzerba, BOD Chairman, Aden Ports Development Company (APDC), said, "When we were looking for a partner to digitise our HR and finance operations, it was an easy choice, given Ramco's steadfast support throughout the years coupled with their deep knowledge of the industry. The Ramco team has delivered a strong performance over these 12 years, and we believe the implementation of their next-generation technology will enable us to keep our competitive edge."
Virender Aggarwal, CEO, Ramco Systems, said, "We are excited to further our partnership with ACT; it has been over a decade of working together, and we are happy to provide a more comprehensive service to our long-term customer. As trends such as e-commerce are being pushed to the forefront amidst the COVID-19 pandemic, we are confident that the software will enable ACT to digitally transform their operations, translating into quicker turnarounds at the port."
Ramco ERP has been delivering significant innovation, cost savings, and superior business processes to global organisations. Ramco's focus on usability, context-awareness, mobility, overall flexibility and comprehensive functionality has enabled smooth technological transitions for customers.
About Aden Ports Development Company:
The Aden Ports Development Company has operated the Aden Container Terminal (ACT), the largest container terminal in the Republic of Yemen, since September 20th, 2012. During this time terminal throughput has increased from 260,000 TEUs to the current handling rate of over 500,000 TEUs/year.
Download PDF
Why Choose Ramco?
We offer more:
We are a rapidly growing cloud enterprise software company. We are focused on providing multi-tenanted enterprise software in the areas of HCM, Payroll and Cloud Payroll, ERP and M&E MRO for Defence and Civil Aviation. Our mobile-first philosophy and In-memory based Planning and Optimisation engine give us an edge in today's rapidly growing technological environment.

We understand more:
At Ramco, we understand that be it logistics software or ERP software, functionality is not the only success driver. Usability is of utmost importance, and a major reason for success in today's crowded marketplace.

We care more:
Present not only in Malaysia but globally, we understand the need for customer support and prioritise it. Our customer executives are available 24/7 with a proactive approach to assist you in the best possible way, be it payroll or ERP related queries. We pride ourselves on being dependable and approachable to our customers.