CONNECTING EVERY NOOK OF YOUR BUSINESS
Advanced ERP Solution for Every Business in Malaysia
Ramco's ERP solutions have revolutionised the HR and payroll industry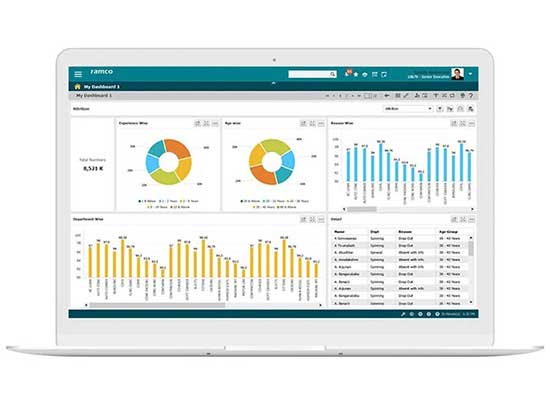 Trusted by 1000+ customers across 35 countries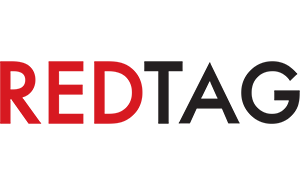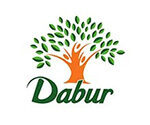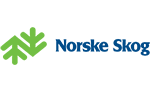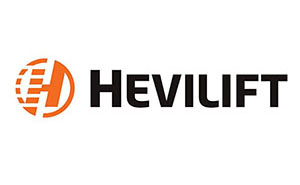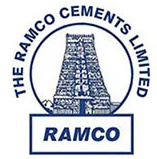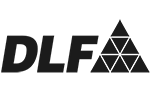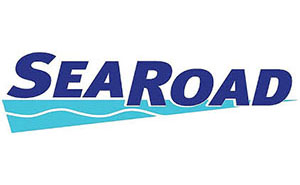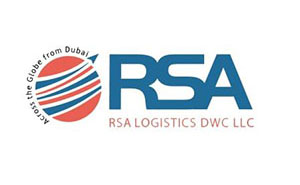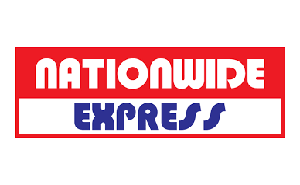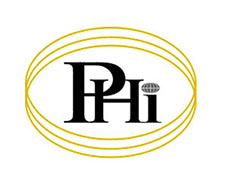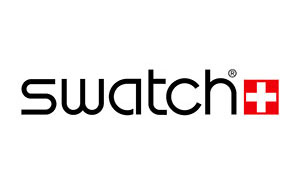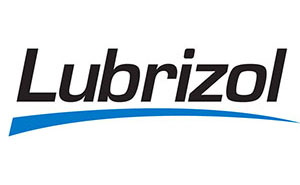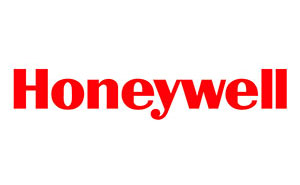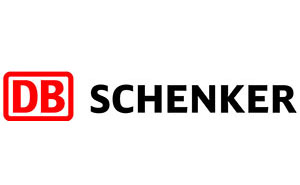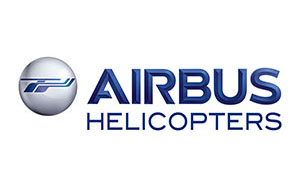 What's up?
We are where the tech worlds meet. If you want to know where we are coming next, you can check it out in this section. Or hop on to the next section where you can discover new innovations, trending technologies and smart solutions that are taking the industries by storm and transforming businesses!
Australia's Leading Construction Company, Hansen Yuncken Partners with Ramco
Chennai / Melbourne - November 12, 2020
Melbourne, AUSTRALIA/ Chennai, INDIA – November 12, 2020 – Global Payroll software provider, Ramco Systems announced that it will implement its flagship Payroll & HR software at Hansen Yuncken, one of Australia's leading construction companies.
Ramco will provide Hansen Yuncken with a Payroll system compliant with Australian statutory requirements, in addition to modules covering Core HR, Time & Attendance and Employee Benefits including Leave, Travel, and Expenses.
The 100-year old construction company continues its digitization journey with RAMCO providing advantages of simplified user experience, mobility, Payroll and Time management multi-dimensional HUBs, Alerts and Workflows and 'Mail It' feature, that allows employees to transact with the system through emails, thus enhancing employee experience. In addition, Ramco HR & Global Payroll will integrate with Hansen Yuncken's finance and reporting systems.
Along with paving their way as one of the leaders in the construction industry, Hansen Yuncken has been at the forefront of sustainable construction. By digitising all operative systems, Ramco will enable paperless Payroll and HR transactions, thus furthering Hansen Yuncken's mission for sustainability and providing a highly effective system.
Peter Salveson, CEO, Hansen Yuncken, said, "Ramco Systems has demonstrated an agile platform that will enhance employee experience, efficiency and collaboration with Payroll and Core HR functions of the business. We look forward to its successful implementation."
Virender Aggarwal, CEO, Ramco Systems, said "It is our absolute pleasure to collaborate with Hansen Yuncken, a firm of great magnitude. Infused with the latest capabilities, our programme will be able to digitise Hansen Yuncken's Payroll & HR operations and allow the stalwart construction company to scale to greater heights in their field."
Ramco's software offering ranges from chatbots, voice, and facial recognition-based to workforce management, organizations can deploy Ramco HR with Global Payroll on-cloud, on premise or leverage as a managed service. The multi-tenant architecture with embedded intelligence and device agnostics features now serves more than 450 customers worldwide. With innovative concepts of Artificial Intelligence & Machine learning, Context-sensitive Pop-ups and Chatbots to carry out self-service, and Voice based HR transactions on Google Assistant & Alexa, Ramco has been setting the benchmark for Innovation in this segment. With statutory compliance across 50+ countries covering USA, ANZ, Asia (including Japan & China), Middle-East & Africa, UK and Ireland, Ramco's Global Payroll is available in English, Japanese, Mandarin, Bahasa, Thai, Malay, and Arabic among others.
About Hansen Yuncken
Operating for over 100 years, Hansen Yuncken is proudly Australian, privately owned, and one of the nation's largest commercial building contractors. With over 600 staff in offices spanning the country, from Victoria to New South Wales, South Australia, Tasmania and Queensland, you'll find Hansen Yuncken projects at the centre of everyday life. From future-focused universities and schools to iconic arts precincts like Hobart's MONA, landmark hospitals like the new Royal Adelaide Hospital to classified defence facilities, Hansen Yuncken has delivered more than 5,000 commercial and institutional buildings. Taking inspiration from the past to inform our future – Hansen Yuncken see innovation and sustainability as the ability to respond, collaborate and resolve issues in real time. So the buildings they create aren't just iconic, but built to a quality to stand the test of time.
Download PDF
Why Choose Ramco?
We offer more:
We are a rapidly growing cloud enterprise software company. We are focused on providing multi-tenanted enterprise software in the areas of HCM, Payroll and Cloud Payroll, ERP and M&E MRO for Defence and Civil Aviation. Our mobile-first philosophy and In-memory based Planning and Optimisation engine give us an edge in today's rapidly growing technological environment.

We understand more:
At Ramco, we understand that be it logistics software or ERP software, functionality is not the only success driver. Usability is of utmost importance, and a major reason for success in today's crowded marketplace.

We care more:
Present not only in Malaysia but globally, we understand the need for customer support and prioritise it. Our customer executives are available 24/7 with a proactive approach to assist you in the best possible way, be it payroll or ERP related queries. We pride ourselves on being dependable and approachable to our customers.