CONNECTING EVERY NOOK OF YOUR BUSINESS
Advanced ERP Solution for Every Business in Malaysia
Ramco's ERP solutions have revolutionised the HR and payroll industry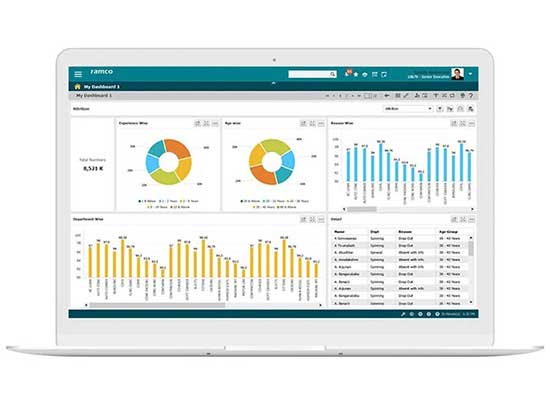 Trusted by 1000+ customers across 35 countries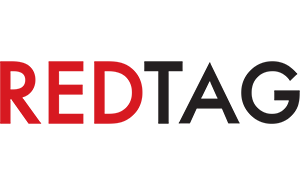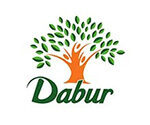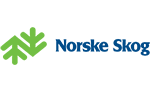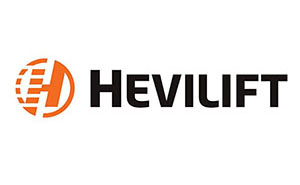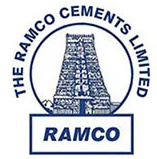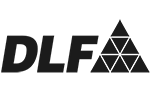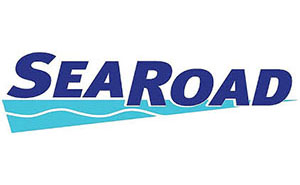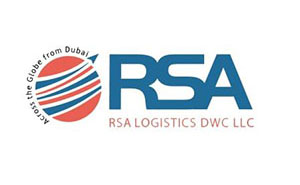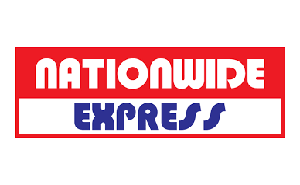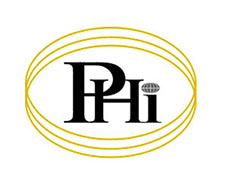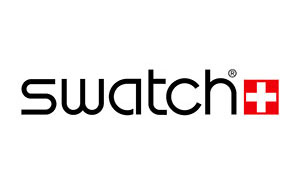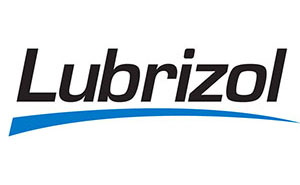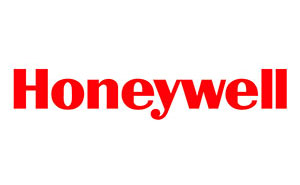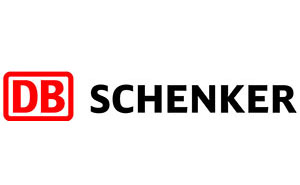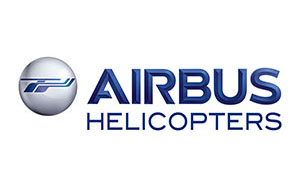 What's up?
We are where the tech worlds meet. If you want to know where we are coming next, you can check it out in this section. Or hop on to the next section where you can discover new innovations, trending technologies and smart solutions that are taking the industries by storm and transforming businesses!
AVERDA'S GROWTH SUPPORTED BY RAMCO'S NEXT-GENERATION WORKFORCE TECHNOLOGIES
Chennai / Dubai - August 6, 2019
Dubai, UAE/ Chennai, INDIA – August 06, 2019 – Averda, the leading international environmental services provider, is to integrate processes for its 15,000+ employees across countries in the Middle East and Africa, to support its strategy for streamlined, sustainable growth and gold-standard employee relations.
The Company has chosen Ramco Systems' Time & Attendance (T&A) solution to roll out across the Congo, Gabon, Morocco, South Africa, the Kingdom of Saudi Arabia, Oman, Qatar, and the UAE, with its modules for scheduling, absence and leave management, compliance and self-service. Ramco will also automate Averda's time and attendance processes, enabling Averda to scale its international growth in step with workforce capabilities, safety and security.
Mazen Chebaklo, Averda's Chief Growth and Operations Officer, commenting on the decision to adopt Ramco Systems' T&A solution, said: "The development of an integrated Time & Attendance solution by Ramco means we can continue to scale our business steadily and in line with what has been a fast and exponential growth rate over recent years. We now have a single system that enables us to manage all employee requirements, from attendance monitoring to on-time salary payments, which is good for the company and great for employees."
Averda has seen growth across it markets in recent years, with major contracts being awarded in Morocco and Oman, and activity ramping up in target Asian markets. The immediate adoption of Ramco's cutting-edge T&A solution, called 'RamcoGEEK!', will boost Averda's ability to scale up in these new markets whilst seamlessly tracking and tallying attendance information, providing for real-time productivity analysis at multiple locations. The solution also benefits from security features, including: Age Detection, Liveness Detection, and Breath Analysers to estimate Blood Alcohol Content, which are critical for a business with a large driver workforce.
Virender Aggarwal, CEO of Ramco Systems commented: "Organisations today are rethinking the employee experience. By enabling a truly seamless integration with existing systems and by automating time management processes, we are saving staff hours hitherto wasted on workforce management operations."
"The technologies will allow Averda to capture employee information, introduce biometric devices, Near Face Communication based phones, and facial recognition to achieve greater transparency and unbeatable access security."
About AVERDA
For over 35 years, averda has been a global provider of integrated waste management services. Averda's extensive service portfolio helps address a broad range of environmental needs, including cleaning and collecting, recovering and recycling, and diverting and disposing of all forms of solid and liquid waste for all industries. Averda's numerous successful partnerships with both private and public sector organizations help preserve pedestrian, residential, commercial and industrial areas, has seen Averda become the largest service provider of its kind. With more than 14,000 employees serving millions of people every day, Averda has an extensive network covering Saudi Arabia, the United Arab Emirates, Oman, Qatar, Morocco, Republic of Congo, Gabon, South Africa, the United Kingdom and the Republic of Ireland.
Download PDF
Why Choose Ramco?
We offer more:
We are a rapidly growing cloud enterprise software company. We are focused on providing multi-tenanted enterprise software in the areas of HCM, Payroll and Cloud Payroll, ERP and M&E MRO for Defence and Civil Aviation. Our mobile-first philosophy and In-memory based Planning and Optimisation engine give us an edge in today's rapidly growing technological environment.

We understand more:
At Ramco, we understand that be it logistics software or ERP software, functionality is not the only success driver. Usability is of utmost importance, and a major reason for success in today's crowded marketplace.

We care more:
Present not only in Malaysia but globally, we understand the need for customer support and prioritise it. Our customer executives are available 24/7 with a proactive approach to assist you in the best possible way, be it payroll or ERP related queries. We pride ourselves on being dependable and approachable to our customers.