CONNECTING EVERY NOOK OF YOUR BUSINESS
Advanced ERP Solution for Every Business in Malaysia
Ramco's ERP solutions have revolutionised the HR and payroll industry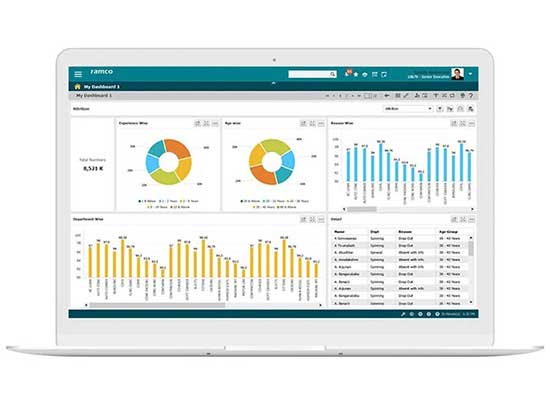 Trusted by 1000+ customers across 35 countries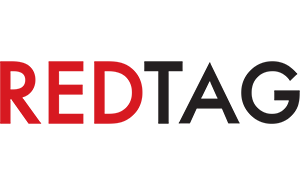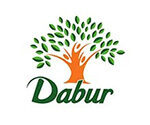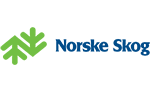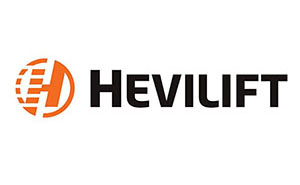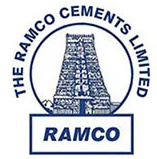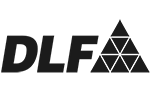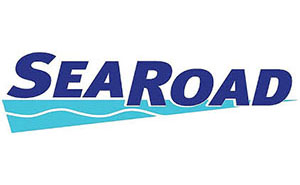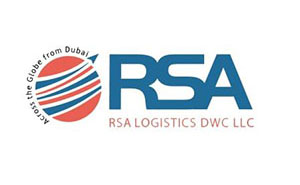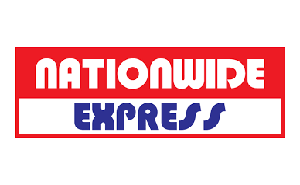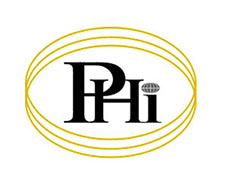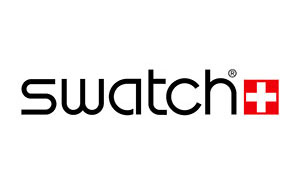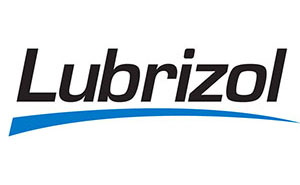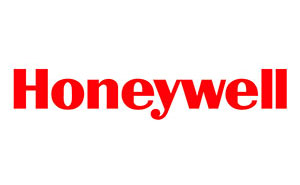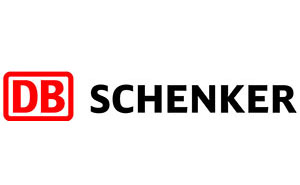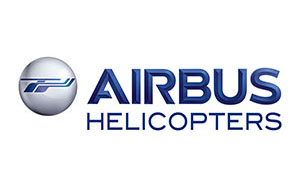 What's up?
We are where the tech worlds meet. If you want to know where we are coming next, you can check it out in this section. Or hop on to the next section where you can discover new innovations, trending technologies and smart solutions that are taking the industries by storm and transforming businesses!
Aviation Partnership Philippines Gets Onboard Ramco
Chennai / Singapore - October 7, 2014
Singapore/ Chennai, India – October 7, 2014 – Ramco Systems, the global Aviation software provider on Cloud, Mobile and Tablets, today announced the successful go-live of its operations and finance aviation solution at Aviation Partnership Philippines, a subsidiary of SIA Engineering Company Limited. APlus marks Ramco Aviation's entry into the Philippines market.
With the successful implementation of Ramco Aviation solution, APlus has been able to streamline and integrate its MRO Sales, Line Maintenance, Supply Chain, Quality Operations, Certificates & Qualifications and Aviation Financials in one integrated platform. Ramco Aviation Software is helping Aplus manage their customer contracts, In-Scope/Out-Scope work performed, compliance tracking for Ground handling, and supply chain visibility.
Mr. Virender Aggarwal, CEO, Ramco Systems, said, "Record time go-live at APlus is a moment of great pride for us as it is one of the first cloud based Aviation MRO implementations in the region. Ramco Aviation solution will now aid APlus with faster and accurate data flow, enhancing timely revenue recognition. The ability of the solution to comply with the Bureau of Internal Revenue (BIR) standards for financial reporting has helped us to get Ramco listed as an approved software vendor of BIR, thereby paving the way for up more opportunities in the region."
After revolutionizing the Aviation market with Cloud and mobile-based offerings, Ramco is working on the next phase of innovation with Wearable Devices. This includes building use cases for enhancing productivity by making real time data available on intelligent devices such as a Smart Watch or a Glass. With 14 new Aviation customers added in FY 2013-14, Ramco continues its growth momentum in Aviation with new wins, record go-live and product innovations.
Download PDF
Why Choose Ramco?
We offer more:
We are a rapidly growing cloud enterprise software company. We are focused on providing multi-tenanted enterprise software in the areas of HCM, Payroll and Cloud Payroll, ERP and M&E MRO for Defence and Civil Aviation. Our mobile-first philosophy and In-memory based Planning and Optimisation engine give us an edge in today's rapidly growing technological environment.

We understand more:
At Ramco, we understand that be it logistics software or ERP software, functionality is not the only success driver. Usability is of utmost importance, and a major reason for success in today's crowded marketplace.

We care more:
Present not only in Malaysia but globally, we understand the need for customer support and prioritise it. Our customer executives are available 24/7 with a proactive approach to assist you in the best possible way, be it payroll or ERP related queries. We pride ourselves on being dependable and approachable to our customers.