CONNECTING EVERY NOOK OF YOUR BUSINESS
Advanced ERP Solution for Every Business in Malaysia
Ramco's ERP solutions have revolutionised the HR and payroll industry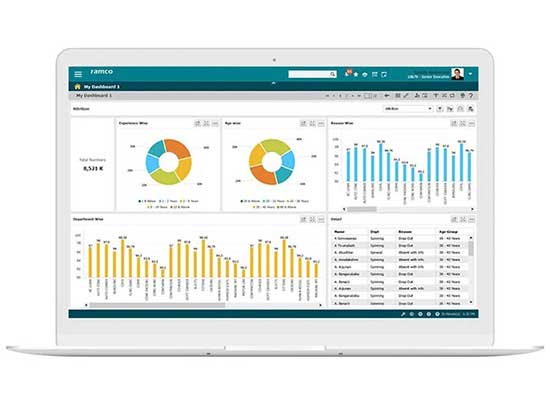 Trusted by 1000+ customers across 35 countries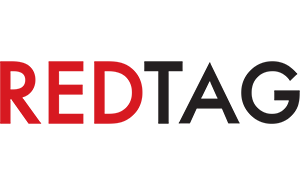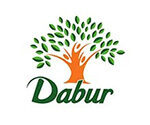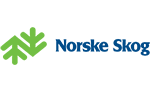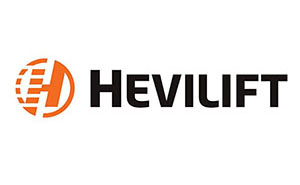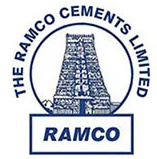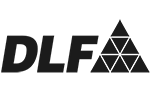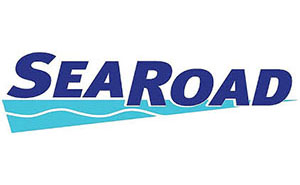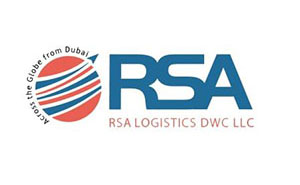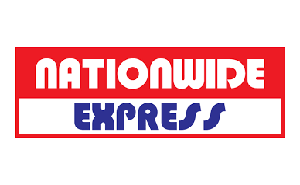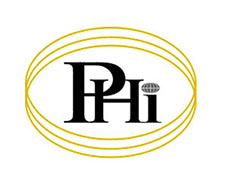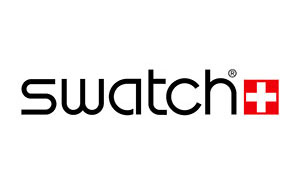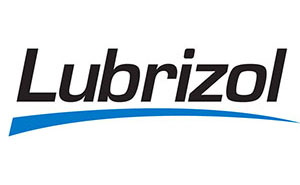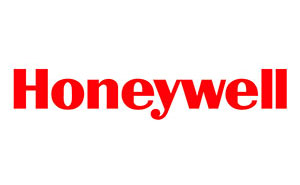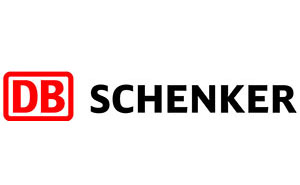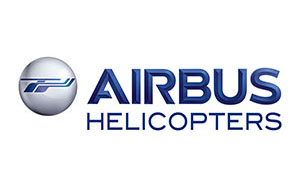 What's up?
We are where the tech worlds meet. If you want to know where we are coming next, you can check it out in this section. Or hop on to the next section where you can discover new innovations, trending technologies and smart solutions that are taking the industries by storm and transforming businesses!
Houston-headquartered leading global provider of vertical flight solutions, Bristow Group Inc. Selects Ramco Aviation
Chennai / Houston - June 2, 2021
Houston, UNITED STATES / Chennai, INDIA – June 2, 2021 – Global aviation software provider Ramco Systems announced it will implement its Aviation M&E MRO Software V5.8 to digitally transform the maintenance and engineering operations of Bristow Group Inc., one of the world's largest helicopter operators providing offshore transportation, search and rescue (SAR) and aircraft support services to government and civil organizations worldwide.
Ramco shares a decade-long relationship with Era Group (Era). Bristow's merger with Era makes them the largest civilian offshore, SAR solution provider and the largest operator of helicopter models S92, AW189, and AW139. Ramco will deploy its aviation software to track inventory and manage maintenance, engineering and operations on a single integrated platform.
Compliant with global regulatory standards, the multi-country roll-out of Ramco Aviation Software, complying with multiple regulatory bodies, will provide cost savings while increasing efficiency and reducing potential for human error, helping Bristow achieve their goal of paperless engineering and operations. Bristow's staff will also be able to interact with the solution on Ramco's mobile application, Ramco AnywhereApps and operational Electronic Flight Bag features, which will enable them to manage their operations and receive alerts on the go, providing greater flexibility and quicker response time. Bristow will also be able to create a collaborative network of suppliers with real-time visibility and seamless performance tracking, thereby helping them improve their power by the hour (PBH) and consignment tracking abilities.
The implementation of Ramco Aviation Software will enable Bristow to achieve smart inventory, maintenance management and streamline organization-wide warranty tracking processes. The seamless integration of the solution with Bristow's financial application will help the company achieve on-time billing and financial closure.
Stuart Stavley, Senior Vice President, Global Fleet Management, Bristow Group Inc., said, "When Bristow and Era merged, we had a decision to make on the go-forward software. Era shared a decade-long partnership and has been pleased with Ramco's robust compliance and inventory management solutions. Our experience with Ramco's proven global solutions was key in our selection. We look forward to our journey with Ramco."
Virender Aggarwal, CEO, Ramco Systems, said, "Our partnership with Bristow underscores Ramco's track record as a leading software provider for the rotor wing segment. By harnessing the innovative features of our software, we are confident Bristow will be able to optimise its operational efficiency and accelerate its digital transformation strategy."
Ramco Aviation, Aerospace & Defense is trusted by 24,000+ users to manage 4,000+ aircraft globally. Accessible on cloud and mobile, Ramco Aviation & Defense Software continues to innovate with 'Anywhere Apps', significantly reducing transaction time both during aircraft-on-ground (AOG) conditions and critical aircraft turnarounds. Ramco is changing the paradigm of enterprise software with Artificial Intelligence based solutions, powered by cool new features such as digital task cards, offline capability, chatbots, mail bots, HUBs and cognitive solutions. With 80+ Aviation organizations onboard, Ramco is the solution of choice for top heli-operators, leading defense companies, space launch vehicles, UAS/Drones, eVTOL and multiple MROs around the world.
About Bristow Group Inc.
Bristow Group Inc. is the leading global provider of vertical flight solutions. Bristow primarily provides aviation services to a broad base of major integrated, national and independent offshore energy companies. Bristow provides commercial search and rescue (SAR) services in several countries and public sector SAR services in the United Kingdom (U.K.) on behalf of the Maritime & Coastguard Agency (MCA). Additionally, the Company also offers ad hoc helicopter and fixed wing transportation services. Bristow currently has customers in Australia, Brazil, Canada, Chile, Colombia, Guyana, India, Mexico, Nigeria, Norway, Spain, Suriname, Trinidad, the U.K. and the U.S. To learn more, visit our website at www.bristowgroup.com.
Download PDF
Why Choose Ramco?
We offer more:
We are a rapidly growing cloud enterprise software company. We are focused on providing multi-tenanted enterprise software in the areas of HCM, Payroll and Cloud Payroll, ERP and M&E MRO for Defence and Civil Aviation. Our mobile-first philosophy and In-memory based Planning and Optimisation engine give us an edge in today's rapidly growing technological environment.

We understand more:
At Ramco, we understand that be it logistics software or ERP software, functionality is not the only success driver. Usability is of utmost importance, and a major reason for success in today's crowded marketplace.

We care more:
Present not only in Malaysia but globally, we understand the need for customer support and prioritise it. Our customer executives are available 24/7 with a proactive approach to assist you in the best possible way, be it payroll or ERP related queries. We pride ourselves on being dependable and approachable to our customers.