CONNECTING EVERY NOOK OF YOUR BUSINESS
Advanced ERP Solution for Every Business in Malaysia
Ramco's ERP solutions have revolutionised the HR and payroll industry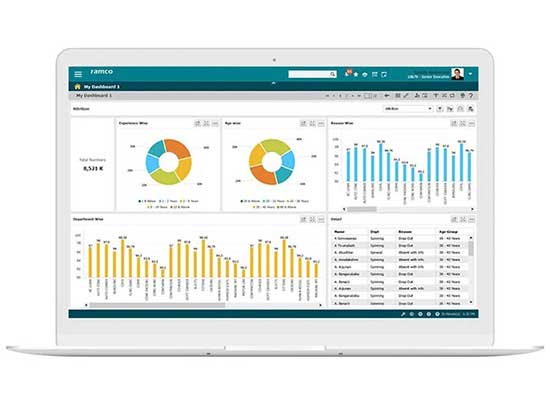 Trusted by 1000+ customers across 35 countries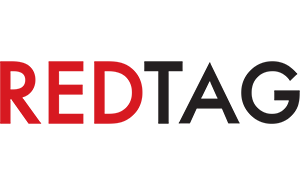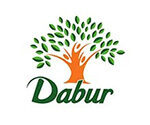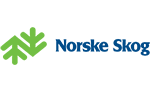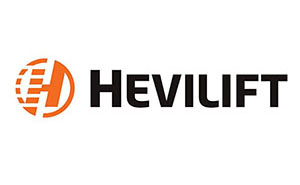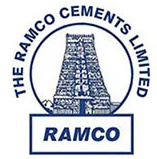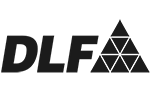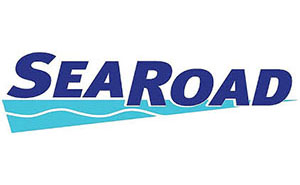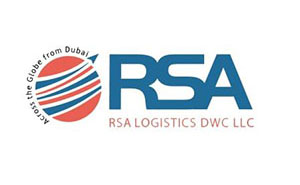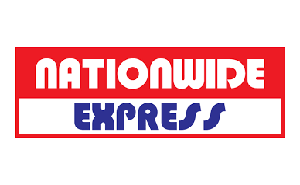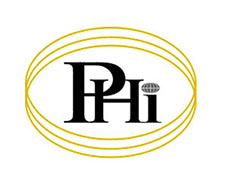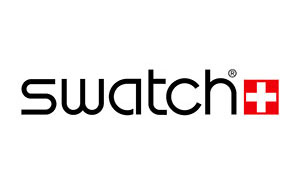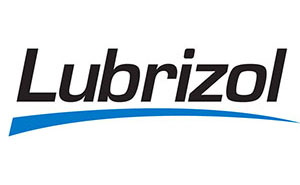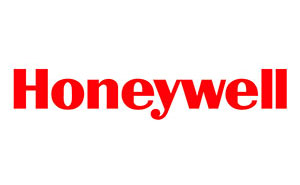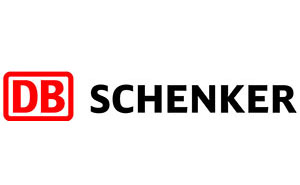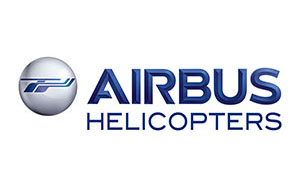 What's up?
We are where the tech worlds meet. If you want to know where we are coming next, you can check it out in this section. Or hop on to the next section where you can discover new innovations, trending technologies and smart solutions that are taking the industries by storm and transforming businesses!
Columbia Helicopters goes live on Ramco Aviation Suite
- February 25, 2014
California, United States, February 25, 2014: Ramco Systems, the global Aviation Software provider on Cloud, Mobile and Tablets, announced the successful go-live of Ramco Aviation version 5.6, at Columbia Helicopters Inc. (CHI), the world leader in commercial heavy-lift helicopter operations. CHI is one of the first customers of Ramco Aviation who have been using the series 3 for more than a decade.
With this upgrade, CHI is on the latest and state-of-the-art version of Ramco Solution v5.6. CHI is now using the fully integrated suite of Ramco Aviation including Finance & 3rd party MRO, Offline Maintenance System, Time & Attendance and Advanced Reporting.
Ramco's Offline Field Maintenance System (OFMS) has unique features that stand apart from the traditional offline systems as it allows the system to be operated completely on a disconnected mode for as long as the situation warrants without compromising on the visibility of the records and data from the central location (head office). This feature has helped CHI ensure that records are not locked for the central control when the aircraft is offline. CHI now uses OFMS to record maintenance operations and track inventory from remote locations such as Papua New Guinea, the Amazon jungles of Peru among others.
Commenting on the Go-live, Mr. Stan Wilson, President of Columbia Helicopters Inc., said "Having been on Ramco Aviation 3.X series, we were confident of the product capabilities and the support from the team. As our business needs grew, we decided to upgrade to the latest version. The implementation went on smoothly as the teams from Ramco & CHI worked as a single unit. We at CHI appreciate the strong domain knowledge and professionalism and partnership approach that Ramco's team continues to show in working with CHI."
Mr. Virender Aggarwal, CEO, Ramco Systems, said "We have a decade-old association with CHI and are proud to have partnered with them in their growth journey. With this go-live, we have further reinforced our strength and capability to address the unique needs of Aviation sector with a powerful web-based offering that brings Mobility, Usability and Functionality into one integrated offering. With a unique Offline Field Maintenance system and a Kiosk based Time & Attendance tracking system, CHI now has a potent technology platform to address all its current and near future business needs."
Download PDF
Why Choose Ramco?
We offer more:
We are a rapidly growing cloud enterprise software company. We are focused on providing multi-tenanted enterprise software in the areas of HCM, Payroll and Cloud Payroll, ERP and M&E MRO for Defence and Civil Aviation. Our mobile-first philosophy and In-memory based Planning and Optimisation engine give us an edge in today's rapidly growing technological environment.

We understand more:
At Ramco, we understand that be it logistics software or ERP software, functionality is not the only success driver. Usability is of utmost importance, and a major reason for success in today's crowded marketplace.

We care more:
Present not only in Malaysia but globally, we understand the need for customer support and prioritise it. Our customer executives are available 24/7 with a proactive approach to assist you in the best possible way, be it payroll or ERP related queries. We pride ourselves on being dependable and approachable to our customers.