CONNECTING EVERY NOOK OF YOUR BUSINESS
Advanced ERP Solution for Every Business in Malaysia
Ramco's ERP solutions have revolutionised the HR and payroll industry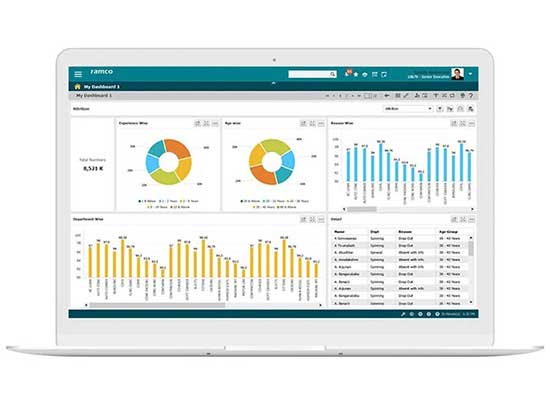 Trusted by 1000+ customers across 35 countries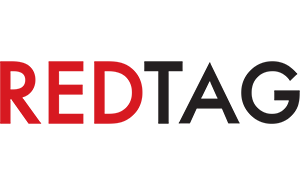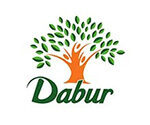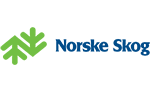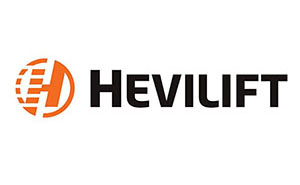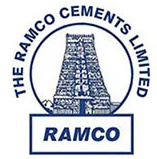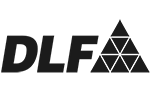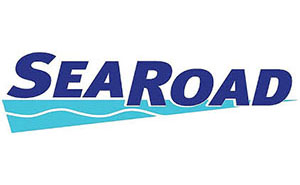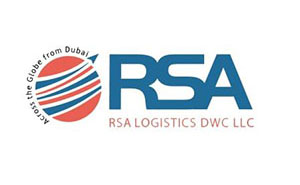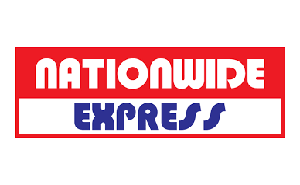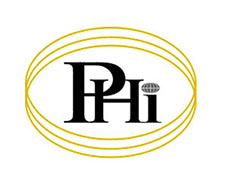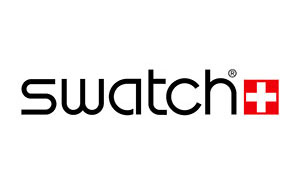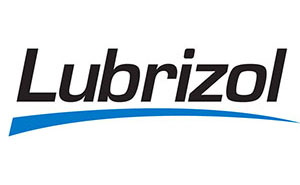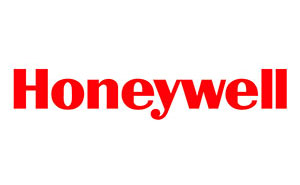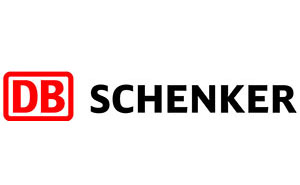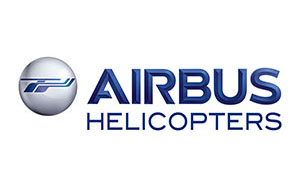 What's up?
We are where the tech worlds meet. If you want to know where we are coming next, you can check it out in this section. Or hop on to the next section where you can discover new innovations, trending technologies and smart solutions that are taking the industries by storm and transforming businesses!
Decade old Ramco customer, U.S. Heli-Operator PHI, Inc. reaffirms its TRUST in Ramco
Chennai / Louisiana - November 1, 2018
Louisiana, U.S. / Chennai, INDIA – November 01, 2018 – Enterprise cloud software specialist Ramco Systems today announced that it has extended its decade-long business relationship with U.S. heli-operator PHI, Inc. for a company-wide enterprise software upgrade.
PHI, Inc., a long-time commercial aviation customer of Ramco, will upgrade the company and its subsidiaries to the latest version of Ramco Aviation M&E MRO Suite 5.8 to manage its multi-entity maintenance and flight operations of aircraft. Following a recent acquisition, PHI's fleet now numbers more than 250 aircraft in multiple models, and it plans to have around 3,000 users in the U.S., New Zealand and 12 other countries using Ramco Aviation software.
The latest version of Ramco's Aviation software is a time tested and comprehensive solution for Maintenance, Engineering, Supply Chain Management, Safety, Compliance, Flight Operations with complete Finance and EFB (Electronic Flight Bag). It is fully optimized for smartphones and tablets, and comes bundled with innovative features such as dashboards, chatbots, email-based transactions (Mail IT) and additional functions for sales, finance and flight charters.
PHI – which provides helicopters for the Oil & Gas, onshore mining and the air medical sectors, among others – had first partnered with Ramco, in 2003 in its search for a single solution to centralize its global operations and analyze data from across its entire organization. Over the years, the partnership ultimately led to better business decisions and faster aircraft turnaround.
Lance Bospflug, President & COO, PHI, Inc., said, "As our organization grows, upgrading to the latest version of Ramco Aviation Suite was a natural next step in our business relationship. We have worked with Ramco for over a decade, during which time they have provided us with product support that has added value to our operations and business. Their ability to understand and address the complexity of our business has been outstanding. We are confident that our business partnership will continue to allow PHI to manage our business efficiently using best in class software, systems and technology delivered across a global platform."
Virender Aggarwal, Chief Executive Officer, Ramco Systems, said, "We are pleased to reaffirm our longstanding ties with PHI, an established industry leader. We are confident that our innovative solution will address all their business needs, boost productivity and help them make better business decisions. We look forward to a closer association with PHI, in the years ahead."
Ramco Aviation Software is trusted by 22,000+ users to manage 4,000+ aircraft globally. Accessible on cloud and mobile, Ramco Aviation Software continues to innovate with 'Anywhere Apps', significantly reducing transaction time both during aircraft-on-ground (AOG) conditions and critical aircraft turnarounds. Ramco is changing the paradigm of enterprise software with ZERO UI, powered by cool new features such as voice-based transactions on Google Assistant or Alexa, chatbots, mail bots, HUBs and cognitive solutions. With 75+ Aviation leaders onboard, Ramco is the solution of choice for several large airlines and top heli-operators and multiple MROs around the world.
About PHI, Inc.:
PHI, Inc. is one of the world's leading helicopter services companies. Known industry wide for the relentless pursuit of safe, reliable helicopter transportation, PHI offers services to the offshore Oil and Gas, onshore mining, International, Air Medical, and Technical Services industries.
The Company's core business consists of offshore operations in the energy basins around the world. The highly skilled staff of pilots and maintenance technicians gives the company great depth in all areas of operation. The PHI team is composed of highly skilled, dedicated, hardworking and loyal employees.
Download PDF
Why Choose Ramco?
We offer more:
We are a rapidly growing cloud enterprise software company. We are focused on providing multi-tenanted enterprise software in the areas of HCM, Payroll and Cloud Payroll, ERP and M&E MRO for Defence and Civil Aviation. Our mobile-first philosophy and In-memory based Planning and Optimisation engine give us an edge in today's rapidly growing technological environment.

We understand more:
At Ramco, we understand that be it logistics software or ERP software, functionality is not the only success driver. Usability is of utmost importance, and a major reason for success in today's crowded marketplace.

We care more:
Present not only in Malaysia but globally, we understand the need for customer support and prioritise it. Our customer executives are available 24/7 with a proactive approach to assist you in the best possible way, be it payroll or ERP related queries. We pride ourselves on being dependable and approachable to our customers.