CONNECTING EVERY NOOK OF YOUR BUSINESS
Advanced ERP Solution for Every Business in Malaysia
Ramco's ERP solutions have revolutionised the HR and payroll industry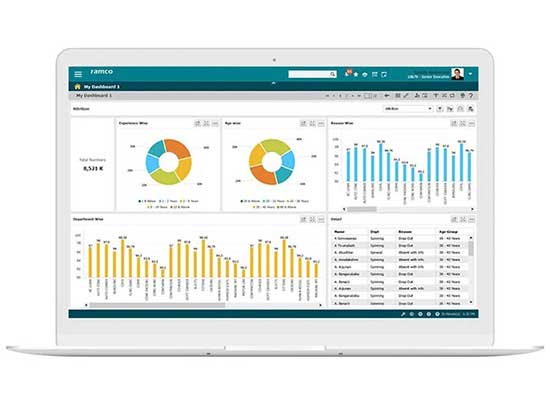 Trusted by 1000+ customers across 35 countries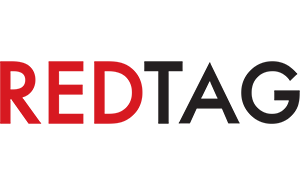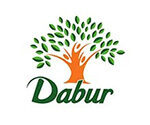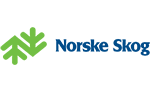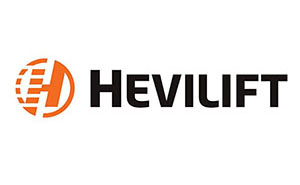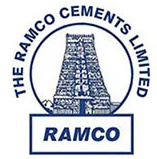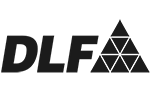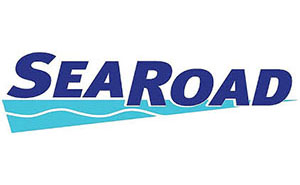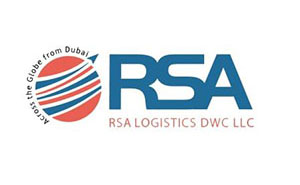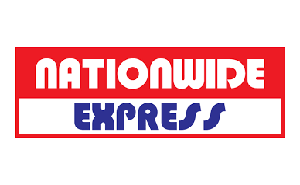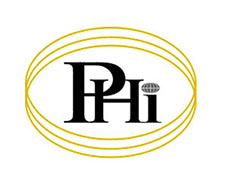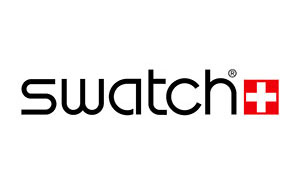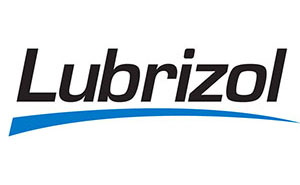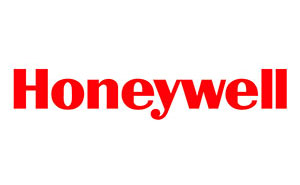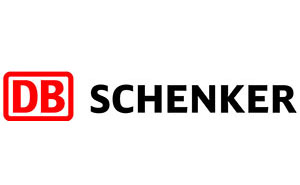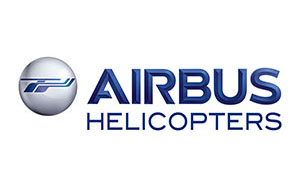 What's up?
We are where the tech worlds meet. If you want to know where we are coming next, you can check it out in this section. Or hop on to the next section where you can discover new innovations, trending technologies and smart solutions that are taking the industries by storm and transforming businesses!
GoAir continues to fly smart with Ramco Aviation Suite
Mumbai - May 2, 2013
Mumbai, India – May 2, 2013 – Go Airlines (GoAir), a leading provider of low fare services in the growing Indian aviation market, today announced that it has successfully gone live in record time on Ramco's Aviation Maintenance & Engineering (M&E) suite of software for its 15 fleet across 21 base stations.
Key Benefits reaped by GoAir
Digitalized maintenance of records- Mandated by DGCA to be available by 1st of April, 2013
Integration with ARMS, resulting in automatic maintenance of journey logs thus enabling better planning of aircraft
No need for manual computation for flying hours, next due dates for components & equipment
Integration with SAP, GL/AP automatically transferred to SAP from Ramco with all relevant information for payment processing & financial transactions
Traceability, tracking and visibility of parts/components etc fitted to aircraft, available in stores and with other outside vendors, across locations
The go-live marked Ramco's web-based Series 5 M&E software and Ramco ePublications™, seamlessly integrate with GoAir's existing Flight Operations ARMS system and SAP Financials. Integration with ARMS has helped GoAir create journey logs automatically whereby users get to know of flight schedules in advance, thus enabling them in better aircraft planning. Ramco's integration with SAP financials has helped in smooth flow of transactions between the two systems.
Speaking on the go-live, Mr. Giorgio De Roni, Chief Executive Officer, GoAir, said, "We are happy to announce the successful go-live of Ramco Aviation Suite at GoAir. We embarked on adopting Ramco's web-based M&E software to help us meet regulatory requirements, efficiently monitor the fleet, have better inventory control and bring about cost-effectiveness. Within 200 days of project kick-start, both teams at Ramco and GoAir have ensured a smooth go-live and also ensured seamless integration with the existing system. This is a truly remarkable achievement and we look forward to fully leverage the power of the system as we grow further."
Commenting on the achievement, Mr. Virender Aggarwal, CEO, Ramco Systems, said "Ramco's implementation at GoAir has set new records of being one of the fastest go-live of Aviation M&E solution, and this is indeed a momentous occasion for all of us. With the right products and market spread, our focus is now on building features around customer needs'. This has triggered us to build Mobility, an ubercool User Interface and role-based Aviation WorkSpaces which will take the user experience to the next level."
Download PDF
Why Choose Ramco?
We offer more:
We are a rapidly growing cloud enterprise software company. We are focused on providing multi-tenanted enterprise software in the areas of HCM, Payroll and Cloud Payroll, ERP and M&E MRO for Defence and Civil Aviation. Our mobile-first philosophy and In-memory based Planning and Optimisation engine give us an edge in today's rapidly growing technological environment.

We understand more:
At Ramco, we understand that be it logistics software or ERP software, functionality is not the only success driver. Usability is of utmost importance, and a major reason for success in today's crowded marketplace.

We care more:
Present not only in Malaysia but globally, we understand the need for customer support and prioritise it. Our customer executives are available 24/7 with a proactive approach to assist you in the best possible way, be it payroll or ERP related queries. We pride ourselves on being dependable and approachable to our customers.