CONNECTING EVERY NOOK OF YOUR BUSINESS
Advanced ERP Solution for Every Business in Malaysia
Ramco's ERP solutions have revolutionised the HR and payroll industry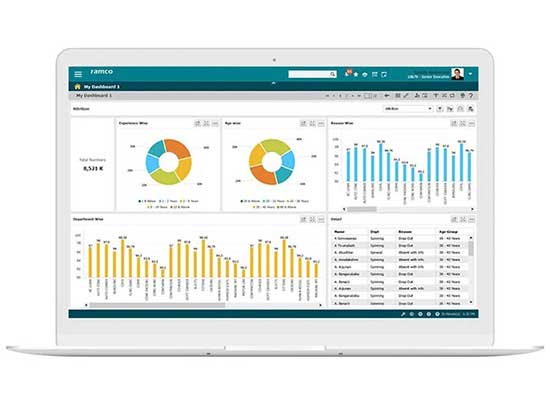 Trusted by 1000+ customers across 35 countries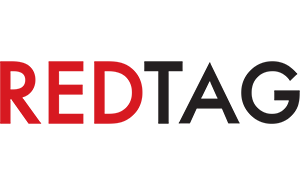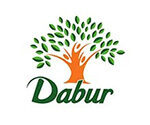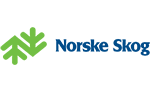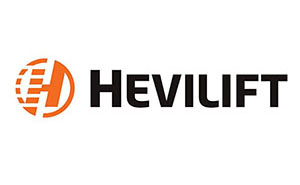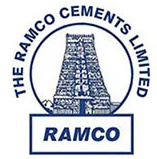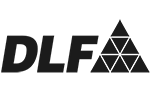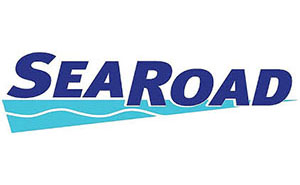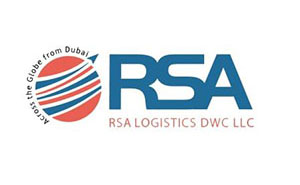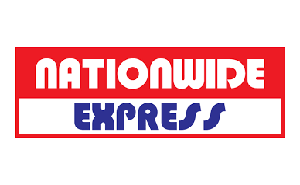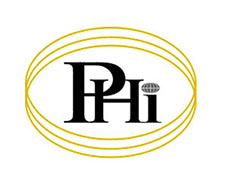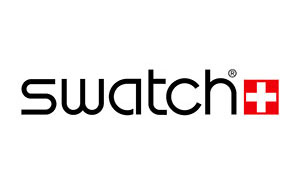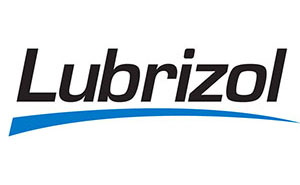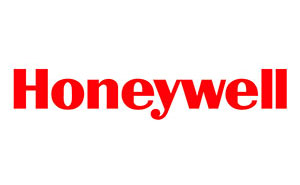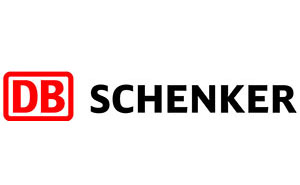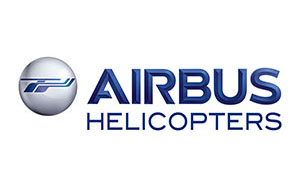 What's up?
We are where the tech worlds meet. If you want to know where we are coming next, you can check it out in this section. Or hop on to the next section where you can discover new innovations, trending technologies and smart solutions that are taking the industries by storm and transforming businesses!
India's largest Duty Free, GMR co-owned Delhi Duty Free selects Ramco HCM
- December 8, 2014
New Delhi/ Chennai, India – December 8, 2014 – Having established prominence in branded retail with the addition of marquee names such as Dabur, RedTag, Khimji Ramdas, Sharaf DG, and Landmark Group, Ramco Human Capital Management (HCM) forays into addressing HR needs in the fast growing travel retail business with the addition of Delhi Duty Free Services (DDFS). Jointly owned by Delhi International Airport Private Limited, Yalorvin Limited and GMR Airports Limited, Delhi Duty Free Services Pvt Ltd is the single largest duty free retail operator in India operating out of T3, the 6th largest single terminal building in terms of floor area.
With Ramco HCM solution, Delhi Duty Free will have access to the most advanced technology to address Recruitment, Workforce Management, Employee Development and Performance Management of its 700+ workforce. The full suite HCM will ensure quality and longevity in the complete life-cycle of HR processes.
"To establish Delhi Duty Free as one of the world's prominent travel retail shopping destination has been of utmost importance to us. Keeping this in mind, we have decided to further enhance the capability of our workforce by adopting Ramco HR software. Though the initial requirement was for Time & Attendance Management, we found Ramco HCM solution comprehensive and a compelling suite to address our HR needs. With Ramco HCM, we hope to enhance the unique, round the clock shopping experience that we provide to our customers by improving performance of our internal workforce." commented Mr. Siddhartha Jain – Head HR, Delhi Duty Free.
Remarking on the deal, Mr. Virender Aggarwal, CEO, Ramco Systems said, "Retail is one of the hottest and fastest growing segment, globally. With a large workforce driving the retail segment, building an engaged and energized workforce is the key to building a successful brand. This is triggering many a retail organizations to relook at their existing HR systems."
"The addition of Delhi Duty Free is definitely a milestone in our success story-line. Our HCM solution will cover every aspect of an employee lifecycle, pertaining to shift management, shift deviation and time management. We are extremely pleased with the expanding popularity of our HCM suite, and plan to take it forward and reach out to additional clienteles, as well," added Mr. Aggarwal.
With 350+ customers, Ramco HCM has been growing rapidly adding on an average one customer a week, including leading Fortune 100 and multinational brands across the globe.
Download PDF
Why Choose Ramco?
We offer more:
We are a rapidly growing cloud enterprise software company. We are focused on providing multi-tenanted enterprise software in the areas of HCM, Payroll and Cloud Payroll, ERP and M&E MRO for Defence and Civil Aviation. Our mobile-first philosophy and In-memory based Planning and Optimisation engine give us an edge in today's rapidly growing technological environment.

We understand more:
At Ramco, we understand that be it logistics software or ERP software, functionality is not the only success driver. Usability is of utmost importance, and a major reason for success in today's crowded marketplace.

We care more:
Present not only in Malaysia but globally, we understand the need for customer support and prioritise it. Our customer executives are available 24/7 with a proactive approach to assist you in the best possible way, be it payroll or ERP related queries. We pride ourselves on being dependable and approachable to our customers.