CONNECTING EVERY NOOK OF YOUR BUSINESS
Advanced ERP Solution for Every Business in Malaysia
Ramco's ERP solutions have revolutionised the HR and payroll industry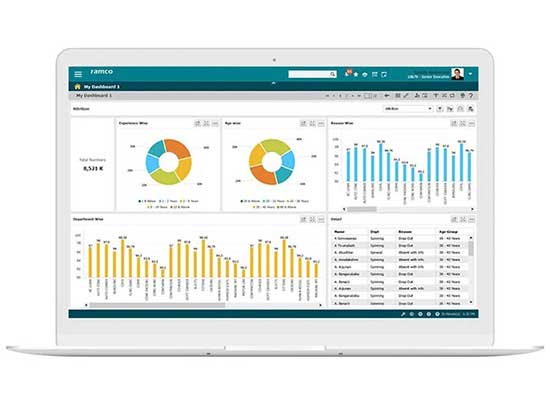 Trusted by 1000+ customers across 35 countries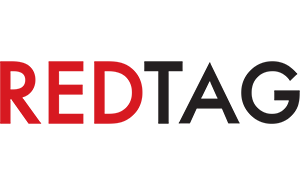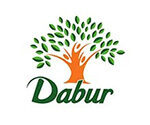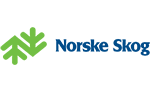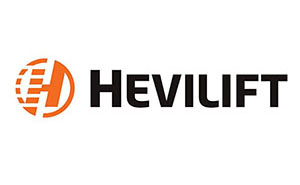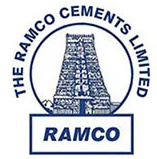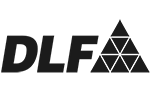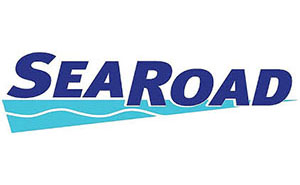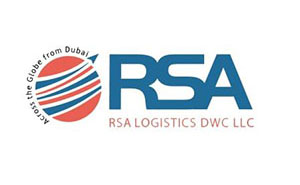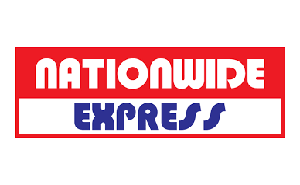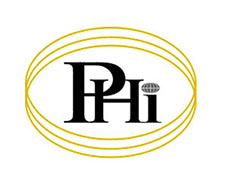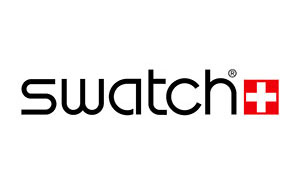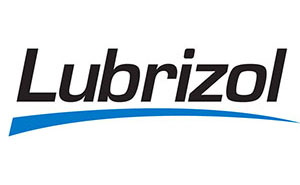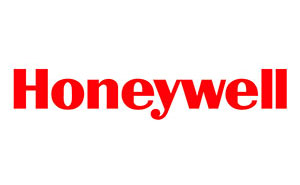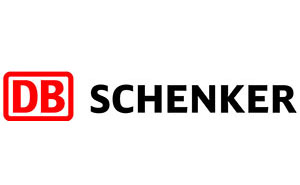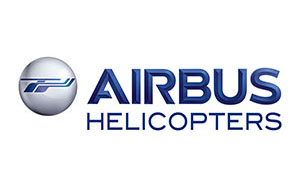 What's up?
We are where the tech worlds meet. If you want to know where we are coming next, you can check it out in this section. Or hop on to the next section where you can discover new innovations, trending technologies and smart solutions that are taking the industries by storm and transforming businesses!
Indonesia's Leading Rail Transit Operator, PT Mass Rapid Transit Jakarta (PT MRTJ) to run on Ramco ERP
Chennai / Jakarta - March 21, 2017
Chennai, India / Jakarta, Indonesia – March 21, 2017 – Indonesian government-owned rail transit operator PT Mass Rapid Transit Jakarta (PT MRTJ) today announced that it will implement Ramco Systems' ERP suite, to digitize its regional finance and accounting functions.
Global cloud software provider Ramco will deploy its next-gen Finance & Accounting offering of its Enterprise Resource Planning suite for PT MRTJ, in partnership with its local IT consultancy PT EMS Paramitra. With modules for General Accounting, Payable & Receivable Management and Fixed Assets Accounting, PT MRTJ will now be able to automate its manual financial functions.
Tuhiyat, Finance Director, PT Mass Rapid Transit Jakarta, said, "Ramco's scalable, digital ERP toolset will automate all our finance functions on a unified, analytics-friendly platform, offering us mobility and better visibility of our financial operations, at this crucial juncture. On implementation, we will be better equipped than ever to manage the challenges of establishing and operating Jakarta's first MRT. With Ramco's integrated suite onboard, we look forward to embarking on a digital journey, helping us reach newer heights."
Virender Aggarwal, CEO, Ramco Systems, said, "It's a pleasure to be a part of PT MRTJ's new chapter of growth, in Indonesia's mass transportation industry. This association strengthens our expansion in this fast-growing market and our presence in Southeast Asia, consolidating our track record as a global provider of universally applicable cloud enterprise software."
Ramco ERP as a post-modern and single integrated ERP platform has been delivering significant innovation, cost savings, and superior business processes to organizations, globally. Ramco's focus on innovations in usability, context-awareness, mobility, overall flexibility, apart from comprehensive set of functionality has enabled smooth transitions possible for customers.
About PT Mass Rapid Transit Jakarta:
Established in 2008 by the Jakarta Provincial Government, PT MRTJ will operate the first MRT system for the Indonesian capital of Jakarta, which is home to 10 million people. The US$1.7 billion project is part of the government's investment in urban transport infrastructure to ease its infamous traffic gridlock. The first line is due to open in 2019.
Download PDF
Why Choose Ramco?
We offer more:
We are a rapidly growing cloud enterprise software company. We are focused on providing multi-tenanted enterprise software in the areas of HCM, Payroll and Cloud Payroll, ERP and M&E MRO for Defence and Civil Aviation. Our mobile-first philosophy and In-memory based Planning and Optimisation engine give us an edge in today's rapidly growing technological environment.

We understand more:
At Ramco, we understand that be it logistics software or ERP software, functionality is not the only success driver. Usability is of utmost importance, and a major reason for success in today's crowded marketplace.

We care more:
Present not only in Malaysia but globally, we understand the need for customer support and prioritise it. Our customer executives are available 24/7 with a proactive approach to assist you in the best possible way, be it payroll or ERP related queries. We pride ourselves on being dependable and approachable to our customers.