CONNECTING EVERY NOOK OF YOUR BUSINESS
Advanced ERP Solution for Every Business in Malaysia
Ramco's ERP solutions have revolutionised the HR and payroll industry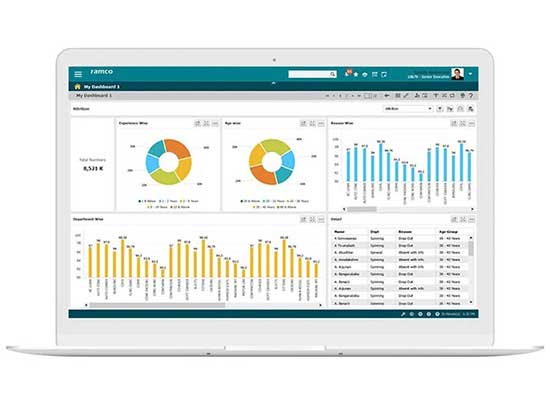 Trusted by 1000+ customers across 35 countries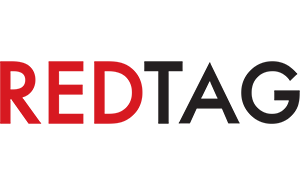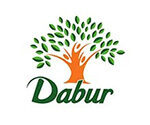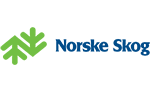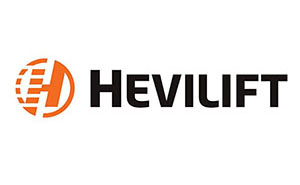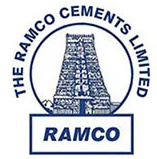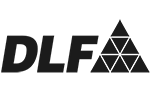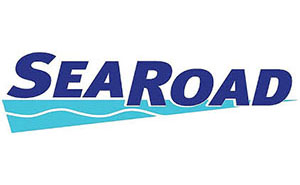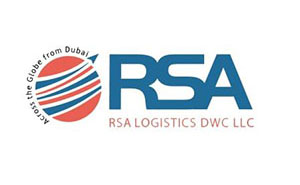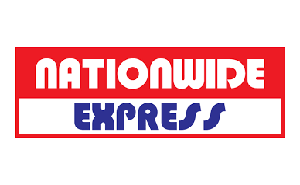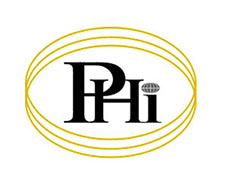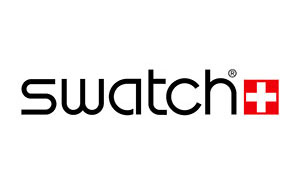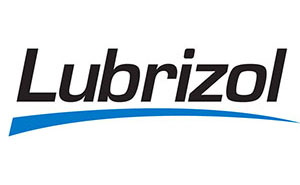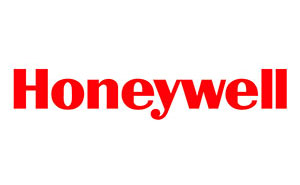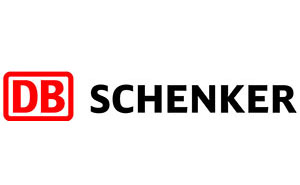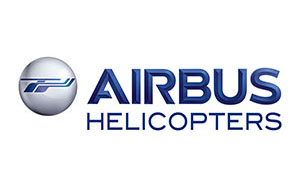 What's up?
We are where the tech worlds meet. If you want to know where we are coming next, you can check it out in this section. Or hop on to the next section where you can discover new innovations, trending technologies and smart solutions that are taking the industries by storm and transforming businesses!
Leading Aviation MRO, HAECO extends partnership with Ramco
Chennai - December 23, 2019
Chennai, INDIA – December 23, 2019 – Hong Kong Aircraft Engineering Company Limited (HAECO Group), a leading Aviation Maintenance, Repair & Overhaul (MRO) specialist, today announced it will continue to work with Ramco Systems to bring the global software specialist's advanced Aviation solutions to four more business units in Hong Kong, Xiamen and Jinjiang.
HAECO's partnership with Ramco began last year when HAECO ITM Ltd, a HAECO Group company which provides Inventory Technical Management solutions, adopted Ramco's Aviation Suite. The proprietary platform is equipped with advanced supply chain planning and optimisation, covering Customer Contract Management, Supply Chain Management, Inventory Management, Financial Management, and Component Engineering including Reliability Management.
Following the successful collaboration, the group will now implement Ramco Aviation Suite, integrated with a new HR and Finance solution, at its Component, Repair and Overhaul (CRO) services facilities in Hong Kong and Xiamen; Landing Gear Services facility in Xiamen; and Composite Services facility in Jinjiang.
Implementation of the Ramco Aviation Suite will serve to integrate and streamline HAECO's various departments and units into a unified whole to maximise operational efficiencies. The integrated system will also give HAECO complete visibility of resources, materials and financials across units to enable faster decision-making based on real-time analytics. Ramco will further support the larger ecosystem through a collaboration with third party software providers in Customs, Freight Forwarding and SPEC 2000 EDI.
Ramco's software solutions will help HAECO leverage the power of automation through its innovative Bot platform, Ramco CHIA, available in both English and Mandarin. The platform is designed to simplify leave management, expense claims, on-boarding processes and more for both employees and HR staff. In addition, Digital Task Card, a platform designed to manage PDF job cards, will help mechanics and engineers deal with non-routine work by automating manual repetitive tasks.
Virender Aggarwal, CEO, Ramco Systems, said: "We are delighted by this partnership with HAECO. As well as expanding our MRO footprint in Greater China, this partnership symbolises the trust that our clients place in us to support their current as well as future business needs. Ramco's user-friendly, intelligent and bot-ready solutions will allow partners such as HAECO to accelerate their entire digitisation process."
Christopher Gibbs, Group Director Components & Engine Services at HAECO, said: "We are glad to have chosen Ramco's solutions to help bring our digital enterprise vision to life right across our components businesses. Ramco's software solution will help us seamlessly integrate within our group companies, will improve overall process efficiency, and will lead to increased asset and inventory utilisation. We look forward to optimising our workforce utility and boosting productivity and efficiency, thanks to this digital programme."
Ramco Aviation Software is trusted by over 22,000 users in the management of over 4,000 aircraft globally. Accessible on cloud and mobile, Ramco Aviation Software continues to evolve with additional technological innovations such as Anywhere Apps, allowing a significant reduction in transaction time both during aircraft on ground (AOG) conditions and critical aircraft turnarounds. Harnessing evolutions in Artificial Intelligence & Machine Learning, Ramco is shifting the paradigm of enterprise software with zero user interface (Zero UI) powered by features such as chatbots, mail bots, HUBs and cognitive solutions. Ramco has also developed application compatibility on Microsoft HoloLens to allow augmented reality, thereby improving efficiency in maintenance operations. With more than 75 aviation leaders on board, Ramco is the solution of choice for large airlines, heli-operators, defence sustainment and logistics contractors, and Maintenance, Repair and Overhaul (MRO) organisations.
About Hong Kong Aircraft Engineering Company Limited ("HAECO Group")
The HAECO Group is one of the world's leading aircraft engineering and maintenance service providers. The Group provides a comprehensive range of services encompassing Airframe Services, Line Services, Cabin Solutions, Private Jet Solutions, Fleet Technical Management, Inventory Technical Management, Component Overhaul, Aerostructure Repairs, Landing Gear Services, Engine Services, Global Engine Support, Parts Manufacturing and Technical Training. The HAECO Group consists of 16 operating companies, employing around 17,000 staff in Hong Kong, Mainland China and the United States. HAECO Group's website: www.haeco.com
Download PDF
Why Choose Ramco?
We offer more:
We are a rapidly growing cloud enterprise software company. We are focused on providing multi-tenanted enterprise software in the areas of HCM, Payroll and Cloud Payroll, ERP and M&E MRO for Defence and Civil Aviation. Our mobile-first philosophy and In-memory based Planning and Optimisation engine give us an edge in today's rapidly growing technological environment.

We understand more:
At Ramco, we understand that be it logistics software or ERP software, functionality is not the only success driver. Usability is of utmost importance, and a major reason for success in today's crowded marketplace.

We care more:
Present not only in Malaysia but globally, we understand the need for customer support and prioritise it. Our customer executives are available 24/7 with a proactive approach to assist you in the best possible way, be it payroll or ERP related queries. We pride ourselves on being dependable and approachable to our customers.