CONNECTING EVERY NOOK OF YOUR BUSINESS
Advanced ERP Solution for Every Business in Malaysia
Ramco's ERP solutions have revolutionised the HR and payroll industry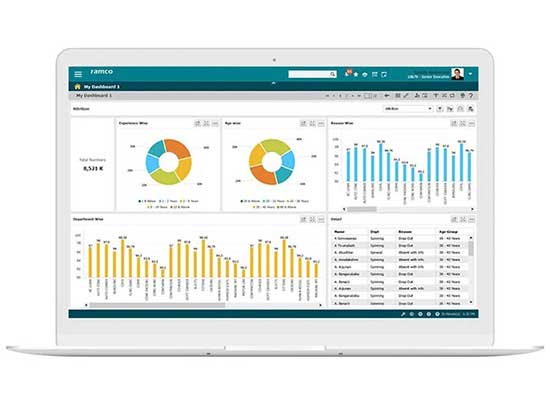 Trusted by 1000+ customers across 35 countries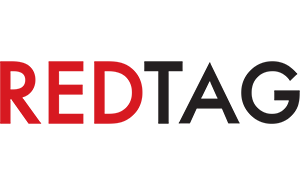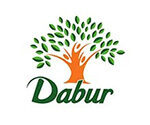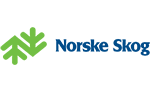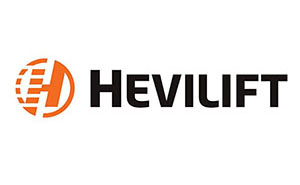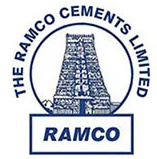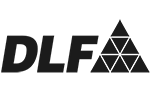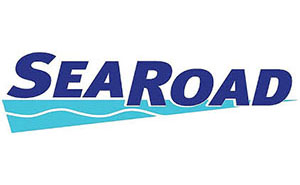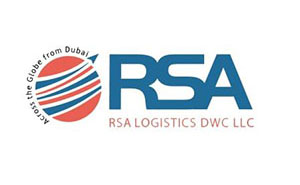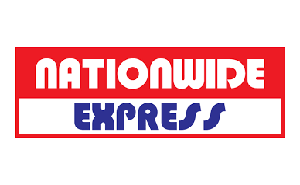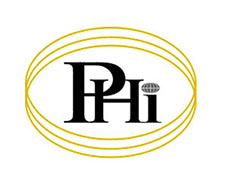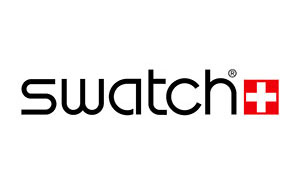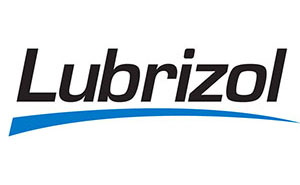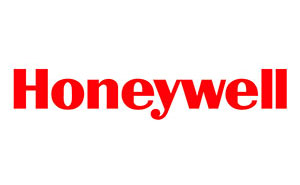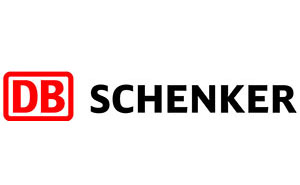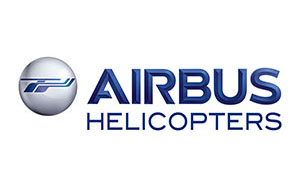 What's up?
We are where the tech worlds meet. If you want to know where we are coming next, you can check it out in this section. Or hop on to the next section where you can discover new innovations, trending technologies and smart solutions that are taking the industries by storm and transforming businesses!
Leading International Cost & Consultancy Firm, WT Partnership Australia bets big on Bots with Ramco
Chennai / Sydney - May 11, 2020
Sydney, AUSTRALIA/ Chennai, INDIA – May 11, 2020 – Global enterprise software specialist Ramco Systems announced that WT Partnership Australia, a leading international cost and consultancy firm, has successfully implemented Ramco HR and Global Payroll solution in Phase I of the project, to replace the latter's legacy systems for its Australian operations.
Previously, WT Australia's HR and Payroll processes such as payroll reporting, compensation planning, HR letters, GL Reports were done manually. This made the processes susceptible to human errors, consumed time and required further verification. Adoption of Ramco's award-winning HR and Payroll solution has helped address these pain points through digital transformation and automation.
Ramco's cloud and mobile-based solution includes modules such as Core HR, Employee Induction, Leave and Time Management, Compensation Planning and Payroll. It is bundled with CHIA – Ramco's multi-lingual and intelligent chatbot that can handle a range of human resource and payroll functions, like a virtual assistant. The software is also adaptable, seamlessly integrating with third-party applications to best suit WT Australia's requirements.
Karen Atfield, Organisational Strategy Manager – People & Culture, WT Partnership Australia, said, "Our employees have taken a liking to CHIA since the first day and it is being extensively used for various HR requests such as leave, salary slips and expense claims in real-time. This has significantly enhanced the employee experience, which was WT Australia's focus. Our employees can now access their personal and work information seamlessly at any given time, resulting in employee productivity and efficiency."
Before going live, Ramco met WT Australia's requirements for enhanced cloud application security by conducting Vulnerability Assessment and Penetration Testing (VAPT) and further implemented CyberArk, a password management application for secure privileged access. The solution also addresses WT Australia's specific reporting requirements with custom reports and automated compensation planning and system-generated HR letters.
Robert Groom, Chief Financial Officer, WT Partnership Australia, said, "We are very pleased with the success of Phase I of the Ramco-WT Australia project and look forward to Phase II, which will extend Ramco's software to WT Australia's North American, Indian and Middle East subsidiaries. Ramco made our digital transformation process seamless and met with our stringent security requirements."
Commenting on the go-live, Virender Aggarwal, CEO, Ramco Systems, said, "I am happy to see the active usage of our self-service HR chatbot, CHIA across WT Australia. Being able to offer a Single Touch Payroll (STP) compliant Payroll software bundled with next-gen innovations and backed by our Global Payroll services reaffirms our credibility with our clients. We are confident that Ramco CHIA, will not just ease the life of the user but also enhance employee experience by delivering Artificial Intelligence-based automation in day-to-day activities."
Complete with chatbots, voice, and facial recognition-based workforce management, organizations can deploy Ramco HR with Global Payroll on-cloud, on premise or leverage as a managed service. The multi-tenant architecture with embedded intelligence and device agnostics features now serves more than 500+ clients worldwide. With innovative concepts of Artificial Intelligence & Machine learning, Context-sensitive Pop-ups and Chatbots to carry out self-service, and Voice based HR transactions on Google Assistant & Alexa, Ramco has been setting the benchmark for Innovation in this segment. With statutory compliance across 45+ countries covering ANZ, Asia (including Japan & China), Middle-East & Africa, UK and Ireland, Ramco's Global Payroll is available in English, Japanese, Mandarin, Bahasa, Thai, Malay, Arabic among others.
WT Partnership Australia:
WT Partnership Australia is an award-winning international cost management consultant, quantity surveyor, sustainability consultant, asset and building consultant, PPP advisor and facilities manager. The organization's expertise covers the building, construction and infrastructure sectors, as well as the management of facilities and the provision of consultancy services.
Download PDF
Why Choose Ramco?
We offer more:
We are a rapidly growing cloud enterprise software company. We are focused on providing multi-tenanted enterprise software in the areas of HCM, Payroll and Cloud Payroll, ERP and M&E MRO for Defence and Civil Aviation. Our mobile-first philosophy and In-memory based Planning and Optimisation engine give us an edge in today's rapidly growing technological environment.

We understand more:
At Ramco, we understand that be it logistics software or ERP software, functionality is not the only success driver. Usability is of utmost importance, and a major reason for success in today's crowded marketplace.

We care more:
Present not only in Malaysia but globally, we understand the need for customer support and prioritise it. Our customer executives are available 24/7 with a proactive approach to assist you in the best possible way, be it payroll or ERP related queries. We pride ourselves on being dependable and approachable to our customers.