CONNECTING EVERY NOOK OF YOUR BUSINESS
Advanced ERP Solution for Every Business in Malaysia
Ramco's ERP solutions have revolutionised the HR and payroll industry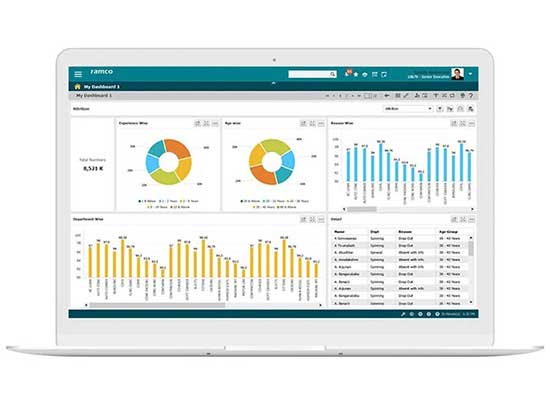 Trusted by 1000+ customers across 35 countries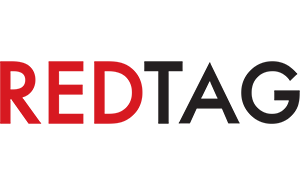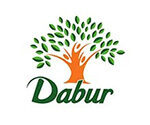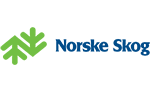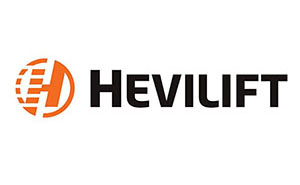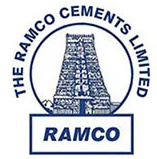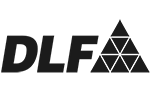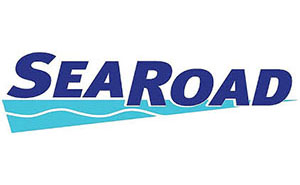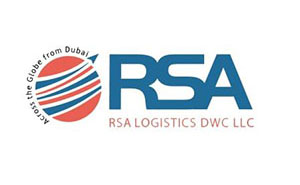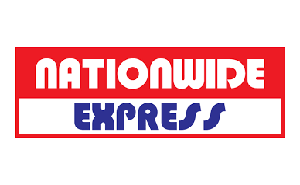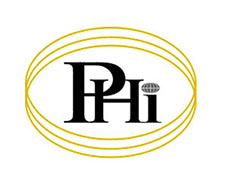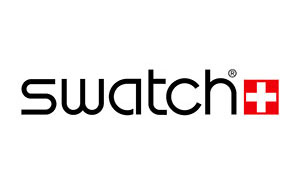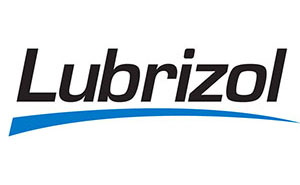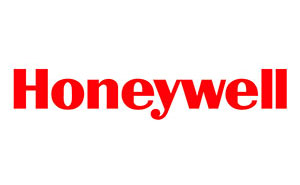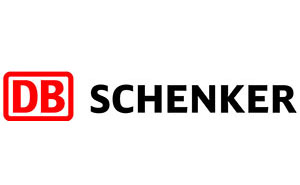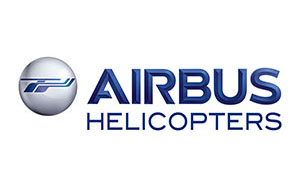 What's up?
We are where the tech worlds meet. If you want to know where we are coming next, you can check it out in this section. Or hop on to the next section where you can discover new innovations, trending technologies and smart solutions that are taking the industries by storm and transforming businesses!
Malaysia Airlines achieves Tech Transformation in record time; Ramco Aviation Suite replaces 9 legacy Engineering systems for Group-wide operations
Chennai / Kuala Lumpur - April 23, 2015
Deploys new-age IT system to cut wastage, improve efficiency and reduce aircraft on-ground time

Platform to support more than 145 aircraft in multiple locations implemented in 11months

Widens MAS' ability to offer third-party MRO from its existing hangar which opens up new stream of business

Kuala Lumpur, Malaysia/ Chennai, India – April 23, 2015 – Malaysia Airlines announced today that it has deployed a full suite of aviation solutions by Ramco Systems (Ramco) to provide maintenance, repair and overhaul ("MRO") support for over 145 aircraft. The Go-Live deployment of the Ramco Systems solution was achieved in a record time of 11 months.
From Day 1 of the system implementation, the solution equips some 300 Malaysia Airlines engineers in systemwide to access a future-ready enterprise software that allows them to automate or streamline many engineering functions, simplify compliance checks, and improve inventory management and hangar maintenance.
By using bar code-enabled features and automation, the national carrier of Malaysia is now able to dramatically reduce time taken to move spares from suppliers to warehouses and hangars worldwide.
The process will further improve efficiency and enable continuous airworthiness, thereby reducing aircraft on-ground (AOG) time.
Billing and compliance with multiple regulator functions will enable Malaysia Airlines to improve efficiency and scale-up its MRO business to address third-party airlines worldwide.
By July 2015, another 800 airline engineering and operational staff will be connected to the Ramco platform, which Malaysia Airlines has opted for after years of using a legacy system.
Ramco beat big-name ERP vendors to secure the prestigious contract in March 2013, its single-largest win that year.
Implementation began in March 2014 as Malaysia Airlines and Ramco teams worked hard to launch a secure Go-Live, a record for a major carrier.
Mr. Ahmad Jauhari Yahya, Group CEO, Malaysia Airlines, said, "We made a major decision to migrate from a legacy system to Ramco's integrated platform. Not only did we set a record time for implementation; we are also now able to reap exceptional benefits and transform our engineering solutions across multiple locations."
"The net effect is a dramatic improvement in engineering efficiency, optimised fleet management, and reduction in aircraft on-ground time," he added.
Mr. Virender Aggarwal, CEO, Ramco Systems, said, "We are extremely happy to witness a record time go-live of a strategic implementation at Malaysia Airlines. Our teams defied great odds to achieve the impossible for a landmark project of great importance for both sides. We thank Malaysia Airlines for their faith in Ramco as a trusted partner."
Ramco's suite includes solutions for maintenance and engineering, procurement, advanced planning and optimisation, advanced reliability and Loadable Software Aircraft Parts. The platform can be installed on-site or through the cloud, with a flexibility that enables Malaysia Airlines to accommodate more business operations and integrate with existing IT systems for other functions.
Download PDF
Why Choose Ramco?
We offer more:
We are a rapidly growing cloud enterprise software company. We are focused on providing multi-tenanted enterprise software in the areas of HCM, Payroll and Cloud Payroll, ERP and M&E MRO for Defence and Civil Aviation. Our mobile-first philosophy and In-memory based Planning and Optimisation engine give us an edge in today's rapidly growing technological environment.

We understand more:
At Ramco, we understand that be it logistics software or ERP software, functionality is not the only success driver. Usability is of utmost importance, and a major reason for success in today's crowded marketplace.

We care more:
Present not only in Malaysia but globally, we understand the need for customer support and prioritise it. Our customer executives are available 24/7 with a proactive approach to assist you in the best possible way, be it payroll or ERP related queries. We pride ourselves on being dependable and approachable to our customers.