CONNECTING EVERY NOOK OF YOUR BUSINESS
Advanced ERP Solution for Every Business in Malaysia
Ramco's ERP solutions have revolutionised the HR and payroll industry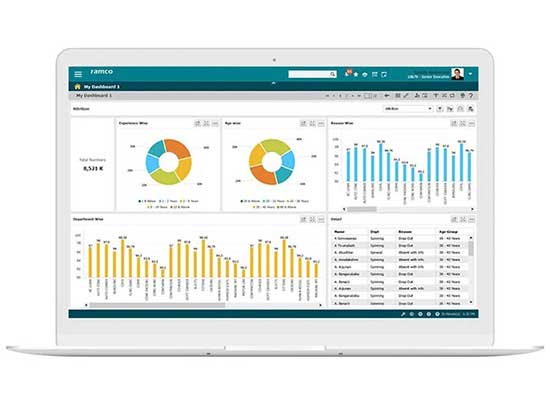 Trusted by 1000+ customers across 35 countries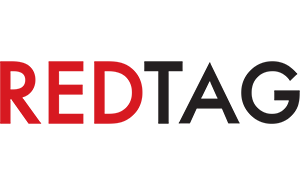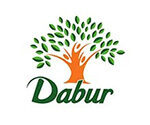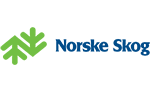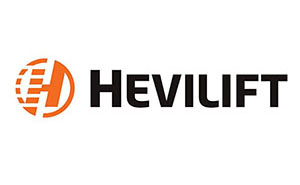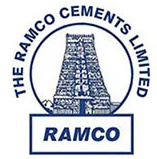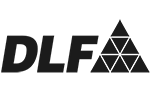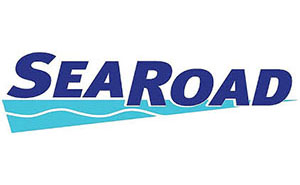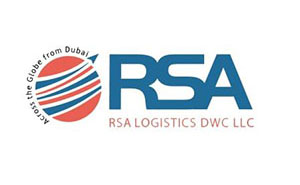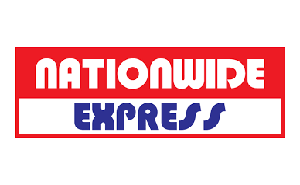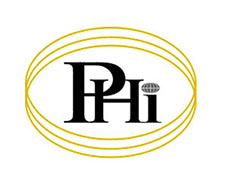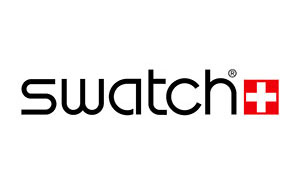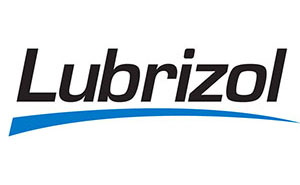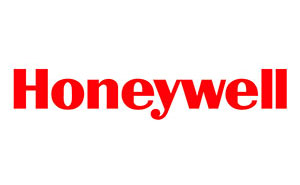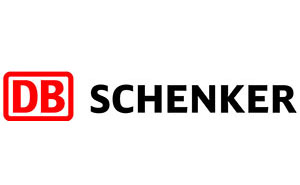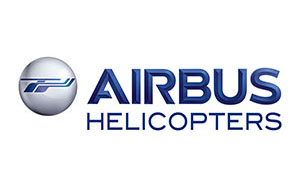 What's up?
We are where the tech worlds meet. If you want to know where we are coming next, you can check it out in this section. Or hop on to the next section where you can discover new innovations, trending technologies and smart solutions that are taking the industries by storm and transforming businesses!
Modern Logistics Takes Off with Ramco Aviation Series 5.6
- February 20, 2014
Chennai, India & Brazil – February 20, 2014 – Ramco Systems, the global Aviation Software provider on Cloud, Mobile and Tablets, today announced Modern Logistics, one of Brazil's first "end-to-end" logistics supply chain company, as its first Aviation on Cloud customer in Brazil. The win also marks Ramco's entry into the Air Cargo segment.
Under the agreement, Modern Logistics will implement Ramco's full suite Maintenance & Engineering solution, comprising of Engineering & Programs, Materials Management, Maintenance, Compliance & Quality, Flight Operations, along with HCM and Finance & Accounting.
Mr. Amir Nasruddin, VP – Operations, Modern Logistics, said, "We needed a proven, best-of-breed solution that already has state-of-the-art workflows and processes which will ensure rigorous regulatory compliance, safety and operational efficiency in the management of the continued airworthiness of our aircraft fleet. Ramco's solution fully complies with this demanding requirement and in addition provides the advanced technology architecture that can adjust to changing business needs. We are extremely pleased to partner with Ramco Systems and are very confident that the Ramco solution will be continuously enhanced to meet our future business requirements."
Commenting on the new win, Mr. Virender Aggarwal, CEO, Ramco Systems, added, "Modern Logistics marks our entry into the Brazilian market and the Air Cargo industry segment. Modern Logistics will be leveraging Ramco solution to give it a competitive edge to improve the efficiency of the supply chain, adopt technology solutions to align with its business needs, support paperless processes and drive growth and operational efficiencies. This win opens up a new market segment in Air Cargo. With our end-to-end Maintenance and MRO software, we hope to effectively address this niche segment and its unique business needs."
Built for the Aviation sector, the Ramco Aviation Suite caters to airlines, rotor wing operators as well as third party MROs. The solution helps Aviation businesses to bring in best practices into all engineering and maintenance operations, and reduce overhead costs.
Modern Logistics will begin operations with 737- 400 Special Freighter airplanes to launch the air solution of its integrated distribution platform. As part of its supply-chain, the company will roll-out a network of logistics centers that will focus on supplying Brazilian businesses with a "one-stop-shop" distribution solution. Launch is scheduled for the end of the first half of 2014.
Download PDF
Why Choose Ramco?
We offer more:
We are a rapidly growing cloud enterprise software company. We are focused on providing multi-tenanted enterprise software in the areas of HCM, Payroll and Cloud Payroll, ERP and M&E MRO for Defence and Civil Aviation. Our mobile-first philosophy and In-memory based Planning and Optimisation engine give us an edge in today's rapidly growing technological environment.

We understand more:
At Ramco, we understand that be it logistics software or ERP software, functionality is not the only success driver. Usability is of utmost importance, and a major reason for success in today's crowded marketplace.

We care more:
Present not only in Malaysia but globally, we understand the need for customer support and prioritise it. Our customer executives are available 24/7 with a proactive approach to assist you in the best possible way, be it payroll or ERP related queries. We pride ourselves on being dependable and approachable to our customers.