CONNECTING EVERY NOOK OF YOUR BUSINESS
Advanced ERP Solution for Every Business in Malaysia
Ramco's ERP solutions have revolutionised the HR and payroll industry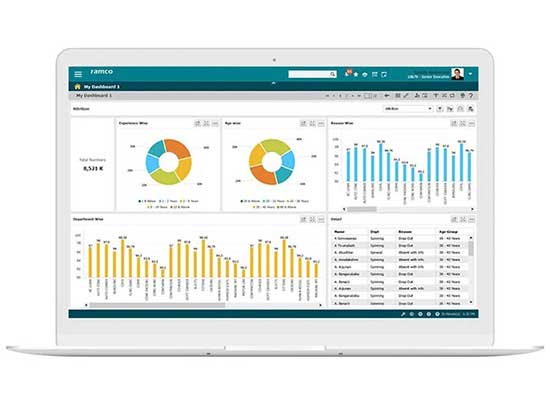 Trusted by 1000+ customers across 35 countries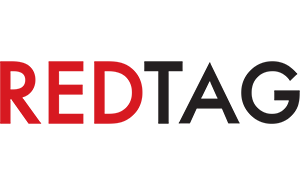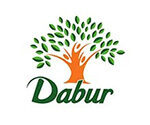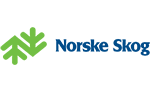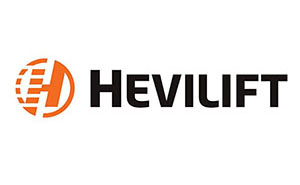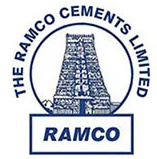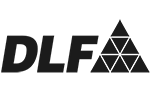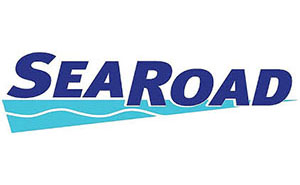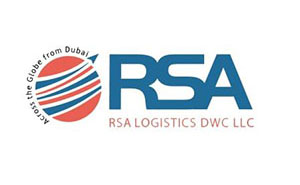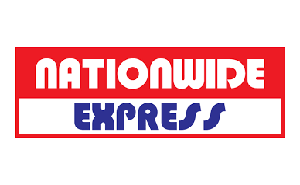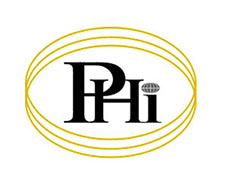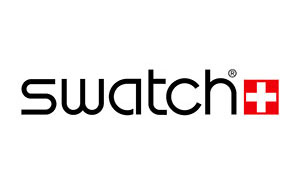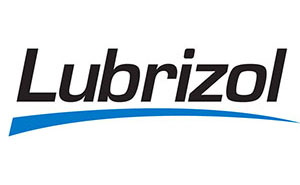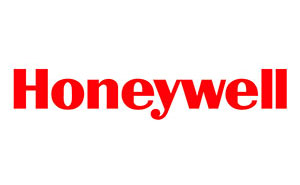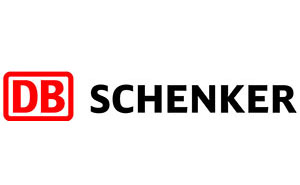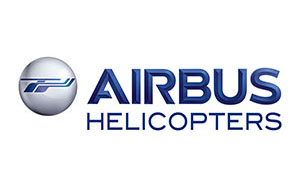 What's up?
We are where the tech worlds meet. If you want to know where we are coming next, you can check it out in this section. Or hop on to the next section where you can discover new innovations, trending technologies and smart solutions that are taking the industries by storm and transforming businesses!
Norske Skog Australasia goes live with Ramco ERP on Cloud in record time
Sydney - April 28, 2015
Sydney, Australia/ Chennai, India – April 28, 2015 – Norske Skog Australasia (NSA), a subsidiary of Norske Skogindustrier ASA (one of the largest producers of publication paper in the world), has successfully gone live with Ramco ERP on Cloud in record time of 8 months. Ramco ERP integrated with Asset Management software (EAM) replaced NSA's aging legacy system with a single integrated solution.
With three mills at Albury NSW, Boyer in Tasmania and Tasman in New Zealand, Norske Skog is the largest publication paper producer in Australasia with an annual production capacity of 715,000 tonnes of newsprint and magazine grades. 650+ users across all three units are today live on Ramco ERP on Cloud.
"We were keen to go with a cloud based solution. It fits with our long-term IT strategy and at the same time keeps us on an evergreen platform. With Ramco ERP on Cloud we are able to experience improved processes for workflow and contractor service ordering as well as having real-time visibility on spare parts and materials. With the implementation of a single integrated platform, we will reduce costs and eliminate the complexities of managing multiple systems." stated Mr. Eric Luck, Vice President Finance, Norske Skog Australasia.
Commenting on the go live, Mr. Virender Aggarwal, CEO, Ramco Systems, said, "We are pleased to have delivered on our promise of a successful implementation in record time. We have once again demonstrated our organizational capability in managing such large, complex transitions to cloud. NSA's success journey on a Cloud platform should motivate many other large organizations grappling with old systems to move to cloud based enterprise applications which are cost-effective, free from upgrades and brings new-age features such as Mobility to business."
It is a clear testament of how Ramco ERP on Cloud as a post-modern and single integrated ERP platform can deliver significant innovation, cost savings, and superior business processes. Ramco's focus on innovations in usability, context-awareness, mobility, overall flexibility, apart from comprehensive set of functionality has enabled smooth transitions possible for customers.
Learn more about our Customers' Success Stories here
Download PDF
Why Choose Ramco?
We offer more:
We are a rapidly growing cloud enterprise software company. We are focused on providing multi-tenanted enterprise software in the areas of HCM, Payroll and Cloud Payroll, ERP and M&E MRO for Defence and Civil Aviation. Our mobile-first philosophy and In-memory based Planning and Optimisation engine give us an edge in today's rapidly growing technological environment.

We understand more:
At Ramco, we understand that be it logistics software or ERP software, functionality is not the only success driver. Usability is of utmost importance, and a major reason for success in today's crowded marketplace.

We care more:
Present not only in Malaysia but globally, we understand the need for customer support and prioritise it. Our customer executives are available 24/7 with a proactive approach to assist you in the best possible way, be it payroll or ERP related queries. We pride ourselves on being dependable and approachable to our customers.