CONNECTING EVERY NOOK OF YOUR BUSINESS
Advanced ERP Solution for Every Business in Malaysia
Ramco's ERP solutions have revolutionised the HR and payroll industry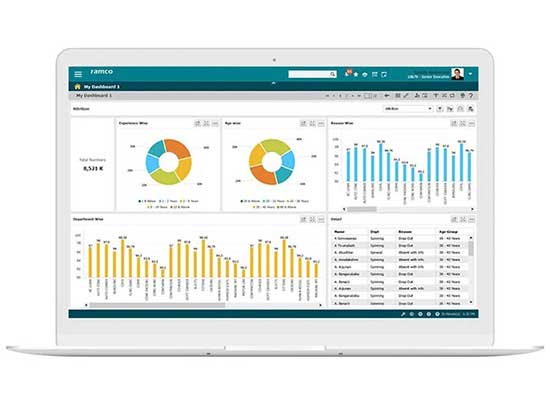 Trusted by 1000+ customers across 35 countries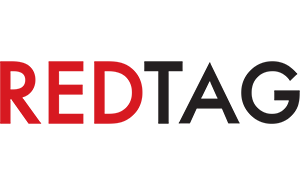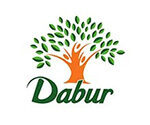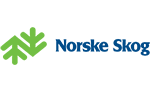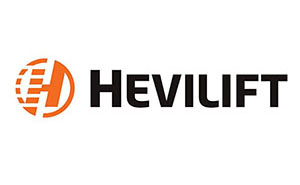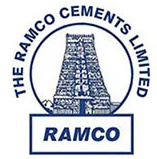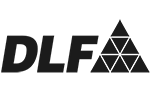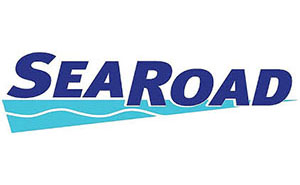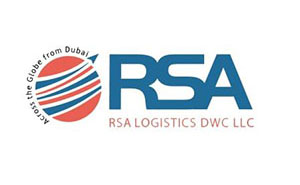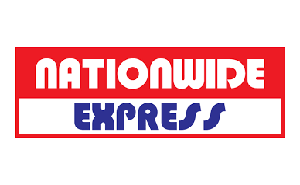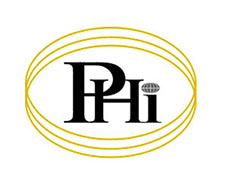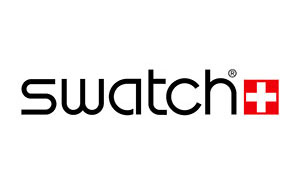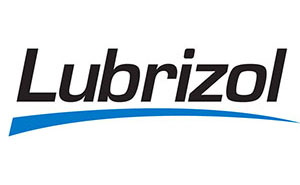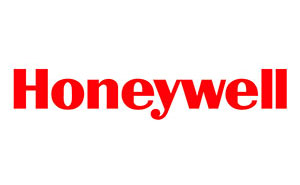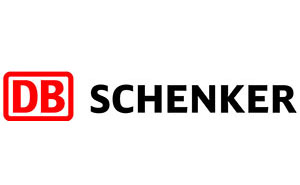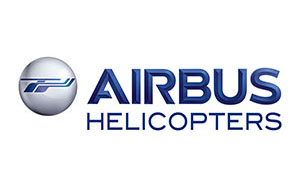 What's up?
We are where the tech worlds meet. If you want to know where we are coming next, you can check it out in this section. Or hop on to the next section where you can discover new innovations, trending technologies and smart solutions that are taking the industries by storm and transforming businesses!
RAKBANK reaffirms its TRUST in Ramco
Chennai / Ras Al Khaimah - April 30, 2019
Ras Al Khaimah, U.A.E / Chennai, INDIA – April 30, 2019 – RAKBANK, the leading SME Bank in the UAE, announced that it has upgraded to the latest version of Ramco HCM, with Mobility and Chatbots to drive efficiency and engagement. Ramco's association with RAKBANK dates back to 2004.
In the current upgrade, Ramco's end-to-end HR suite, bundled with Mobility and Chatbots, covering the entire gamut of HR processes such as Core HR, Recruitment, Talent Management, Leave, Time & Attendance and Payroll will automate HR operations.
"To offer better banking solutions to our customers, we needed to empower our employees and keep them motivated and engaged. Ramco's complete suite with features around chatbots and mobility, has helped us deliver this with ease. Having been associated with Ramco for over 15 years, we were confident Ramco was the best fit to address our current and future needs", said Geoff Stecyk, COO of RAKBANK.
Commenting on the win, Virender Aggarwal, CEO, Ramco Systems, said, "Over the years, our HCM solution has gained the trust of numerous leading businesses and industry leaders. Our focus and thrust on delivering the best, bundled with latest technology stacks like Artificial Intelligence, Machine Learning, Voice and Chatbots, has helped us in winning the trust of clients across the globe."
"It has been a wonderful working experience with RAKBANK and we look forward to continuously deliver the best to them", added Aggarwal.
Complete with chatbots, voice, and facial recognition based workforce management, organizations can deploy Ramco HR on premise or leverage as a managed service. The multi-tenant architecture with embedded intelligence and device agnostics features now serves more than 450 customers worldwide. With innovative concepts of Artificial Intelligence & Machine learning, Context-sensitive Pop-ups and Chatbots to carry out self-service, and Voice based HR transactions on *Google Assistant & Alexa, Ramco has been setting the benchmark for Innovation in this segment. With statutory compliance across 45+ countries covering ANZ, Asia (including Japan & China), Middle-East & Africa, UK and Ireland, Ramco's Global Payroll is available in English, Japanese, Mandarin, Bahasa, Thai, Malay, and Arabic among others.
About RAKBANK:
RAKBANK, also known as The National Bank of Ras Al Khaimah (P.S.C), is one of the UAE's most dynamic financial institutions. Founded in 1976, it underwent a major transformation in 2001 as it rebranded into RAKBANK and shifted its focus from purely corporate to retail and small business banking. In addition to offering a wide range of Personal Banking services, the Bank increased its lending in the traditional SME, Commercial, and Corporate segment in recent years. The Bank also offers Islamic Banking solutions, via RAKislamic, throughout its 36 branches and its Telephone and Digital Banking channels. RAKBANK is a public joint stock company headquartered in the emirate of Ras Al Khaimah and listed on the Abu Dhabi Securities Exchange (ADX). For more information, please visit www.rakbank.ae or contact the Call Centre on +9714 213 0000. Alternatively, you can connect with RAKBANK via twitter.com/rakbanklive and facebook.com/rakbank
Download PDF
Why Choose Ramco?
We offer more:
We are a rapidly growing cloud enterprise software company. We are focused on providing multi-tenanted enterprise software in the areas of HCM, Payroll and Cloud Payroll, ERP and M&E MRO for Defence and Civil Aviation. Our mobile-first philosophy and In-memory based Planning and Optimisation engine give us an edge in today's rapidly growing technological environment.

We understand more:
At Ramco, we understand that be it logistics software or ERP software, functionality is not the only success driver. Usability is of utmost importance, and a major reason for success in today's crowded marketplace.

We care more:
Present not only in Malaysia but globally, we understand the need for customer support and prioritise it. Our customer executives are available 24/7 with a proactive approach to assist you in the best possible way, be it payroll or ERP related queries. We pride ourselves on being dependable and approachable to our customers.